Op-eds of the week: Ukraine, education and helping those in need
---
Our weekly op-ed highlight reel
The Fulcrum is a forum for debate about what's ailing American democracy and what could make the system healthier. Here are the most recent arguments from our columnists and other contributors.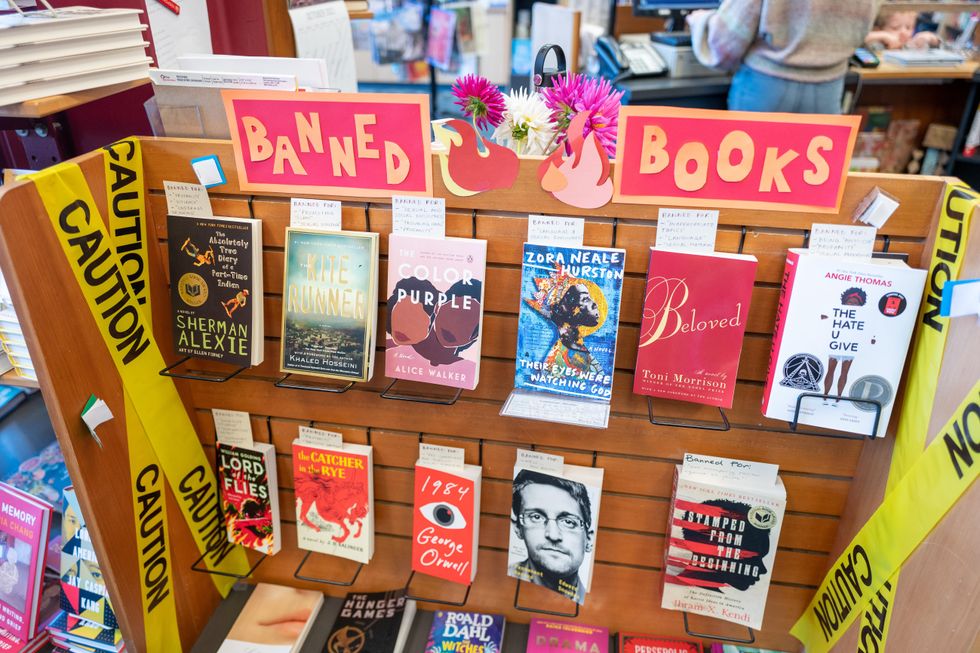 Smith Collection/Gado/Getty Images
Sociologists Colleen Wynn and Elizabeth Ziff, who co-lead the Community Research Center at the University of Indianapolis kicked off the week by writing about the need to teach about difficult topics in schools because they impact our children's future.
Too often in the past, teachers and administrators avoided uncomfortable subjects – such as racism, sexism or our country's undeniable history of chattel slavery. As a result, no one had the opportunity to grapple with topics that have continued effects on every American's life, regardless of background. By giving students the opportunity to learn about events, policies, and laws that have advanced hatred, we reduce the likelihood that we will repeat them.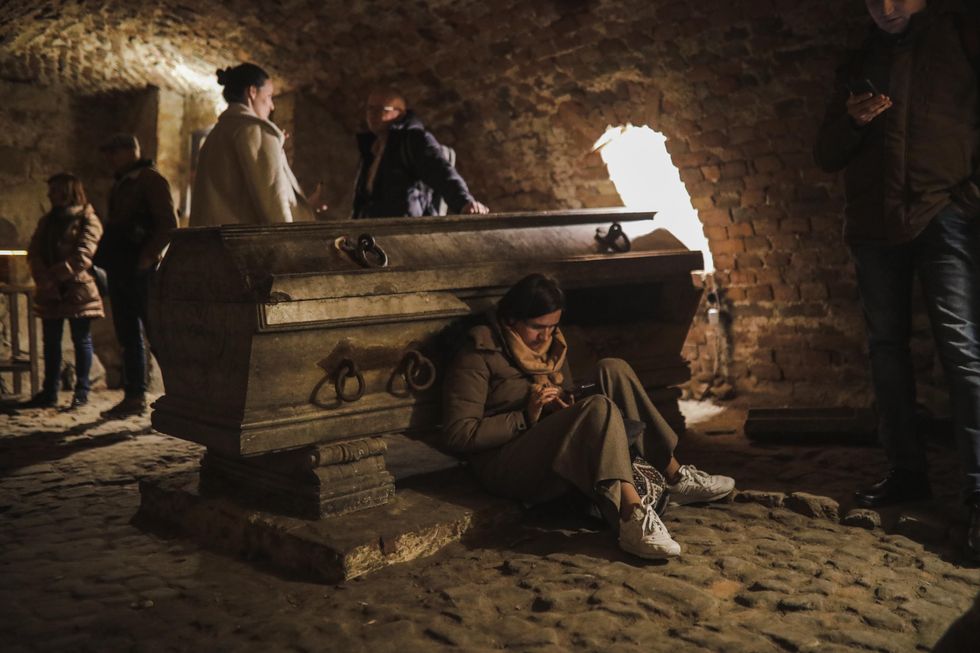 Gian Marco Benedetto/Anadolu Agency via Getty Images
David Nevins, one of The Fulcrum's co-publishers, warns against appeasing Vladimir Putin the same way the Allies kept giving in to Hitler before World War II.
Yes, the West needs to think twice, but perhaps in a manner opposite to what Putin demands. Rather than be intimidated by the threat of nuclear weapons, the West must make it clear to Putin that no level of threats will deter us from putting an end to Putin's malevolent war. This is sometimes called the paradox of brinkmanship.
And columnist Wendy Willis examines what it means to stand in solidarity with Ukraine. It's not just about governments providing support or adding Ukrainian flags to our social media profiles.
I wonder where our — and by this I mean American — values overlap with those Ukrainian values. Where do they overlap enough for us to stand in true solidarity? We pay lip service to "democracy," even as there are those among us who undermine fair and inclusive elections, free speech, and the right to live and love as we choose. If we are honest, we must admit that we have often shown ourselves to be a fickle and distractible people. We have been easily seduced by glib rhetoric and have succumbed to bare-knuckled power. We have shirked our responsibility to take a hard look at our own history. We have turned away from people and places who need protection.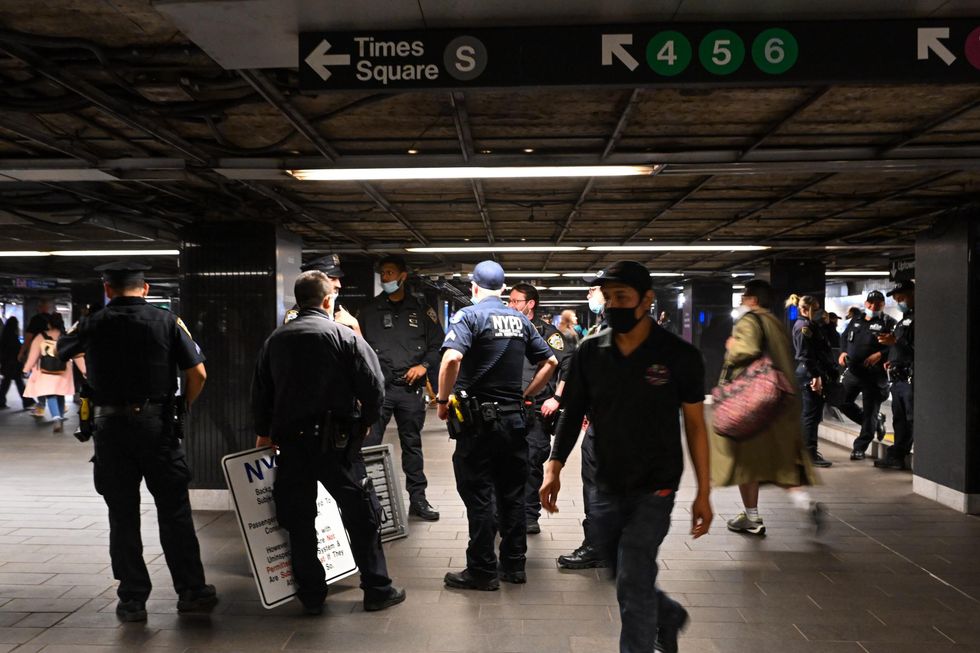 Alexi J. Rosenfeld/Getty Images
Co-publisher Debilyn Molineaux was in New York when a gunman opened fire on the subway. The way people responded to that event, as well as the interactions she witnessed on the streets of the Big Apple, inspired her to develop new ideas about how we help those in need.
1. Teach critical thinking skills in school and adult education, to help people make better choices and be aware of opportunities to improve their lives.
2. Make it profitable for our best and brightest ideas to serve humanity, and create systems in which the vulnerable among us can thrive, instead of exploiting them.
3. Set up listening centers, where lonely people can find and talk with each other; foster human interaction. Perhaps a new version of the human library?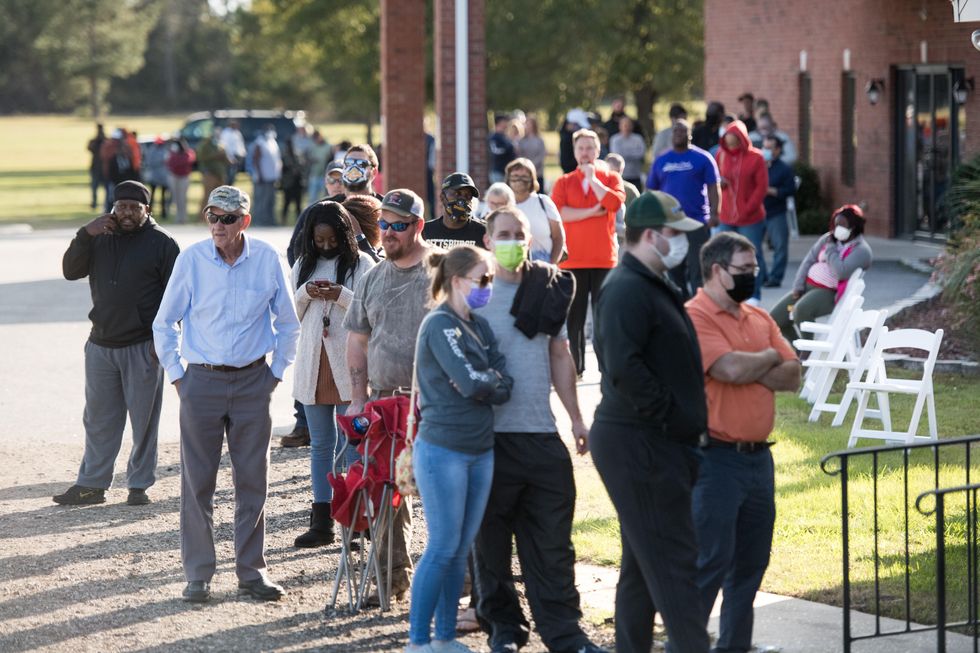 Sean Rayford/Getty Images
In South Carolina, legislators have been working on a bill that would make changes to how the state runs elections. One element of the bill would eliminate "fusion voting," a process that all allows candidates to build multiparty coalitions. Wayne Griffin, chair of the Independence Party of South Carolina, has strong feelings:
Abolishing fusion would hurt the voters of our state, especially those in the African American community. Fusion allows for the building of electoral coalitions that include minor political parties along with the Democrats or Republicans, coalitions that appeal to the fastest growing (and often largest) group of voters: independents.
Fusion is key to bringing younger voters into the process, as they are much more inclined to identify outside the major parties.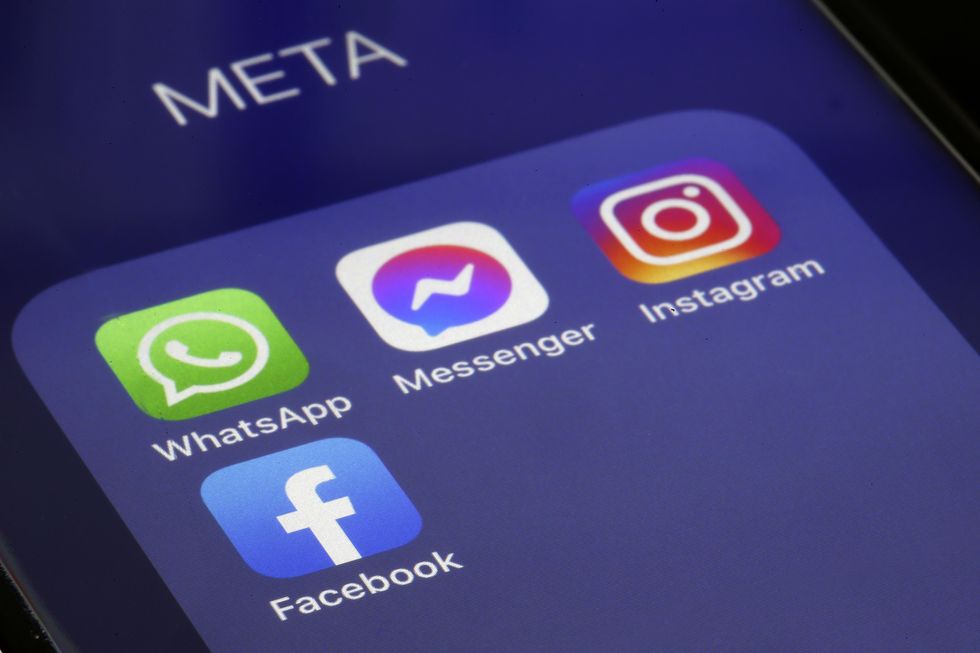 Chesnot/Getty Images
The danger social media platforms pose to mental health has been well documented. But as Bridge Alliance intern Thomas O'Rourke points out, social media is also a danger to democracy.
Because individuals select whom they follow, social media platforms become fertile ground for echo chambers. This siloing of like-minded individuals also poses an epistemic problem: If each group has its own, isolated claim to truth — unable to be checked or verified by those who disagree — then it becomes nearly impossible to distinguish truth from falsehood.
Unsurprisingly, this also creates an environment of toxic partisanship and polarization, in which each chamber produces increasingly inflammatory content — later used as fodder for even more inflammatory content for the opposition. And when this is coupled with plummeting trust in American institutions, it is clear how social media tears at the seams of our social fabric.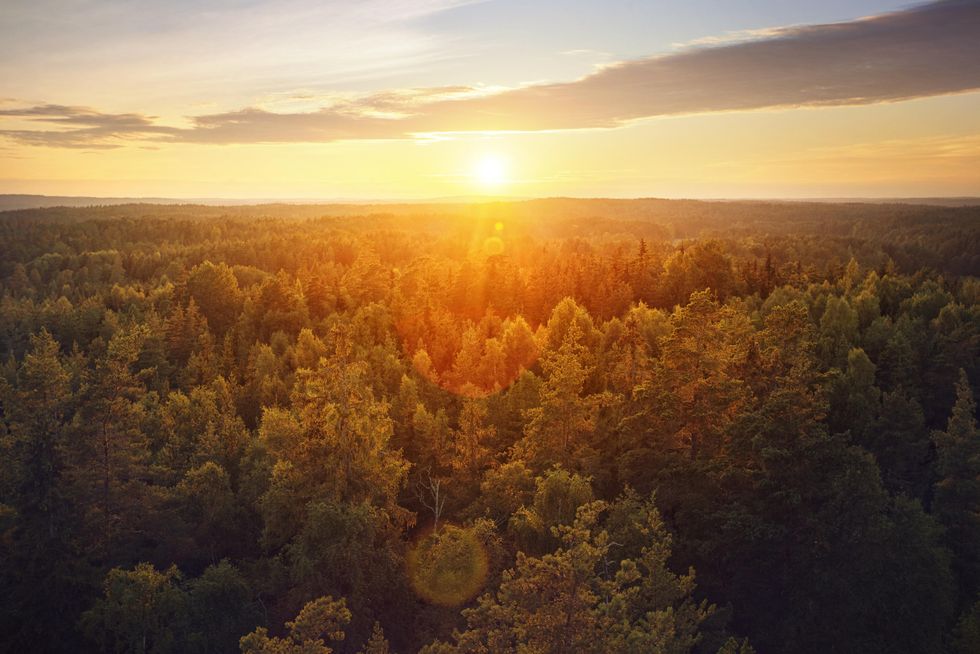 James O'Neil/Getty Images
On Earth Day, personal coach and writer Cindy Reinhardt asked a lot of questions.
Are we feeding our bodies the foods to create and maintain optimum health? Or are we voting for junk food? Are we feeding our minds information and ideas to create and maintain new horizons for the health of our planet, our society, our communities, ourselves? Or are we voting for defending boundaries and what the mainstream still considers "news"? Are we feeding our soul stories, imagined and real, of inspiration, compassion, and love? Or are we following the dictates of religion? Are we voting for fear or for love?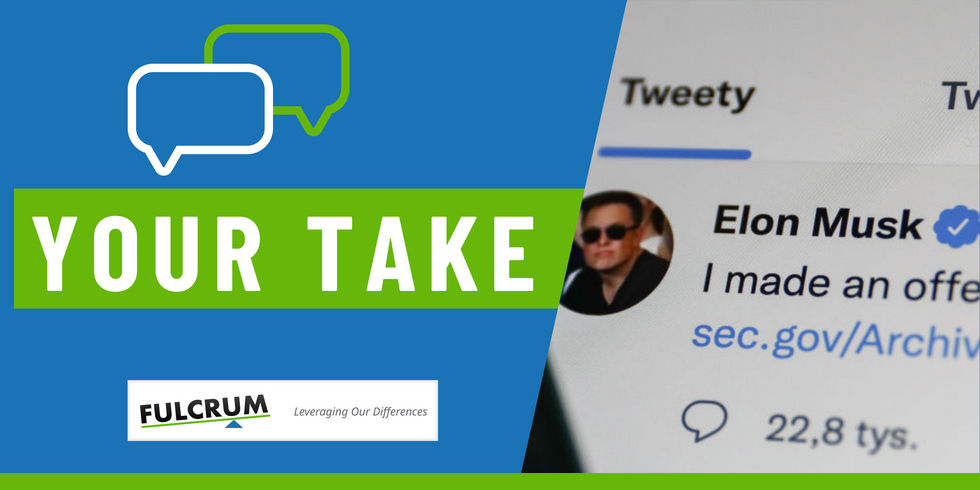 Last week, we asked people for their opinions on Elon Musk's bid to buy Twitter. It's an issue fraught with questions about social media, federal regulations, algorithmic transparency, content moderation and of course, free speech.