The American experiment & The Fahey Q&A with Jasmine Hull of Deliberations.US
Welcome to The Fulcrum's daily weekday e-newsletter where insiders and outsiders to politics are informed, meet, talk, and act to repair our democracy and make it live and work in our everyday lives.
---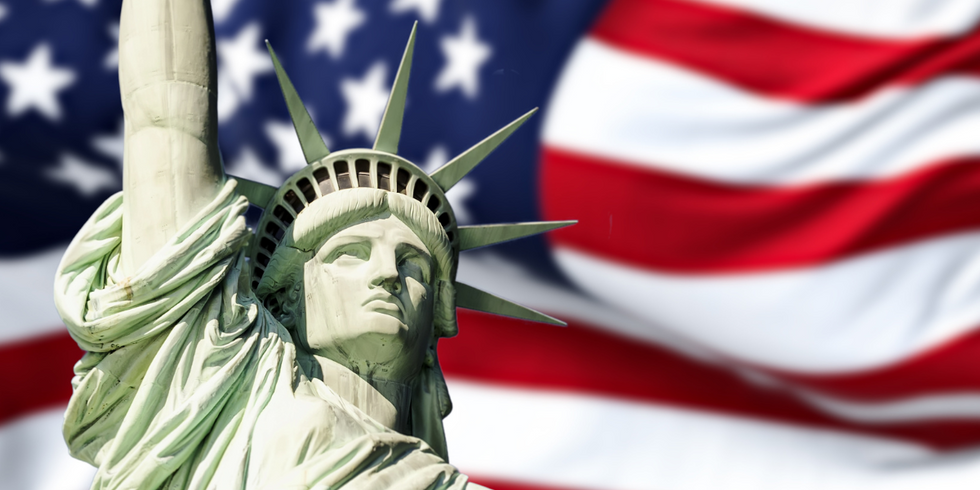 The "American Experiment" ended at some point. Our collective willingness to test new forms of governance dried up. Perhaps the nation grew complacent. Whatever the cause, the United States no longer appears to be a place where "the people" look for novel and substantial ways to ensure their government effectuates their will. Our overreliance on elections as the means and ends of our democratic engagement and oversight demonstrates the lack of democratic innovation and ingenuity among we, the people. It's time to acknowledge that our flawed, but functioning system may need some updates beyond improving access to the ballot.

In theory, elections provide accountability by allowing for the replacement of officials who fail to advance the will of the people. In actuality, incumbents usually breeze through elections -- regardless of their fidelity to the will and needs of their constituents. In the 2022 midterms, 94% of incumbent state and local officials won reelection. If elections served as a true means of accountability, then retention rates should drop, especially in light of persistent inflation, continued economic inequality, and a slew of other policy failures.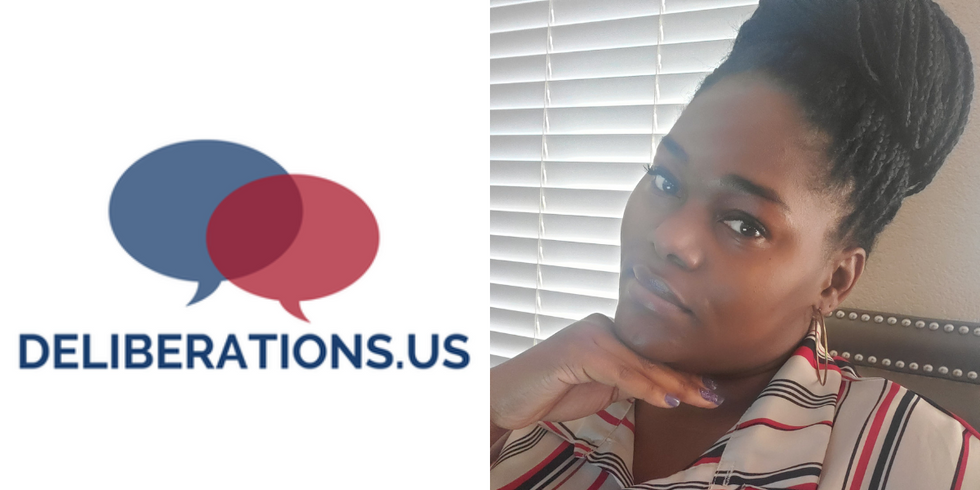 Fahey: What is Deliberations.US - and how did it come about?

Hull: It is a virtual space for people to talk to each other about issues that impact them, without the noise of disinformation and distrust. In this deliberative space, participants nationwide can identify areas of agreement and create plausible solutions together.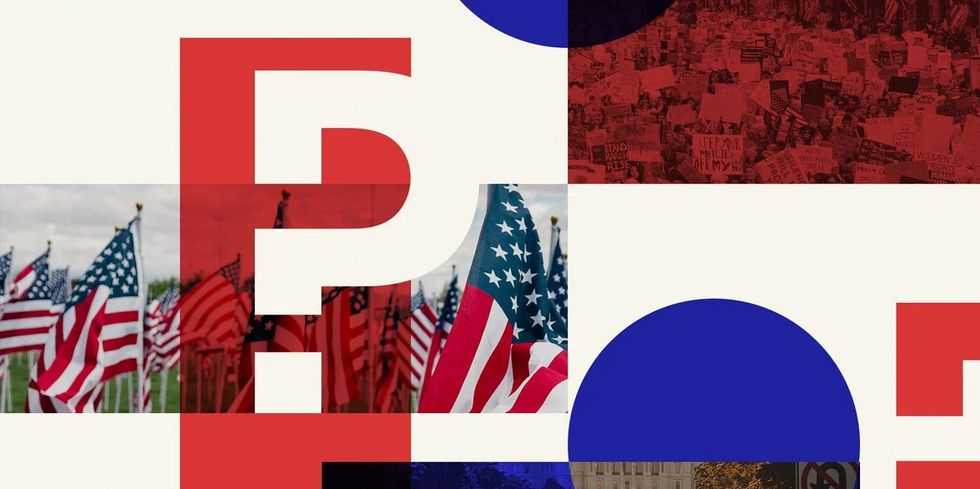 In this week's episode of Politics In Question, Julia and Lee kick off a new year by considering what the House Speaker election says about the Republican Party. What is going on with the GOP? Is the Speaker's race an example of healthy factional fighting? Or is it a sign of Republican disarray? How does the Republican infighting differ from recent debates within the Democratic Party? And what is Lee's terrible pun? These are some of the questions Julia and Lee ask in this week's episode.