3 shocking healthcare statistics for 2023 & evangelical dialogue work
Welcome to The Fulcrum's daily weekday e-newsletter where insiders and outsiders to politics are informed, meet, talk, and act to repair our democracy and make it live and work in our everyday lives.
---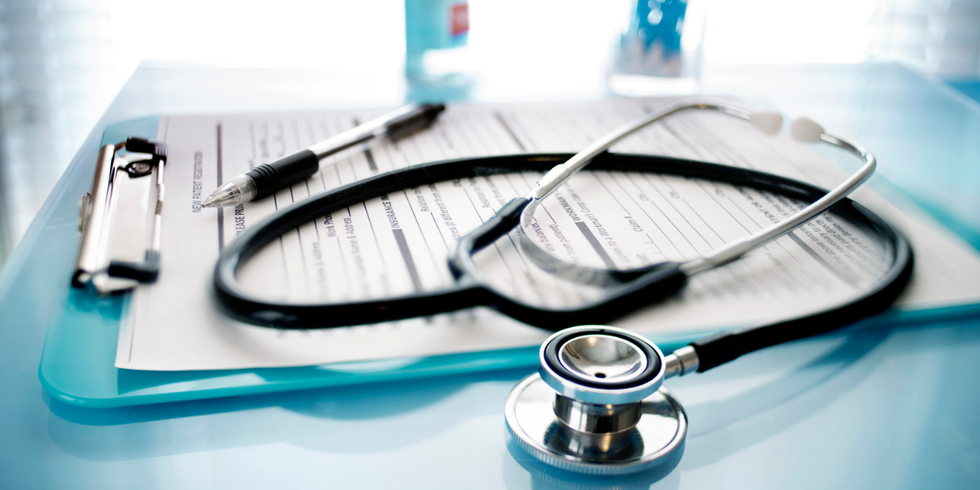 As the New Year begins, a trio of healthcare statistics cast an intense and unflattering light on a nation in crisis.
These figures, all of them unimaginable just a generation ago, set the stage for a financial reckoning in 2023 and beyond.
In Buffalo, New York, we know the trauma of social breakdown and tragedy firsthand, but we also know the healing that happens when neighbors come together across their differences. Over the course of this past year, we have suffered an extreme blizzard with devastating loss of life; the ruthless, racially motivated murder of ten of our fellow citizens; and the firebombing of a pregnancy clinic by an extremist pro-choice group called Jane's Revenge. In the wake of these events, Western New York evangelicals have shed countless tears alongside our neighbors. But through trauma and tears, we have been reawakened to the vision of our leader, Jesus – "Blessed are the peacemakers."

Recently, a group of evangelical leaders in our area met to relearn and practice an ancient art form – dialogue. This fall, I received a surprise call from a rabbi offering support. Rabbi Melissa Weintraub co-directs an organization, Resetting the Table, whose very mission is to build healing and transformative communication across divides. In the Evangelical community in Buffalo, we were hungry for this work.
Since the election of Donald Trump in 2016, a party once based on free markets and multilateralism pivoted to a more nationalistic approach to immigration, trade, and military alliances.
In this episode, Leonie Huddy discusses how - despite the fact nationalist sentiment has declined in the US over the last 20 years - a mix of political opportunism and economic conditions have led to the adoption of nationalist policies by the GOP.