A fragile system in an increasingly partisan environment & The First Step
Welcome to The Fulcrum's daily weekday e-newsletter where insiders and outsiders to politics are informed, meet, talk, and act to repair our democracy and make it live and work in our everyday lives.
---
It's nearing spring before an election year, a time when the next round of presidential hopefuls usually line up and declare their intentions. Perhaps it's also a time to pause and reflect on our nation's leaders more broadly.

We have long relied on three branches of government—legislative, executive and judicial—to make, implement and interpret law. Our system's highest leadership includes the president, 100 senators, 435 representatives and nine justices, all of whom serve more than 330 million Americans (and impact millions more). The foundation of our democracy relies on these three branches of government working well while also counterbalancing one another. Unfortunately, we have seen a recent struggle in choosing leaders across all three branches. Is this an exception or a trend? And, is either acceptable?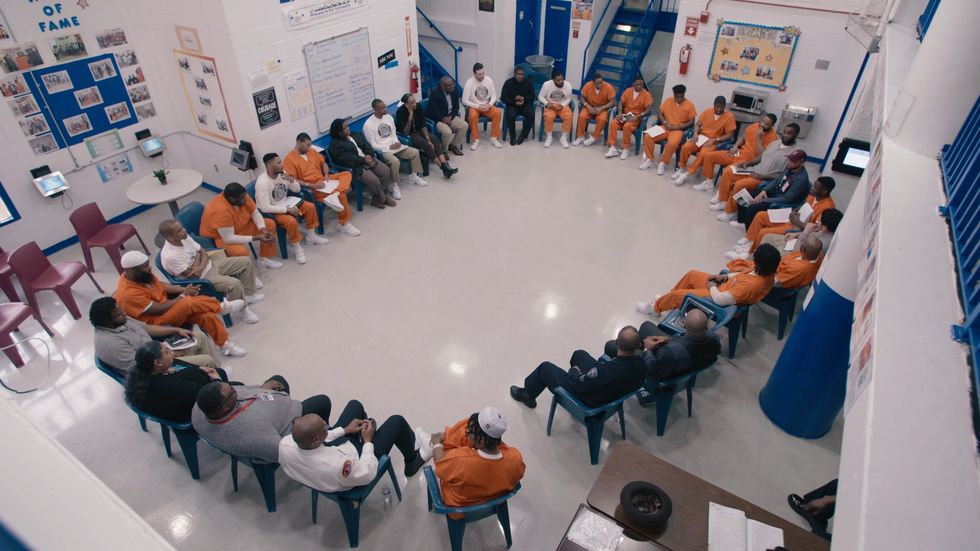 THE FIRST STEP is a new film that follows a bipartisan coalition who fought for unity on criminal justice reform and decriminalizing addiction amidst unprecedented partisan divides.

In making the film, we set out to document a rare story about cross-party coalition building in action, in which a unique alliance of progressive advocates from South Los Angeles, conservative advocates from West Virginia, justice-impacted community leaders, influencers, and elected officials from both parties came together to pass the First Step Act of 2018.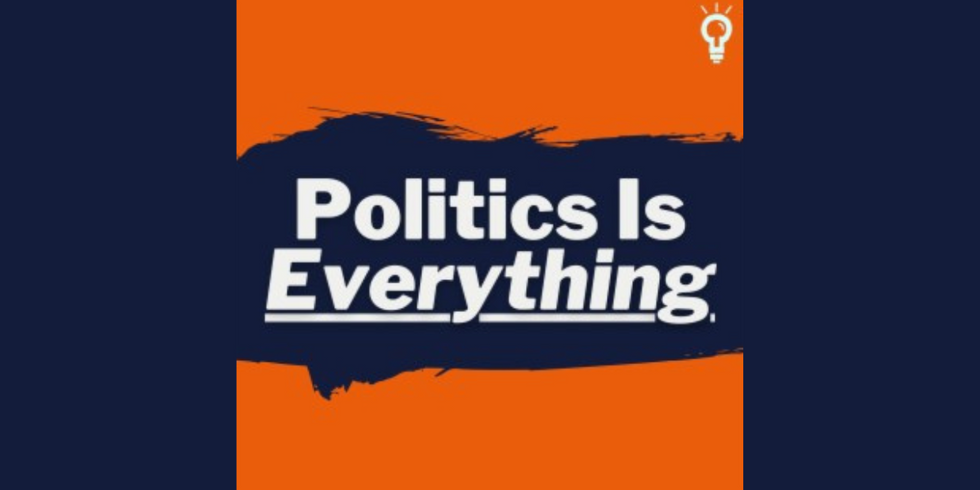 Why has it been over a decade since an incumbent senator was successfully primaried in a regularly-scheduled election? Which Senators might be vulnerable to a primary challenge in 2024? What are the primaries that merit watching? How will changes in the Democratic presidential primary schedule play out? How should the Republican Party consider changes it might make to the way it nominates presidential candidates?
Kyle Kondik, Managing Editor of Sabato's Crystal Ball addresses these questions and more in this episode with Carah Ong Whaley.