---
Our weekly op-ed highlight reel
The Fulcrum is a forum for debate about what's ailing American democracy and what could make the system healthier. Here are the most recent arguments from our columnists and other contributors.
Every year on July Fourth, The Fulcrum's David Nevins adds the Janice Joplin hit "Me and Bobby McGee" to his playlist, anticipating the line "Freedom is just another word for nothin' left to lose." This year, he finds the song even more meaningful than during past holidays.
And while the song is more about travelers who had drifted apart, on this July Fourth weekend, during a time of great separation within our great nation, I can't help but think about the separation that divides us as a nation.
Additional reading for the holiday weekend: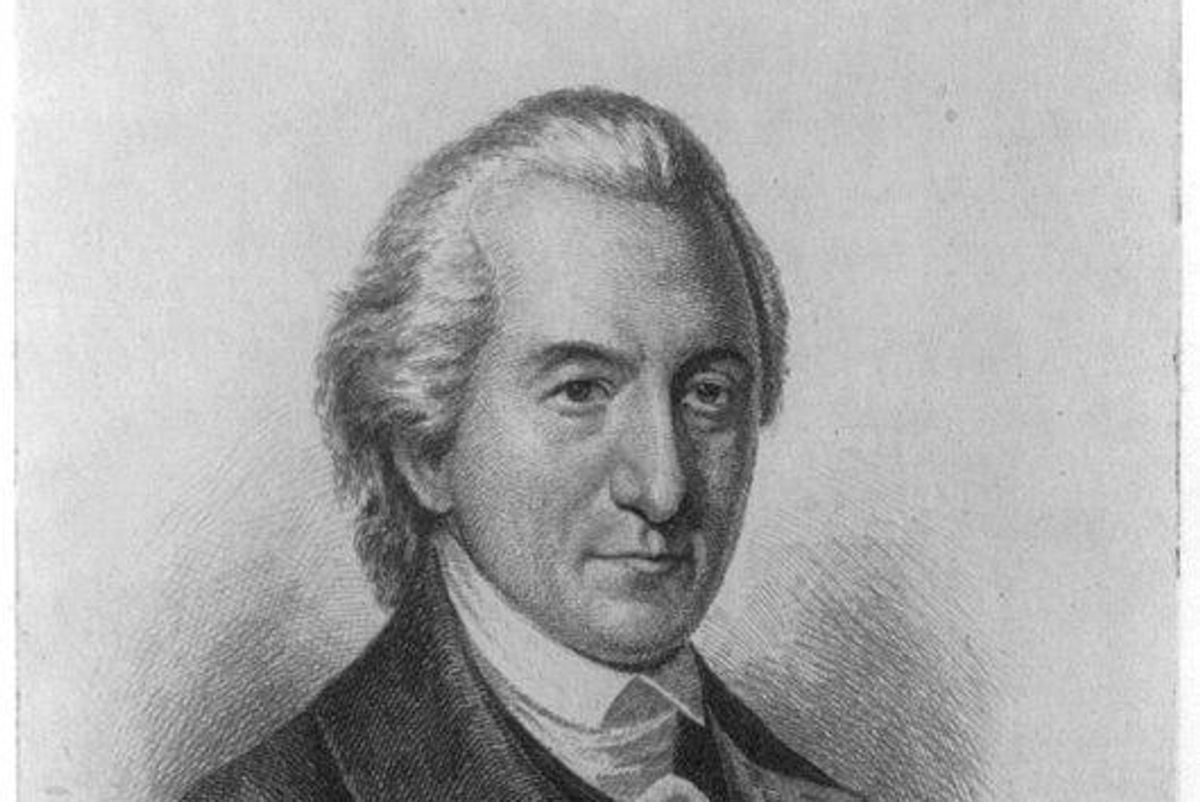 The Founding Fathers never gave abortion a thought. And yet, they would be horrified by the Supreme Court ruling that overturned Roe v. Wade, writes author and educator Beau Breslin – not because they worried about a woman's right to an abortion but because their goal was to expand freedom, not contract it.
The American Revolution was fought to expand liberty. Thousands of colonists perished on the battlefields of Saratoga, Breed's Hill, Trenton, Lexington and Concord precisely in order to reclaim those rights that the British Crown had withheld. Those courageous individuals recognized that they were fighting to expand a conception of liberty that King George III so cavalierly disregarded. Indeed, the Declaration of Independence was penned by Thomas Jefferson and signed by 56 patriots so as to magnify the "unalienable" rights that the "Creator" had "endowed." Governments, Jefferson wrote, "are instituted among men" to "secure these rights;" it was inconceivable to think otherwise.
Additional reading: Risks and rewards in a polarized nation: Businesses face tough choices after Roe v. Wade ruling
A message from our co-publisher, Debilyn Molineaux
We'd like to know what you think about our coverage in The Fulcrum. What you like, what you don't like. What's missing or over-covered. As we begin our planning for 2023, we'd like to start with you, our readers, in mind. Please advise us how to best serve you. You may email me directly at debilyn@thefulcrum.us.
In the 1960s, President John F. Kennedy challenged the nation to put a man on the moon – and we succeeded. It was a massive challenge that required an enormous investment, not just of money but of human capital. The question is, can America rise to the challenge it faces now, writes Kahlil Byrd, CEO of Invest America.
Today's problem set is just as tough. Navigating a tricky inflation economy; adapting to Covid life; managing culture wars plaguing our national conversations; war drums in Eastern Europe; tension with Asia. Next to — and many of us think above – these challenges is our hardest current problem: preserving and protecting our core democracy in the face of rising authoritarian tendencies.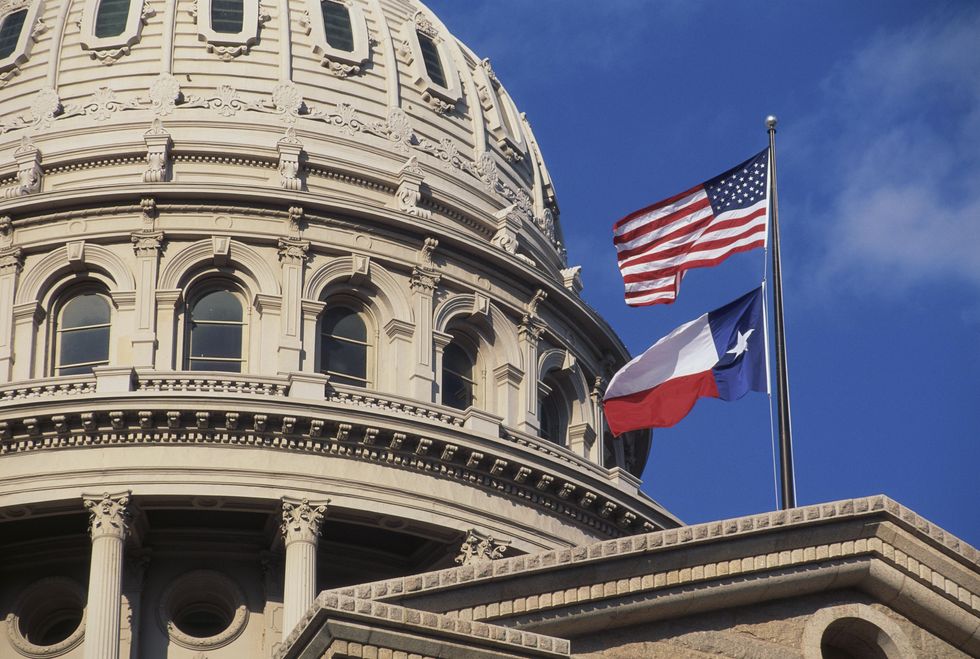 The Texas Republican Party recently adopted a party platform that includes a plank demanding the Legislature vote whether to secede from the Union and asserting the state's right to ignore any federal laws with which it disagrees.
The Lone Star State might be on to something, according to author Lawrence Goldstone.
Regardless of whether or not judicial review is a legitimate power of the Supreme Court, it will lose that legitimacy if it is abused, and abused it has been. The question then becomes, as it is for Texas Republicans, what can ordinary citizens — or even state governments — do about it? As Texans have suggested, Supreme Court decisions that violate constitutional guarantees can be "ignored, opposed, refused, and nullified."