Op-eds of the week: Abortion, election law and Title IX
---
Our weekly op-ed highlight reel
The Fulcrum is a forum for debate about what's ailing American democracy and what could make the system healthier. Here are the most recent arguments from our columnists and other contributors.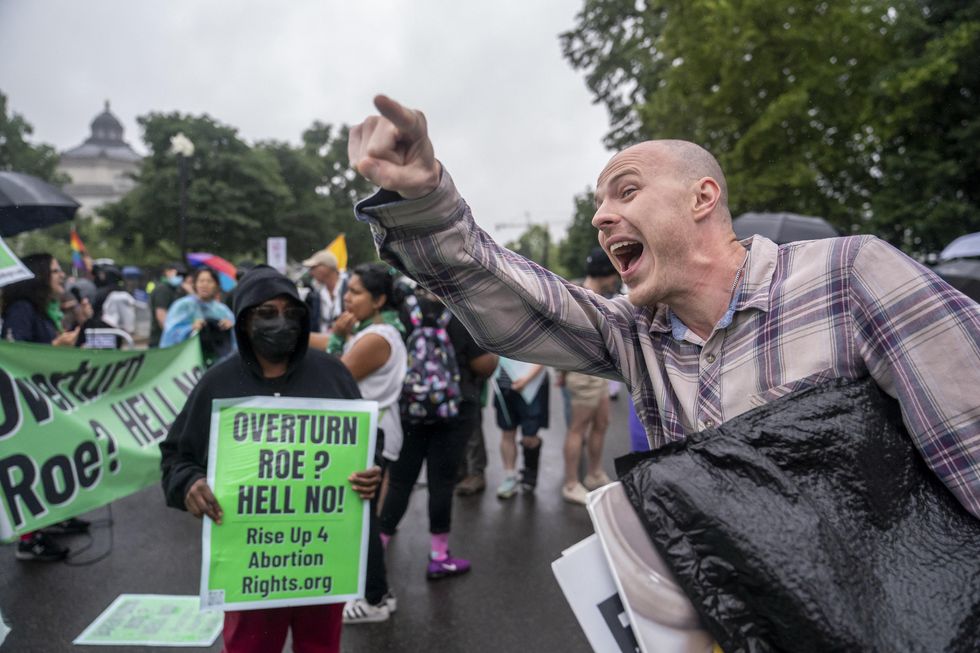 Nathan Howard/Getty Images
Prior to the Supreme Court's ruling Friday on abortion rights, Jay Paterno predicted the nation would descend into another round of "absolutist politics" once the decision was issued.
The one-time candidate for lieutenant governor of Pennsylvania and former Penn State QB coach writes:
A decision to overturn Roe v. Wade will set off a nationwide scramble to win elections and grab the reins of power at the state and federal levels. And for the most vocal and visible sides of the issue there can be no compromise. But these days that seems to be the case for every issue.
Absolutism is about raw power and is the plague of our current politics. Sides dig in with non-negotiable answers to every issue. Compromise and collaboration are never acceptable.
Regardless of our politics, he argues, we must agree to protect our judicial and election systems, two sacred foundations of our nation.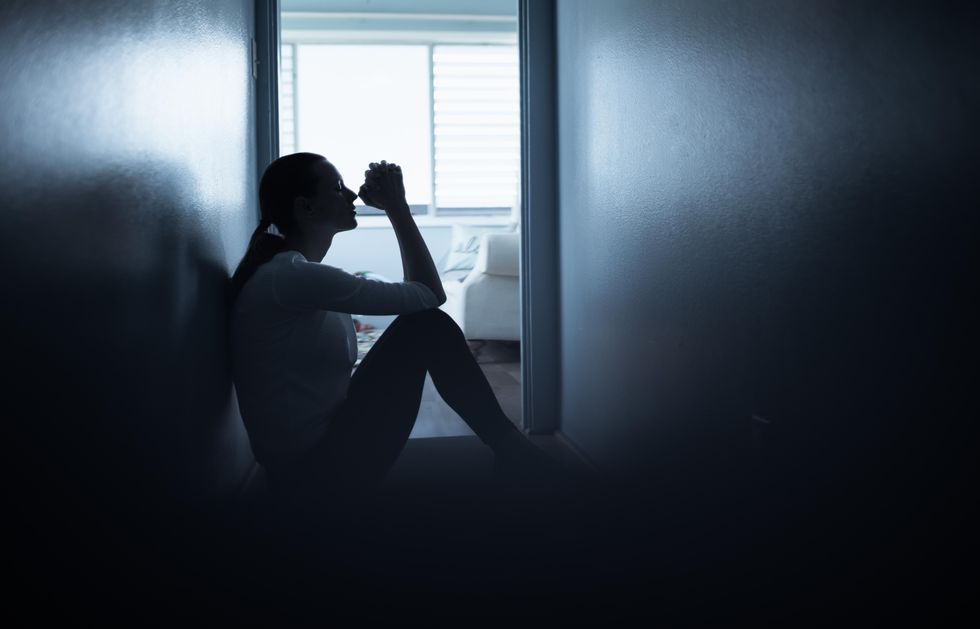 kieferpix/Getty Images

Fear is a natural emotion, one that has helped drive our species' survival, writes The Fulcrum's Debilyn Molineaux. But the time has come to move beyond pure survival instincts that for centuries governed our sense of justice ("an eye for an eye") to an acceptance of societal norms based on the rule of law.
While the Constitution has served as the bedrock for handling conflict in the United States for over 200 years, some Americans today feel they are exempt from our founding document. Why is this? As a nation, we are angry and underneath our anger is fear.
Fear that we will lose our place in the social order.
Fear that we will become subservient to others.
Fear that our descendants, our children, will struggle.
Fear that our way of life will end.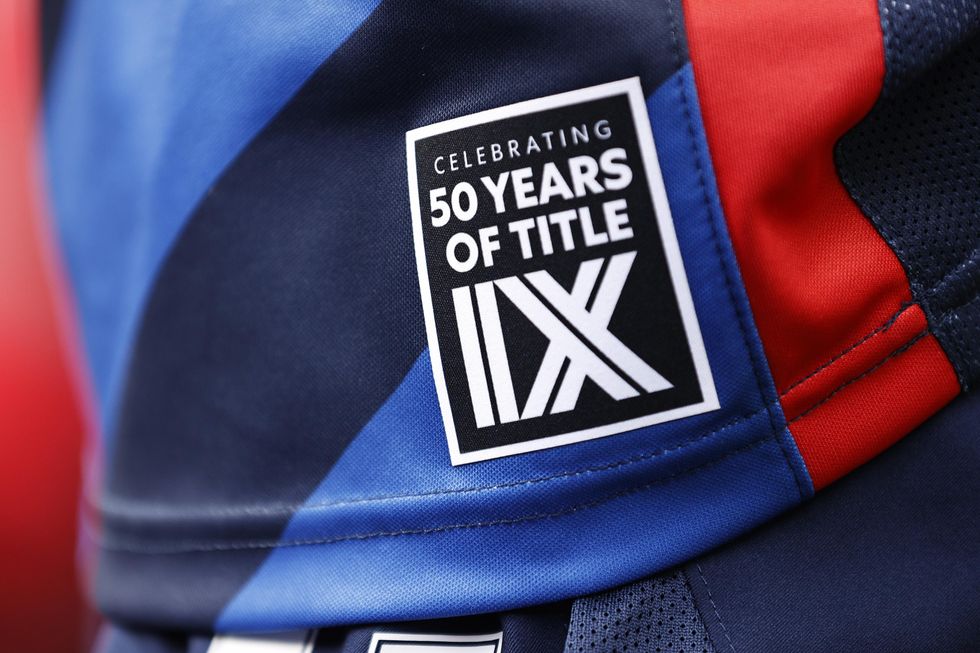 Steph Chambers/Getty Images
For the 50th anniversary of the landmark legislation guaranteeing equality for women in education and college sports, Stanford's Lisa Kay Jackson spoke with sports historian and NCAA distance running champ Victoria Jackson about the law's broader impact.
As Jackson explained:
When we frame Title IX using the language of its original mission of access to education and opportunity, it allows us to ground collegiate sports as a developmental activity that sits within the context of a college experience. Title IX helped expand this access to women, giving everyone the right to participate. More than anything, it's a landmark legislation about inclusion.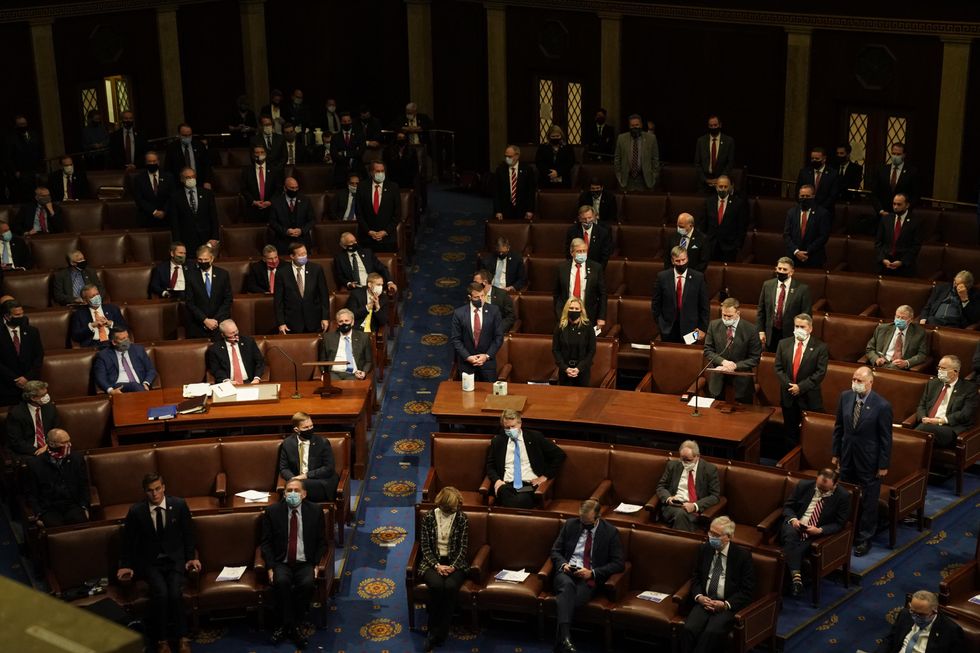 Kent Nishimura/Los Angeles Times via Getty Images
There is a plan among some on the far right to guarantee their side a victory in the 2024 presidential election, regardless of the actual vote counts. But the so-called independent state legislature theory, which argues that lawmakers can set aside the results and appoint electors of their choosing, is bunk, according to retired attorney Daniel O. Jamison.
In fact, he writes, Section 2 of the 14th Amendment not only nullifies this plan but would actually punish states that try to implement it.
The independent state legislature doctrine could thus result in no representation in the House; loss of help for its citizens that House representation provides; loss of electors for the election at hand if Section 2 were interpreted to eliminate then-existing House representation in determining the state's number of electors; loss of Electors for the next election if Section 2 only applies prospectively; and loss of electors for both elections if Section 2 applies to both.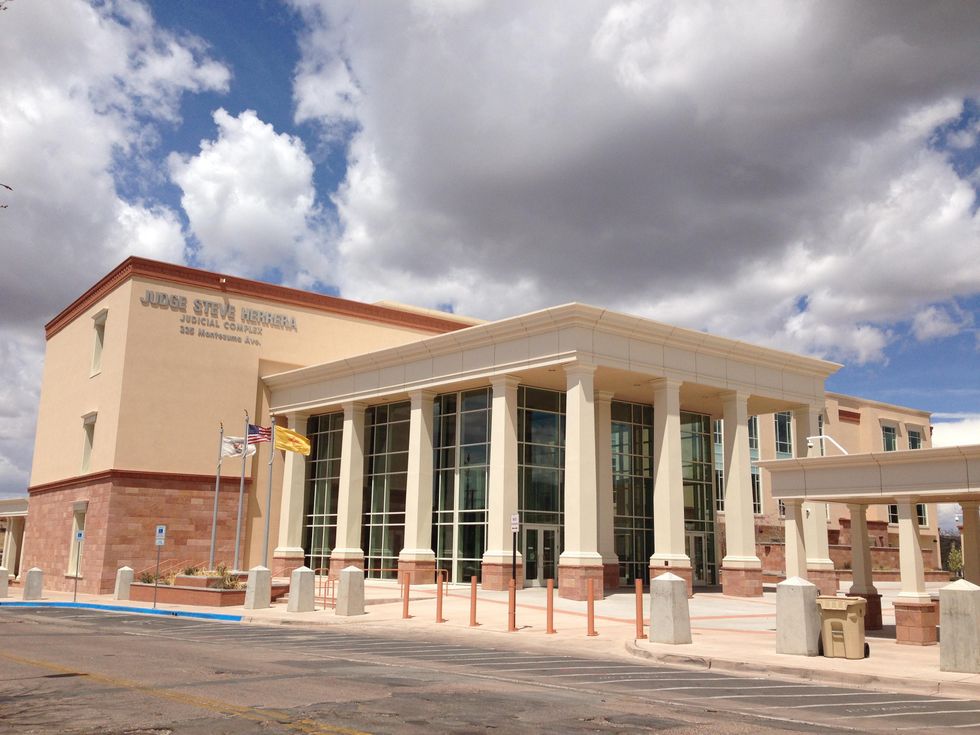 Francesca Yorke/Getty Images
In much of the United States, unlike most democracies, partitions play a significant role in finalizing election results. We saw the risks in this when the elected leaders of a county in New Mexico refused to certify election results earlier this month, until the Supreme Court forced the issue.
We are playing with fire, writes Kevin Johnson, executive director of the Election Reformers Network.
And today, fair elections face a very different threat: manipulation by out-of-control partisans and ideological extremists. To head off that danger, we need to ensure that key roles in our election process are entrusted to nonpartisan experts, that rules are clear over where discretion lies, and that as much as possible, concerns over results are entrusted to courts.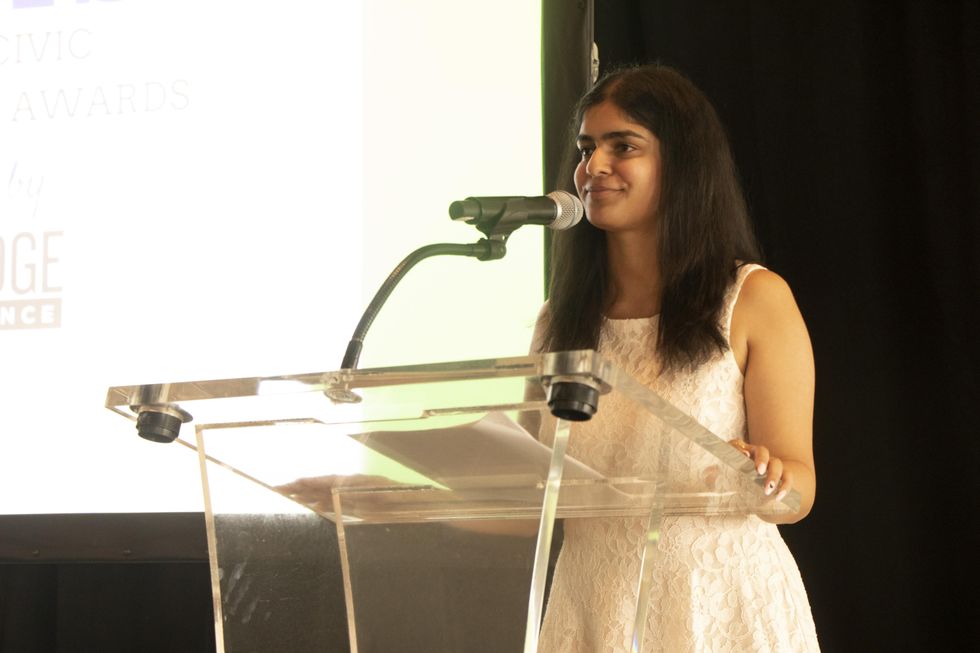 Made By Us
Earlier this month, a handful of pro-democracy organizations won Civvy Awards for their work to help repair the nation. But there was one additional person who deserved an award: Sachi Bajaj, who was instrumental in reviving the American Civic Collaboration Awards.
According to Jeremy Garson, chief of staff for The Fulcrum's parent organization (the Bridge Alliance):
In many ways, Sachi's work to revive the Civvys (which were last awarded in 2020) were worthy of a Civvy. At the heart of the award is the idea that together we can make a greater impact than we could ever make as individuals. That requires learning from each other and setting aside our egos for the greater good.
Sachi most certainly did that.
Read more about Sachi and the organizations that won awards.