Alaska's Constitution Convention Part II & still a long way to King's beloved community
Welcome to The Fulcrum's daily weekday e-newsletter where insiders and outsiders to politics are informed, meet, talk, and act to repair our democracy and make it live and work in our everyday lives.
---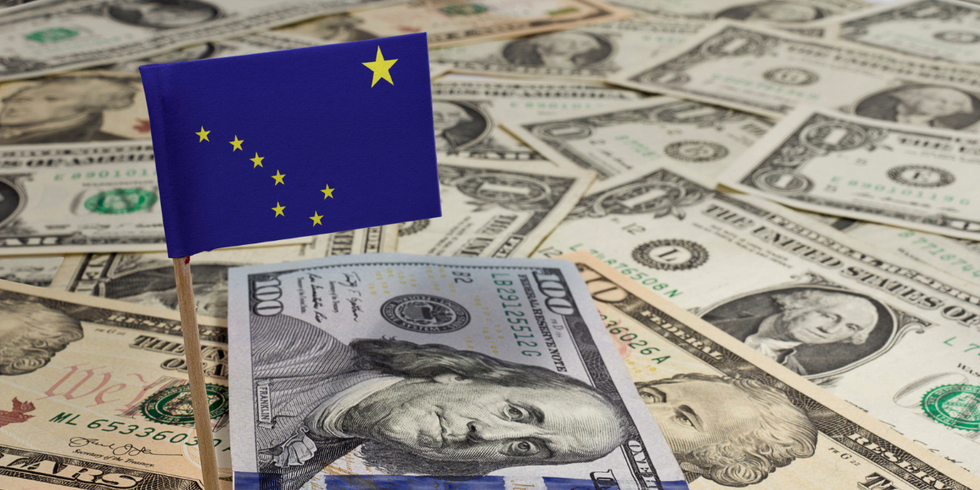 This is the second of four partsin an exclusive weekly series of articles in The Fulcrum by J.H. Snider on Alaska's 2022 periodic constitutional convention referendum. Part II proposes a deterrence theory to explain the extraordinary amount the no side spent.
What was the purpose of the spending spree by Defend Our Constitution? Surprisingly, it may not have been merely to win this election. If so, it could have done that by spending much less, as reflected in the final vote on the convention referendum: 29.6% for and 70.4% against.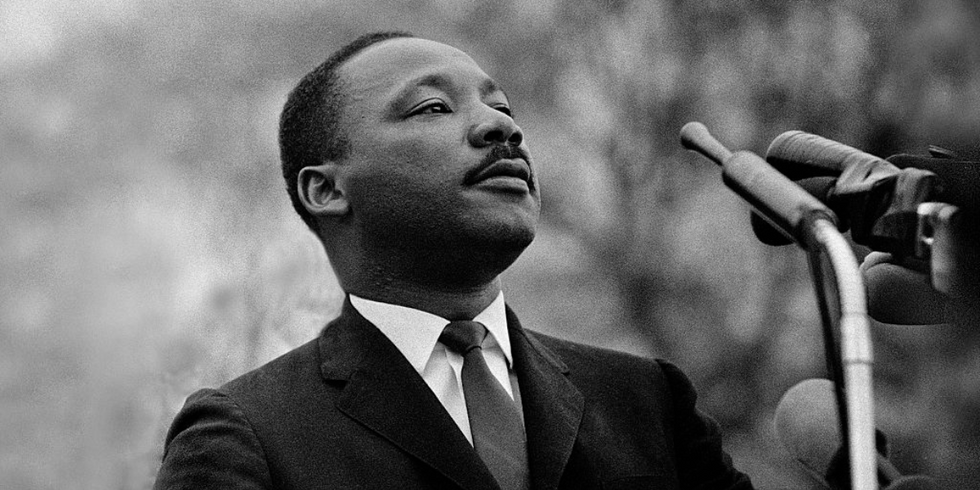 In a country torn and packed with anger, cruelty, pain and violence, love, empathy and sympathy would all be extremely valuable. Yet they are all hard to come by when the Democrats and Republicans have been at each other's throats for years and the issues that divide them concern abortion, guns, racial strife, jobs, immigrants, the minimum wage, and the national debt.

The Rev. Dr. Martin Luther King, Jr. advocated nonviolent resistance in order to eliminate social and economic injustice toward African Americans and "ultimately" create the "beloved community." In this community love would triumph over hate, but it would be a God-inspired love more than a personal love of family members. King called for forgiveness, empathy, redemption, respect and reconciliation.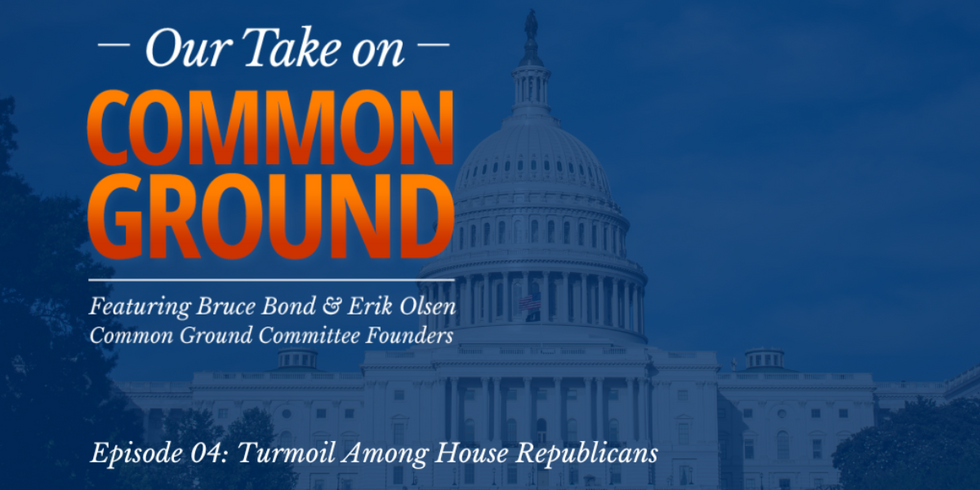 The internal party wrangling before Kevin McCarthy was finally elected Speaker put GOP divisions on full display. The adoption of new House Rules and the passionate debate has added to concerns that the House may be headed for two years of dysfunction and a damaging standoff over the federal government's debt ceiling.

In this episode of Our Take on Common Ground, CGC co-founders Erik Olsen and Bruce Bond discuss whether the nation's political system is partially to blame for the recent Republican turmoil and how extremists are sometimes rewarded at the expense of political consensus builders.