Top Post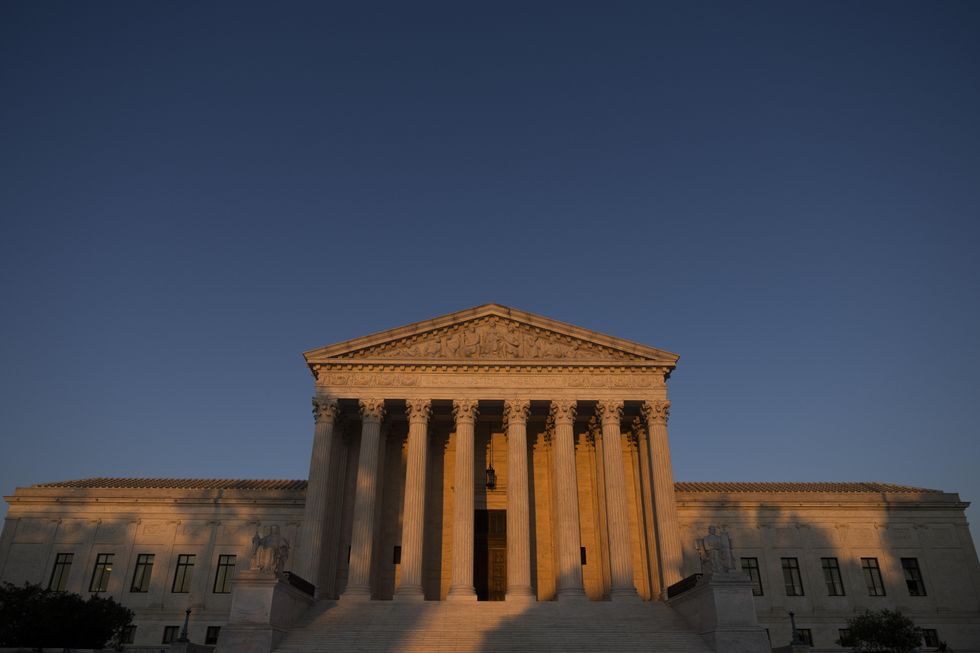 Sara Swann
Public opinion of the Supreme Court dropped to its lowest point in two decades after the justices declined to block Texas' controversial abortion law, new polling shows, echoing poor marks for the other branches of government.

Two-fifths of Americans approve of the job the Supreme Court is doing — a sharp decline from July when 49 percent of people indicated approval, according to a new Gallup report released Thursday. Public opinion of the high court has been worsening since it last peaked at 58 percent — one of its highest ratings — just over a year ago.
Similarly, President Biden's approval rating fell 6 percentage points over the last month to 43 percent, the lowest mark in his presidency, per a separate poll by Gallup released Wednesday. Congressional approval remains low, with just 27 percent of Americans satisfied with the job lawmakers are doing.
Debate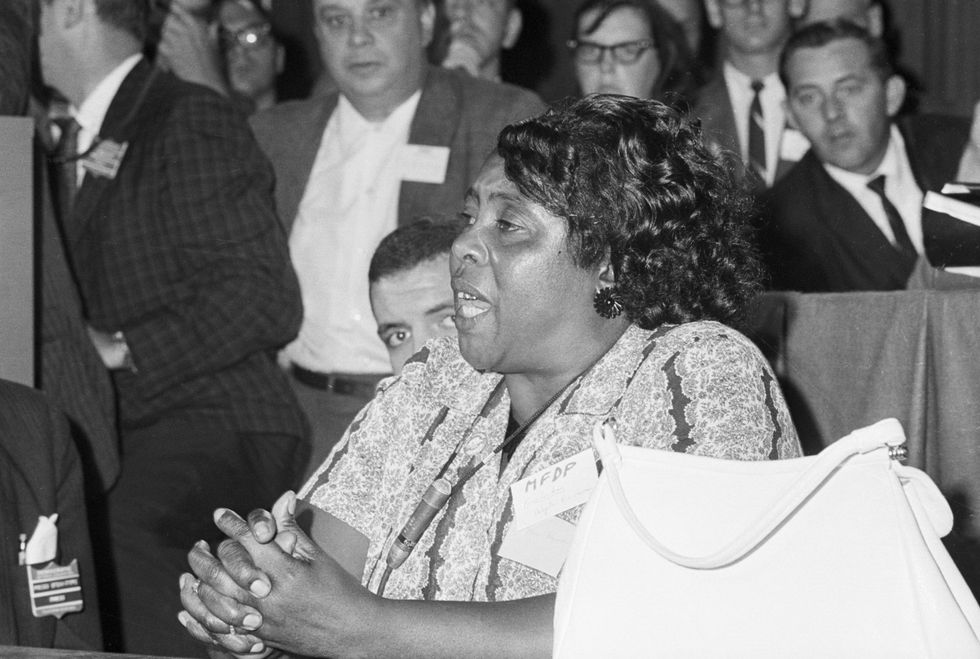 Brian Rubin
There exists something transcendent in the best of what the African American experience has to offer. It is reflected in the many cultural contributions made throughout American history. Africans brought to America have had a profound influence on the American civic landscape. I use "soul" as a metaphor to describe this sense of awareness. It can be heard in the music, from spirituals to hip-hop, and it strives to raise the consciousness of this nation, writes Brian Rubin, founder and principal of Bstory, an initiative that uses the power of collective story to breathe new life into our civic and moral imaginations.

Video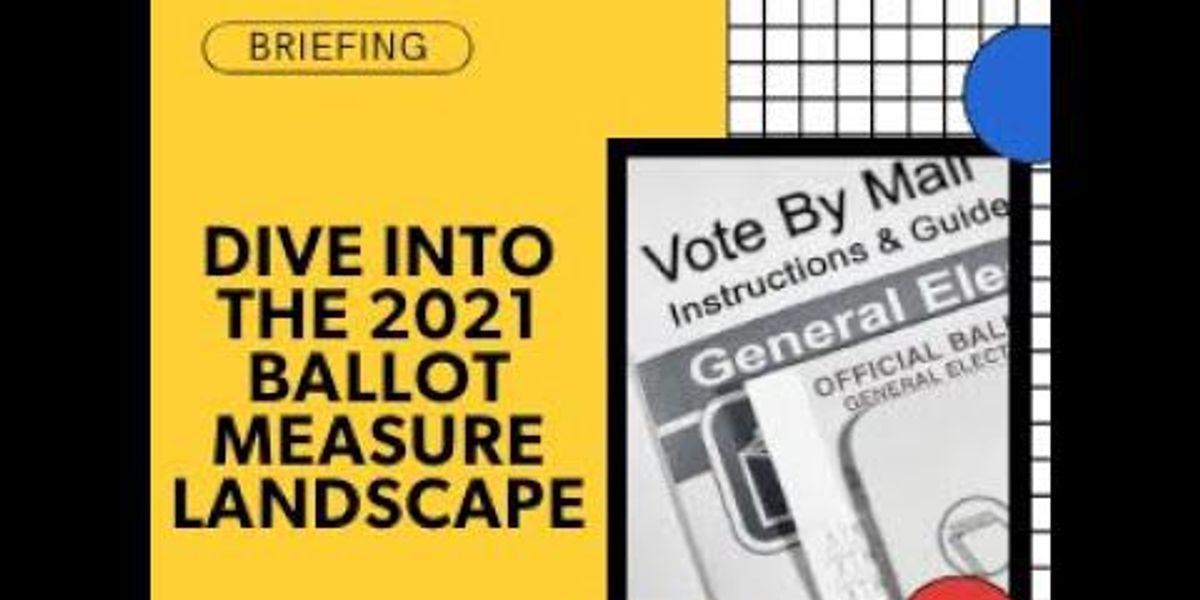 Our Staff
With voters expecting to see a higher than average number of statewide measures on their ballots in 2021, Ballot Measure Project Director Josh Altic puts these measures in context. Altic reviews the notable issues before voters and highlights the trends. This Ballotpedia briefing video also covers 2021's notable measures impacting policies such as policing, executive emergency powers, sports betting, voting, education, taxes, and environmental rights.
Pop Culture
David L. Nevins
Famed trumpeter Wynton Marsalis sees jazz music as the perfect metaphor for democracy.
"The question that confronts us right now as a nation is, 'Do we want to find a better way?'" Marsalis says.
To understand what democracy and jazz have in common and to see how music can engage a new generation of Americans to appreciate the democracy we all love, watch this short video.