Balancing fierceness and civility & right-wing media angst
Welcome to The Fulcrum's daily weekday e-newsletter where insiders and outsiders to politics are informed, meet, talk, and act to repair our democracy and make it live and work in our everyday lives.
---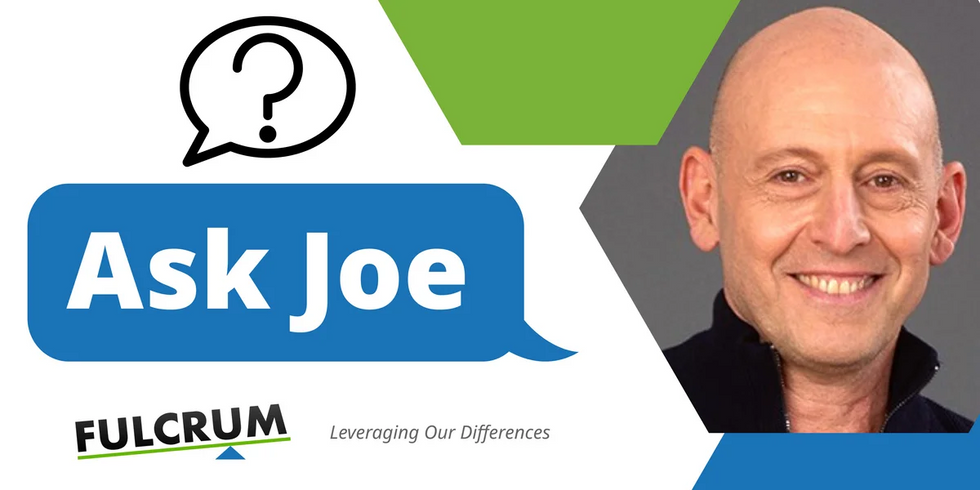 Dear Joe,

I have enjoyed your articles. I like that you approach everything from a human place. It seems we've stopped doing that. I wanted to know though why you are so focused on odd titles of your work? Respectful Confrontation, Fierce Civility? What about something like compassionate conversations or something like that?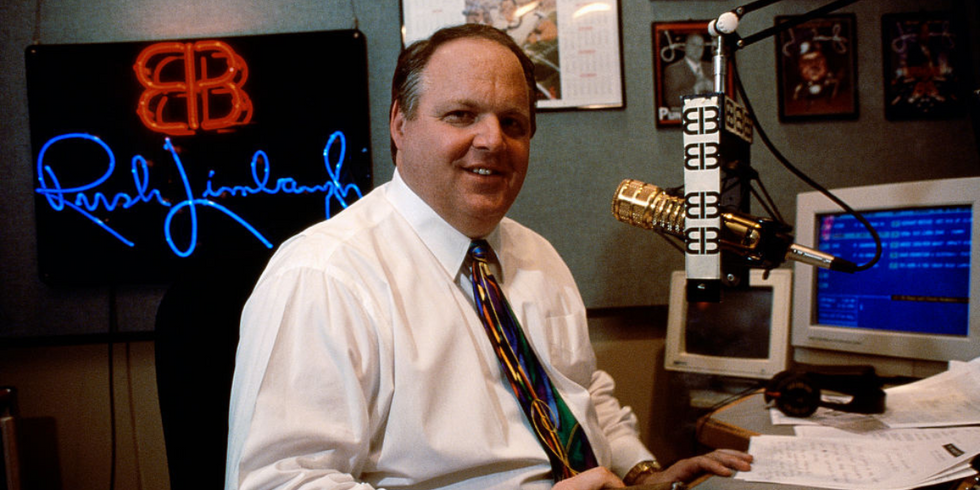 I'm a recovering rightwing media addict. Whew, feels good to get that off my chest.

That fact makes me deeply interested in the recently revealed evidence of Fox News leaders knowing there was no truth to Trump's 2020 election fraud lies, yet they continued to platform guests and stories that fueled this misinformation. While distressing that a "news" organization blatantly lied, it may be even more worrisome that Fox News leadership were certain they would lose viewership if they told the truth. Fox demonstrated their understanding that the "rage porn" news/entertainment phenomenon has addicted their audience to big lies.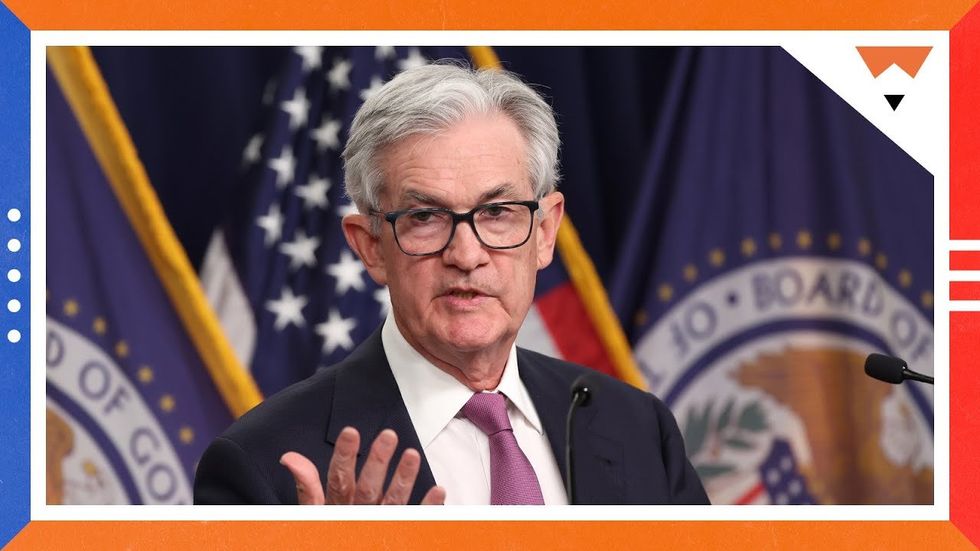 American government is designed to have components that are not directly accountable to the public. The Supreme Court is probably the most recognizable example, but it's not the only one. In her new book, "Limitless: The Federal Reserve Takes On A New Age Of Crisis," New York Times reporter Jeanna Smialek focuses on another unelected institution with a lot of power over American life: the Federal Reserve.
In this installment of the FiveThirtyEight Politics podcast, Smialek argues that over the past century, through successive crises, the Fed has accumulated the power to choose winners and losers across American markets and society on the whole. And if partisan loyalists were to make their way onto the Fed board, that degree of power could be abused.