Becoming the (healthy) fungus among us & Facebookopoly
Welcome to The Fulcrum's daily weekday e-newsletter where insiders and outsiders to politics are informed, meet, talk, and act to repair our democracy and make it live and work in our everyday lives.
---
As I was speaking to a colleague, Rev. F. Willis Johnson, recently about something that feels "off" in our collective approach to fundraising, specifically for the civic engagement/bridging community, I had an epiphany.

As humans, we love the predictability offered by the "assembly line" or the latest "app" which gathers data for performance and allows us to feel accomplished when performance improves. What is "off" for me is how many funders try to apply this to human interactions. The funding community asks for predictability and accountability (which is good and reasonable!) and the nonprofit community responds by setting up a process where we can recruit unskilled humans, run them through an assembly line of training or experience and at the end of the process we have a cohort of individuals with bridging skills. While on the surface this seems reasonable, it is a gross oversimplification.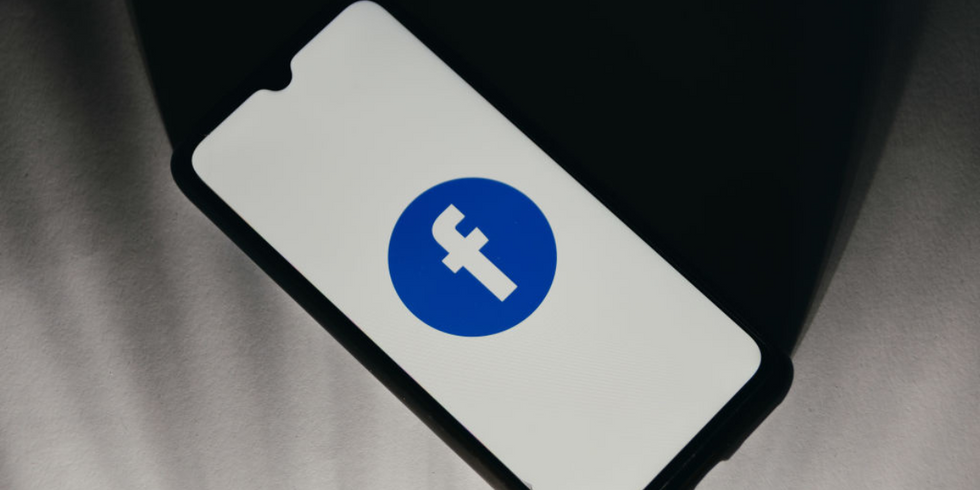 The recent news is that Facebook's parent, Meta, had record earnings that have driven the stock up over 20% in trading. In the world of social media, Facebook is ubiquitous. Coming from humble beginnings as a Harvard student's pet project, it's now expanded to 2.89 billion users worldwide, making it the largest social network by 600 million users.

While Facebook founder Mark Zuckerberg began the site as a way for college students to connect with each other, it quickly ballooned to a place where people not only get information about what their friends are doing, but also what's going on in the world. A recent Pew Research study found that 36 percent of American adults regularly use Facebook to get their news. In comparison, about 23 percent reported they use YouTube for news; 15 percent use Twitter.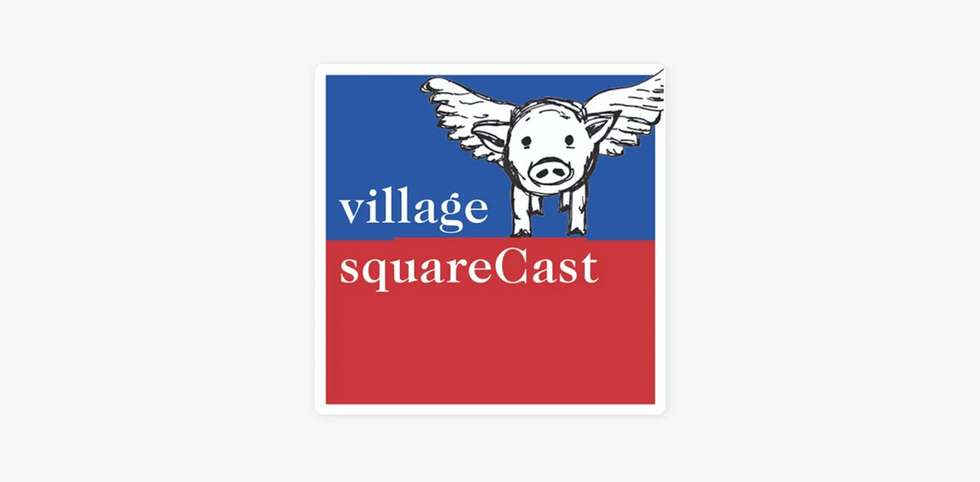 In their year-long celebration of the superpower of healthy friendships across differences, you'll meet God Squad's friends who they don't quite agree with.

Learn how to tackle difficult topics within the relationships that matter to us the most… and how to keep friendships healthy even when conflict arises. Joining the God Squad are Pastor Betsy Ouelette Zierden of the United Methodist Church, Father Tim Holeda of St. Thomas More Co-Cathedral, Pastor Latricia Scriven of Saint Paul's United Methodist Church, and Retired Rabbi Jack Romberg.