Biden's Supreme Court nomination, breaking the rules of health care, and Congress at the Crossroads
---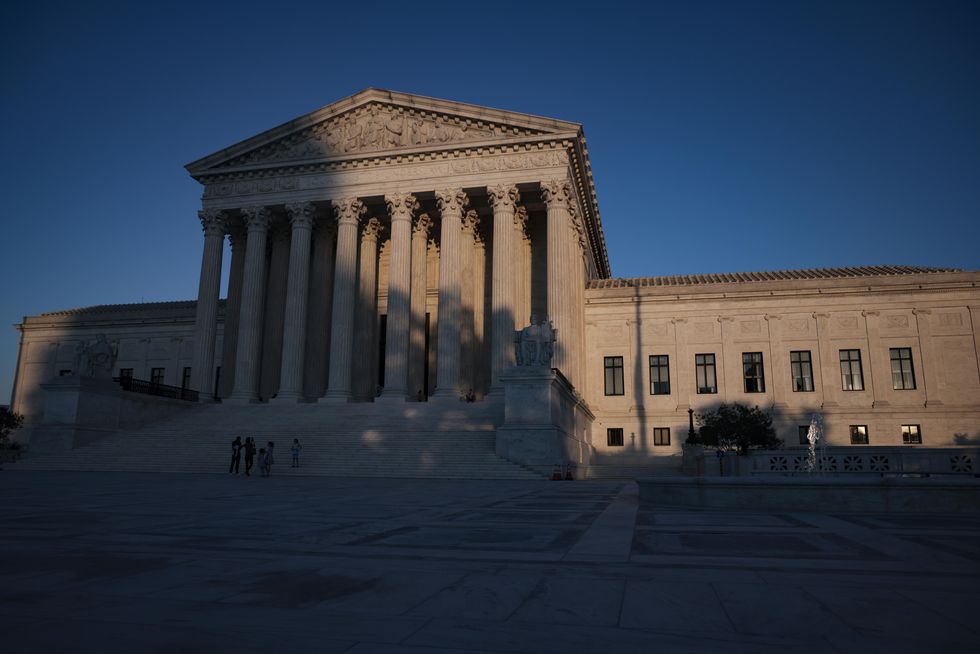 Candice Norwood, The 19th
Originally published by The 19th.
With the pending retirement of Supreme Court Justice Stephen Breyer, President Joe Biden is poised to make good on his pledge to nominate the first Black woman to the nation's highest court.
There's a lot we don't know: who Biden's choice will be, the speed at which this whole process will work, or what questions will emerge as senators consider the nomination. But we do know this Supreme Court confirmation will largely work the same as others. Here's a guide on what to expect and what we'll be looking at for potential nominees and the months ahead.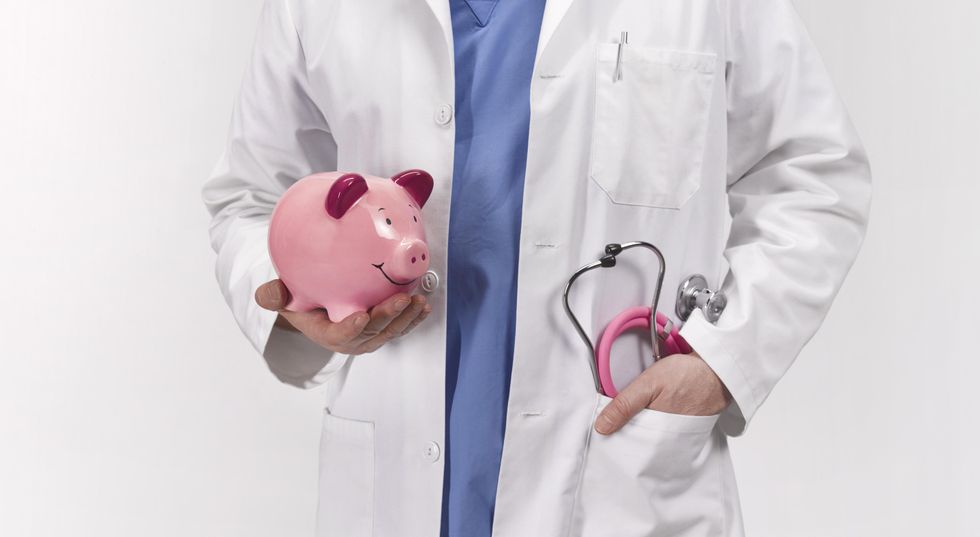 Robert Pearl
If our nation is going to make coverage affordable and improve clinical outcomes we must start breaking the unwritten rules of health care, writes Robert Pearl, a clinical professor of plastic surgery at Stanford and a former CEO of The Permanente Medical Group.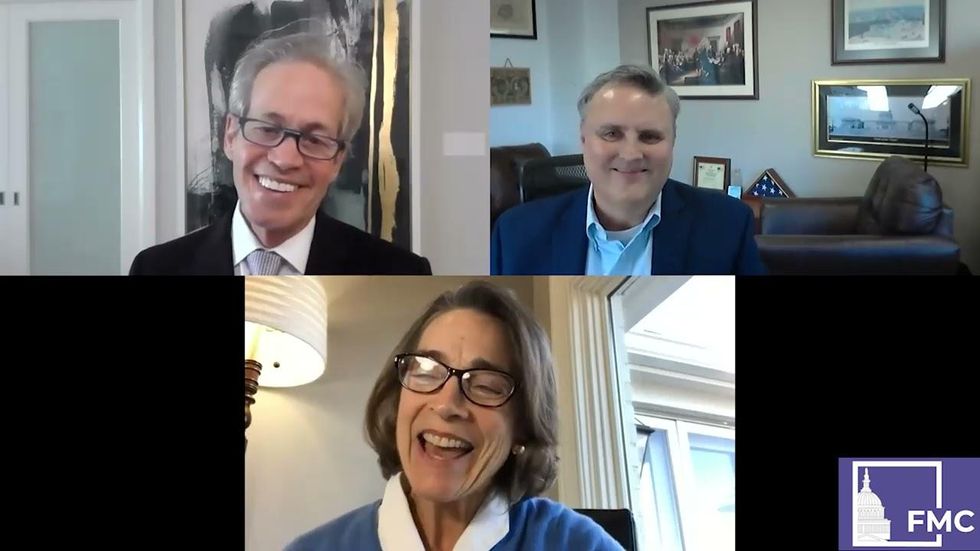 Our Staff
FMC CEO Pete Weichlein sat down with former Sens. Blanche Lincoln and Norm Coleman to discuss voting rights, the legislative filibuster, and what the state of the Senate is like now given the recent battle over these issues.