The 'stuff' democracy is made of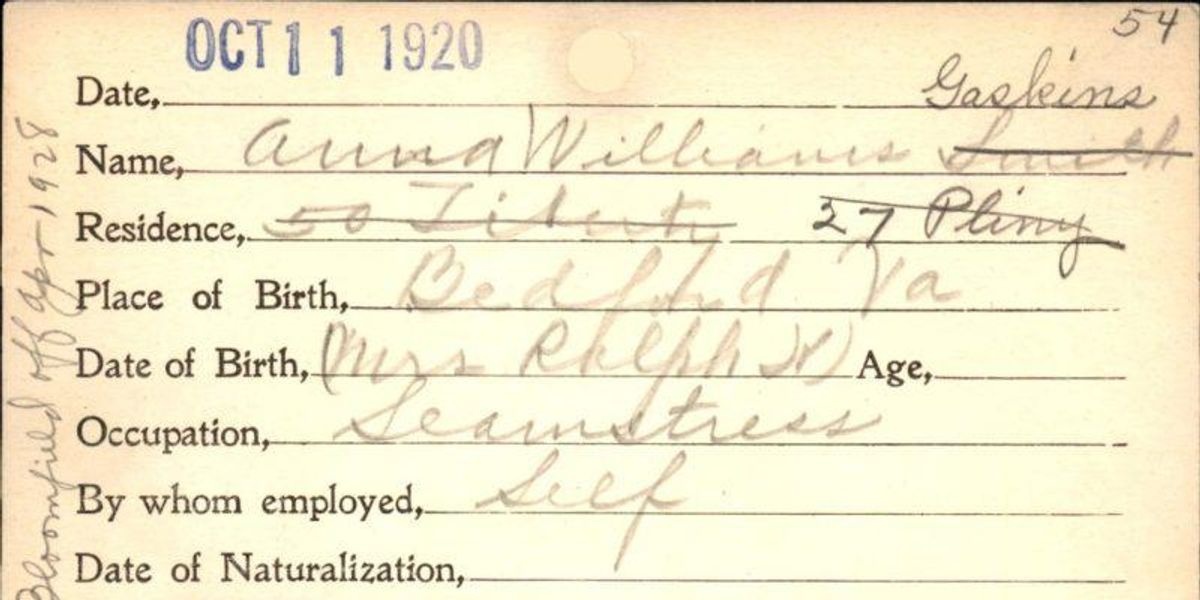 Hartford History Center, Hartford Public Library
McGirt is a recent graduate of George Washington University where he received an M.A. in museum studies.

The wide range of activities happening across the country during the Civic Season is a great reminder that civic participation comes in a variety of forms: registering to vote, rallying friends to make protest posters, getting a library card or volunteering your time at an organization you care about.
One of the ways I like to remain civically active is by visiting museums. I feel I learn best through visual mediums, and museums help me connect my often abstract thoughts to physical objects in front of me. It was one thing for me to read about the military conclusion to the Civil War, but it was another thing entirely to stand in front of the table and chairs used by both Robert E. Lee and Ulysses S. Grant at Appomattox Courthouse in 1865.
While they may not be – and often are not – labeled as directly "civic" in nature, such objects give insight into the intersections and diversity of civic action that can be found in collections across America. It also inspires me to think about how history will remember the "stuff" that makes up our lives today.
Sign up for The Fulcrum newsletter
As you find your way through the many offerings this Civic Season, whether starting with the Civic Superpowers quiz or making your own poster, think about what items we use today that will shape the future we want. Could it be your iPhone, protest signs or even memes?
Read on to get inspired by objects throughout U.S. history – and join the #CivicSeason for more!
---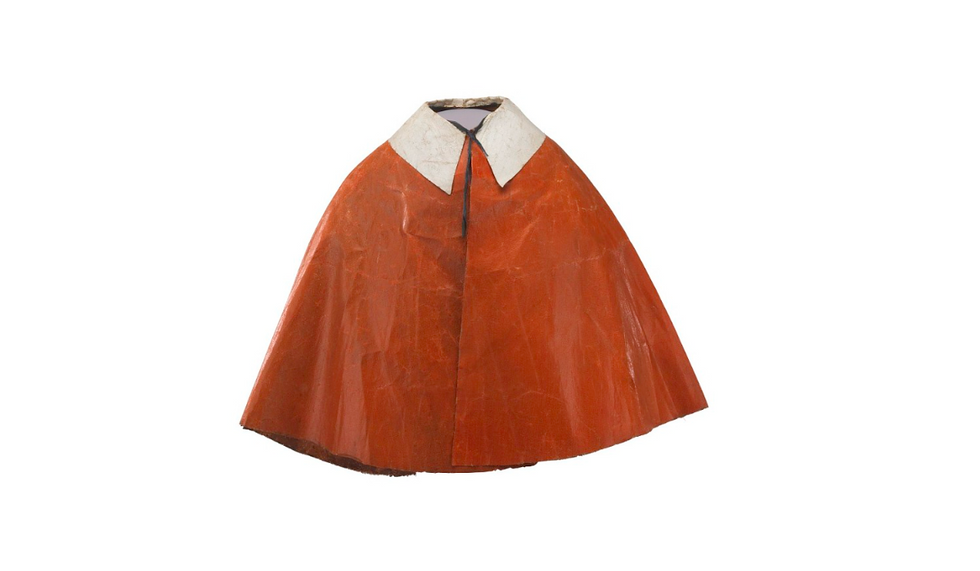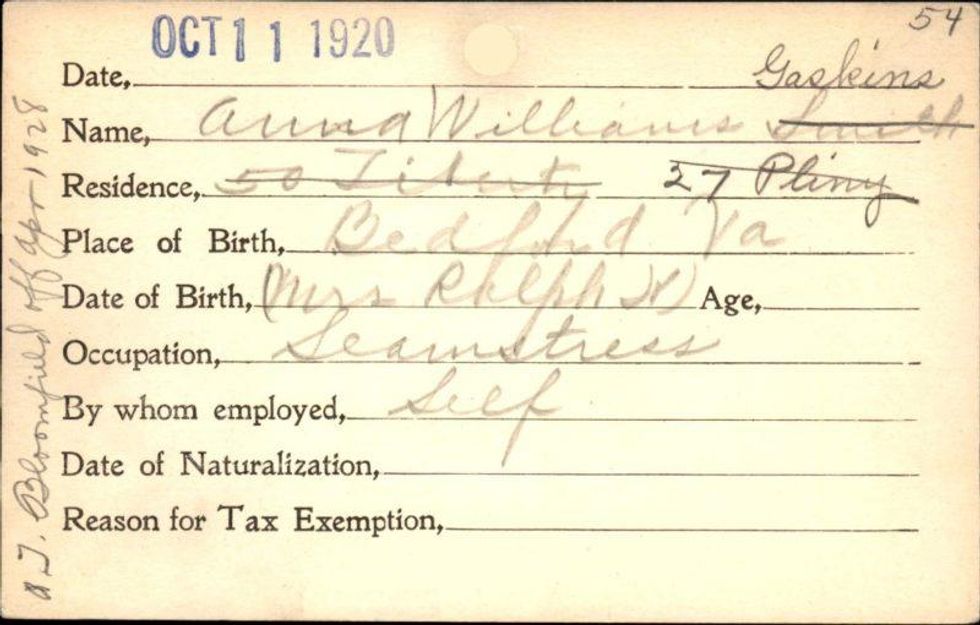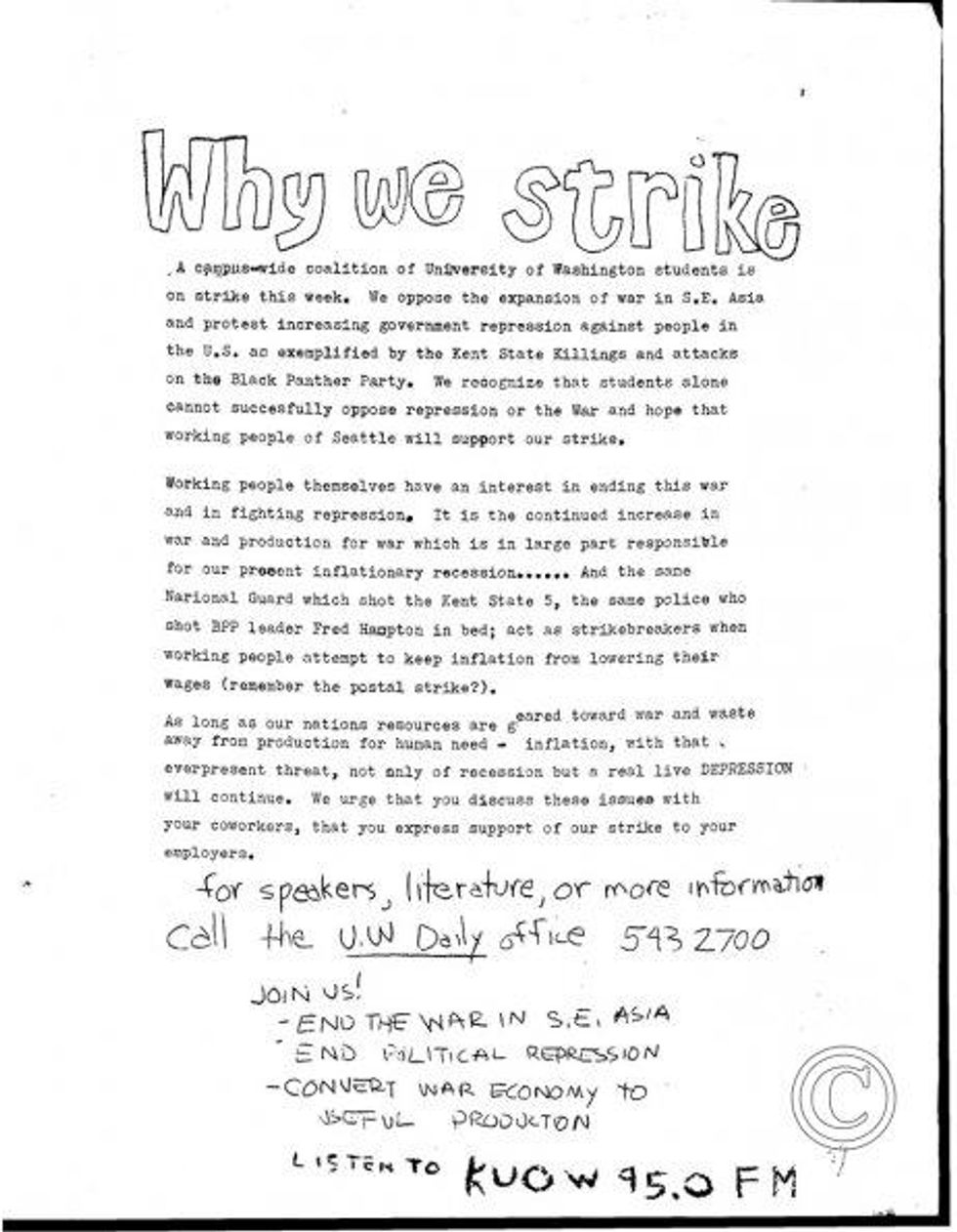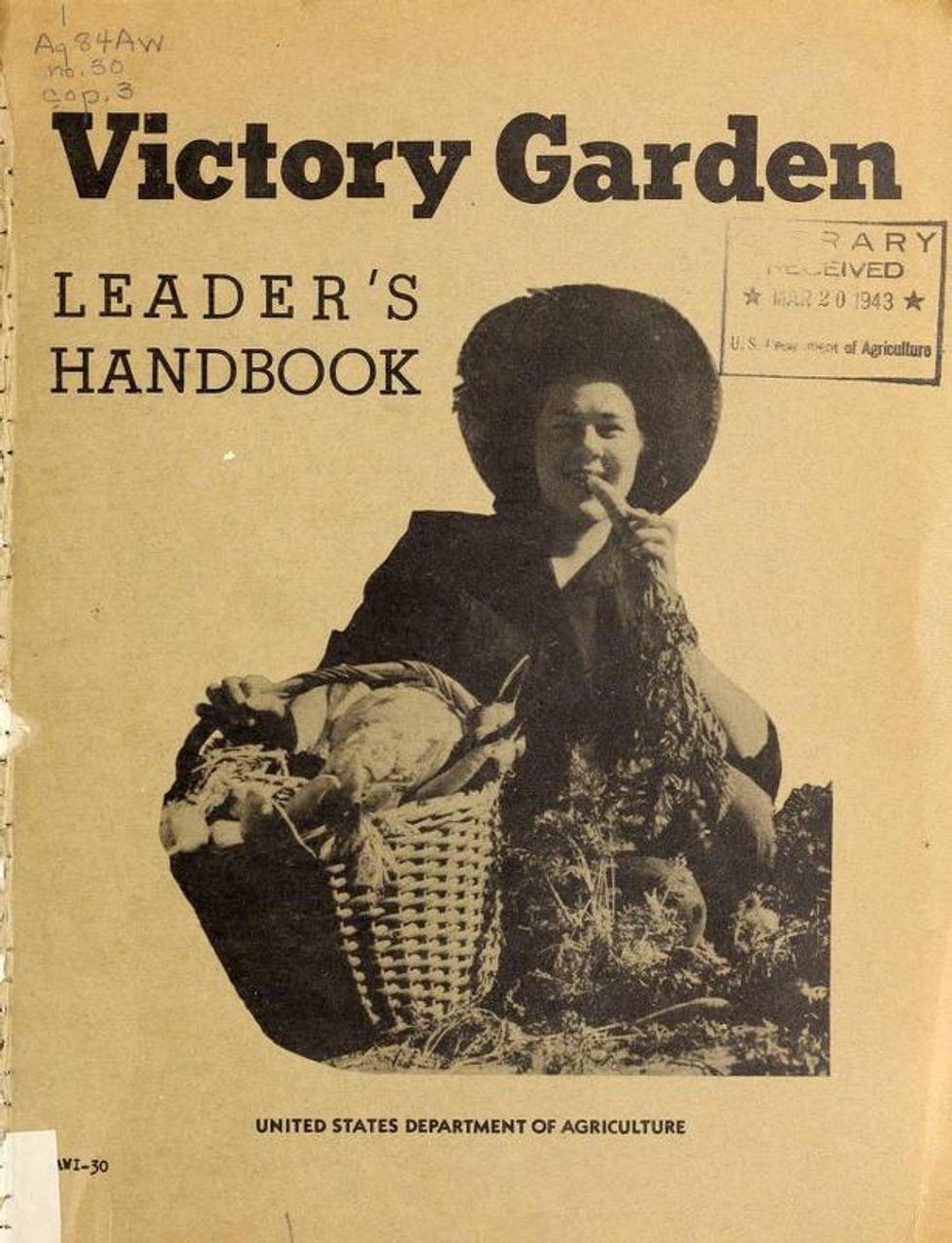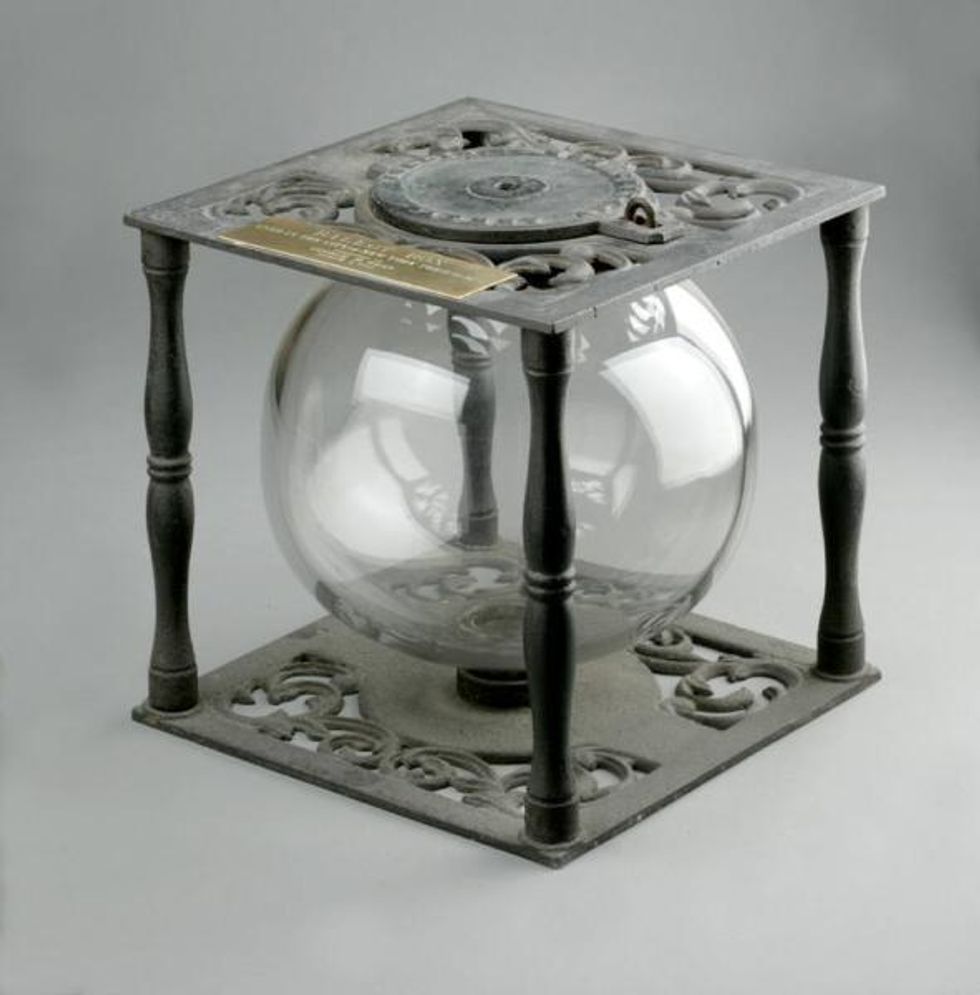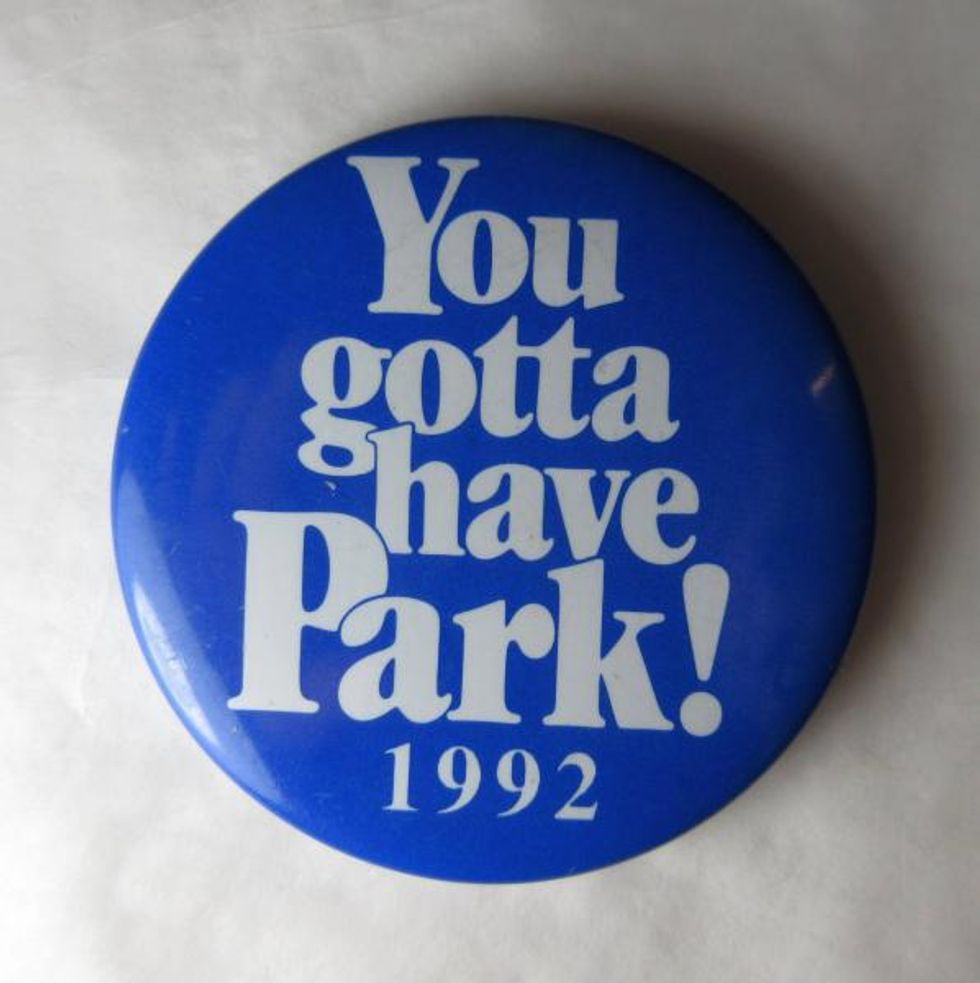 Inspired? Add a photo of your favorite item to the Civic Season Zine, a collection that reflects our story.