Podcast: Women in and out of politics
Women are underrepresented in American political institutions, despite the positive track record of women in office and the willingness of voters to support women candidates. Gender differences in political ambition originate in childhood and are difficult to counteract.
Mirya Holman finds that girls tend to think of politicians as men and politics as a man's world—and those perceptions build over time to reduce intended political involvement. In this episode of "The Science of Politics," Holman also talks about her experience as a leader in the field of gender and politics research and the efforts to achieve gender parity in research and practice.
---
Women in (and out of) Politics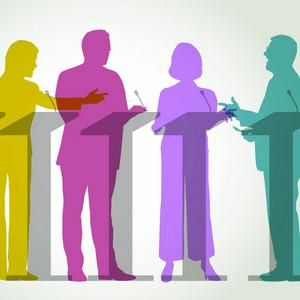 Women in (and out of) Politics