Book banning & bridging gaps among young adults
Welcome to The Fulcrum's daily weekday e-newsletter where insiders and outsiders to politics are informed, meet, talk, and act to repair our democracy and make it live and work in our everyday lives.
---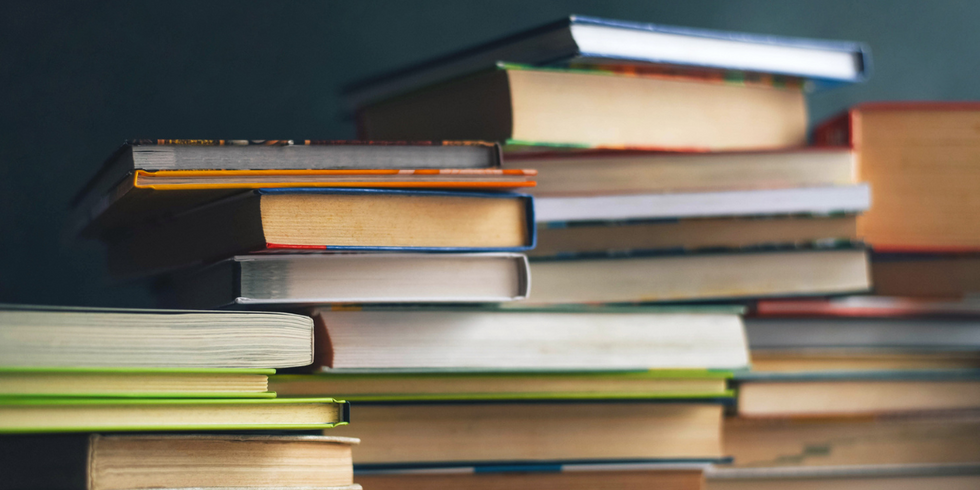 "Just the facts, ma'am," was the infamous introductory phrase Sgt. Joe Friday would use when interrogating a witness in the whodunit TV series Dragnet. Jack Webb played Sgt. Friday during Dragnet's 1951-1959 lifespan.

Dragnet's civil servant show often dealt with complex social issues. Let's apply Sgt. Friday's flat and concise "just the facts, ma'am" line to the current book banning craze before offering an opinion.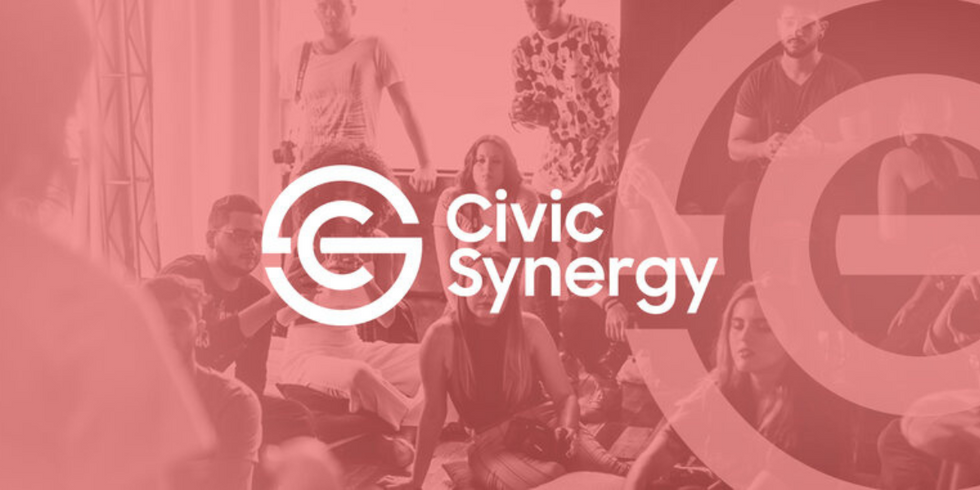 Starting an organization aimed at bringing politically opposed young adults into a room to create policy solutions was terrifying - but a mix of mind-opening conversation and facilitated collaboration has helped each of our groups build captivating proposals so far.

By the time I graduated high school and entered my first year of college, I had seen two of the four longest U.S. government shutdowns in history. Growing up in this era of increasing partisan gridlock, distrust, and even hatred was disheartening. I wondered how our democracy could function when we couldn't talk to each other and share ideas. After the events at the Capitol on January 6, 2021, a couple of other MIT students and I had a question: can we bring young people together, across political divisions, to tackle our most pressing challenges?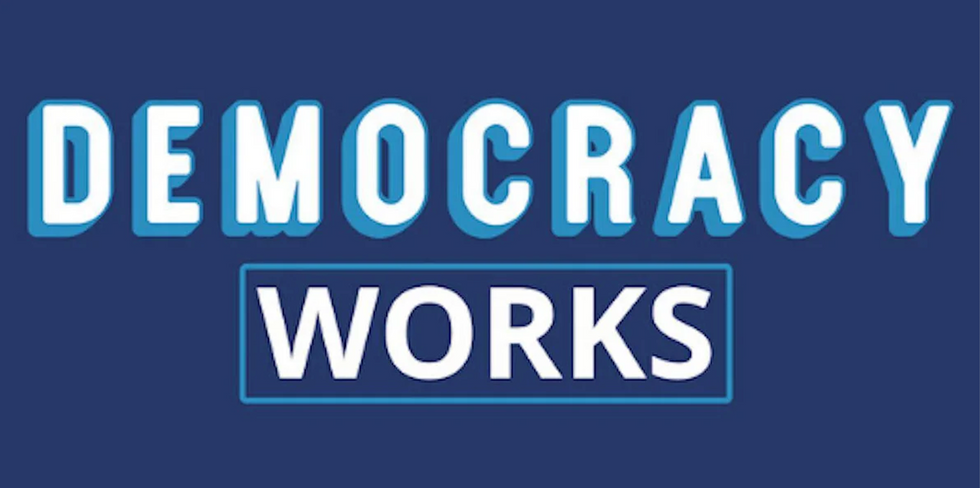 People who want to improve the world often encounter problems of collective action (how to get many individuals to act in concert), of discourse (how to talk and think productively about contentious matters), and of exclusion. To get things done, they must form or join and sustain functional groups, and through them, develop skills and virtues that help them to be effective and responsible civic actors.
Peter Levine, one of America's leading scholars and practitioners of civic engagement, identifies the general challenges that confront people who ask the citizens' question and explores solutions in his most recent book, What Should We Do? A Theory of Civic Life. Democracy Works host Chris Beem also thinks through these questions in his most recent book, The Seven Democratic Virtues: What You Can Do to Overcome Tribalism and Save Democracy.