Bridging the age gap to rebuild democracy & fear of conversation
Welcome to The Fulcrum's daily weekday e-newsletter where insiders and outsiders to politics are informed, meet, talk, and act to repair our democracy and make it live and work in our everyday lives.
---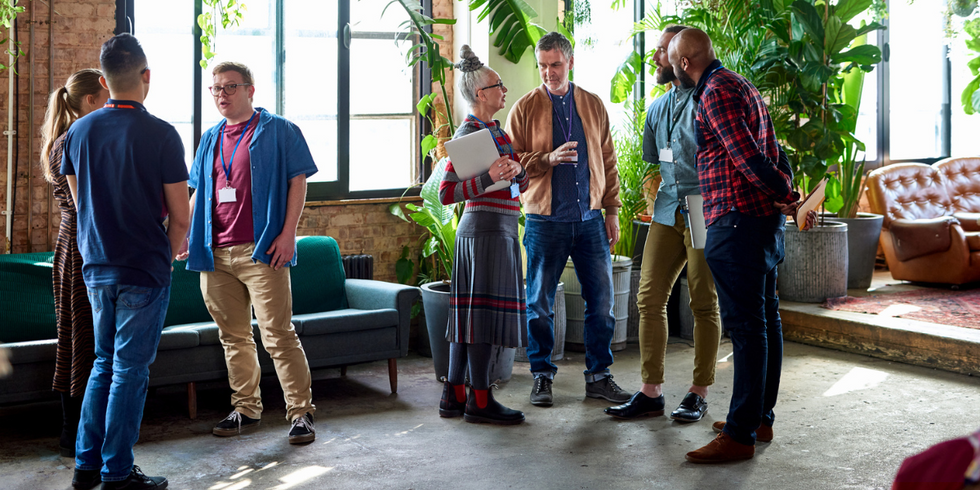 Throughout different generations in the history of the United States, age-diverse stakeholders have come together to address public challenges in our society - ranging from the full enjoyment of civil rights and access to water in indigenous communities, to issues of gun violence and mental health. Today's young people are both heirs to and innovators within that tradition. They are bringing together their peers, from across differing backgrounds and viewpoints, to address the issues that confront them all.

According to CIRCLE, one of the nation's leading researchers on youth civic engagement, 27% of young people between the ages of 18-29 voted during last year's midterm election, marking the second highest level of voter turnout in nearly 30 years. Concurrently, voters in Florida elected Maxwell Frost, the first member of Congress from Generation Z, to represent their interests in Washington D.C. Defying misperceptions of political apathy and civic distrust, young people have demonstrated their care about our public life and are raising their voices to champion a better future for themselves - and for the entire country.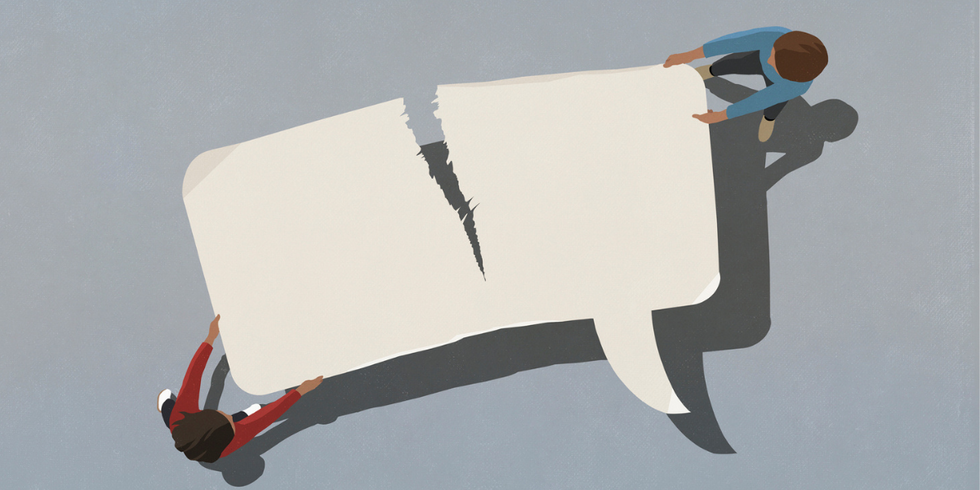 90% of people feel "emotionally or physically unsafe" to share their thoughts. This shocking statistic underscores an increasingly hostile culture characterized by polarization, judgment, and close-mindedness.

This pervasive fear of conversation is undermining every institution - from our democratic governments to our businesses. Conversation is the foundation of how we understand problems, exchange information, and build the trust required for collaboration. In fact, the etymology of "conversation" is the "manner of conducting oneself in the world." Instead, fear substitutes integrity with obscurity, humility with insecurity, and curiosity with arrogance. And while fear in today's environment may be well-founded, it is not a feeling we have to resign ourselves to. Conversation is a muscle and, with the right exercises, we can foster productive dialogue where we are honest about our own thinking, learn from others, and spark new ideas that strengthen our workplaces and communities.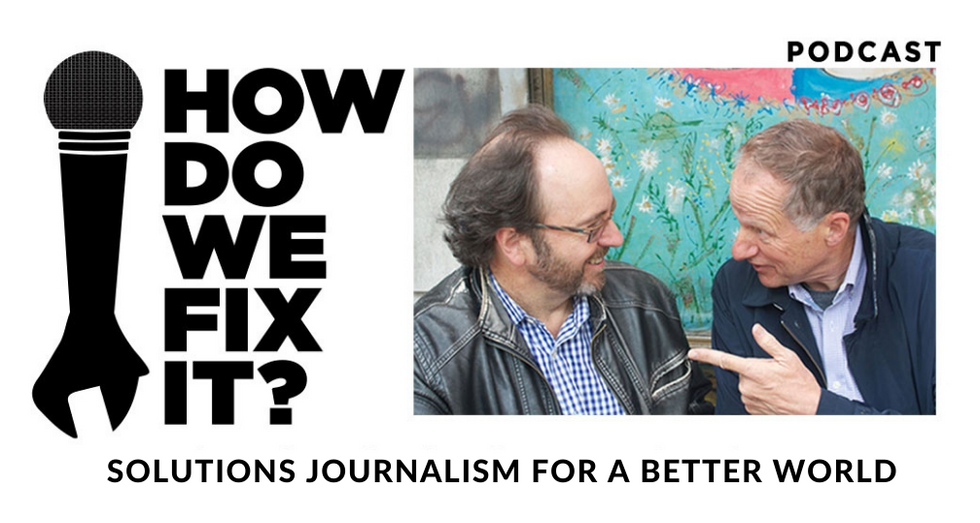 Rising interest rates and the end of easy money were two factors in the sudden collapse of Silicon Valley Bank (SVB) and a subsequent stock market run on shares of regional banks. Questions were raised about the safety of the entire U.S. banking industry.
On this episode, Jim and Richard examine risk in banking, investing and the broader economy. Federal regulators faced harsh criticism for the latest bank failures. Progressives blamed politicians who eased regulations on medium-sized and small banks. Some on the right claimed that DEI — Diversity, Equity and Inclusion — distracted SVB from focusing on risk management.