Building bridges and searching for common ground
In an effort to stay connected with our readers and share a variety of our original content, we hope you enjoy the latest edition of The Fulcrum's Pop Culture Friday newsletter.
---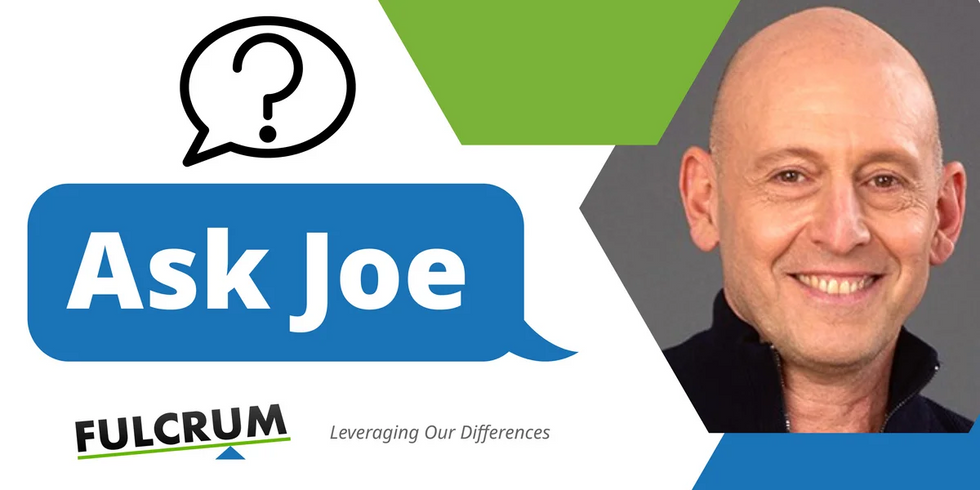 Hi, Joe.
I appreciated your last post, where you gave the manager of a business advice on how to help their staff overcome the tensions caused by polarization. I like what you say, but I still think people are people and they are not going to change. What are your thoughts on this?
More Ask Joe from The Fulcrum:
Ask Joe: Overcoming workplace polarization
Ask Joe: Navigating difficult conversations
Ask Joe: Finding time for self-care
If you have a question for a future Ask Joe column about overcoming conflicts or bridging divides in your life, please email your question to: AskJoe@Fulcrum.us.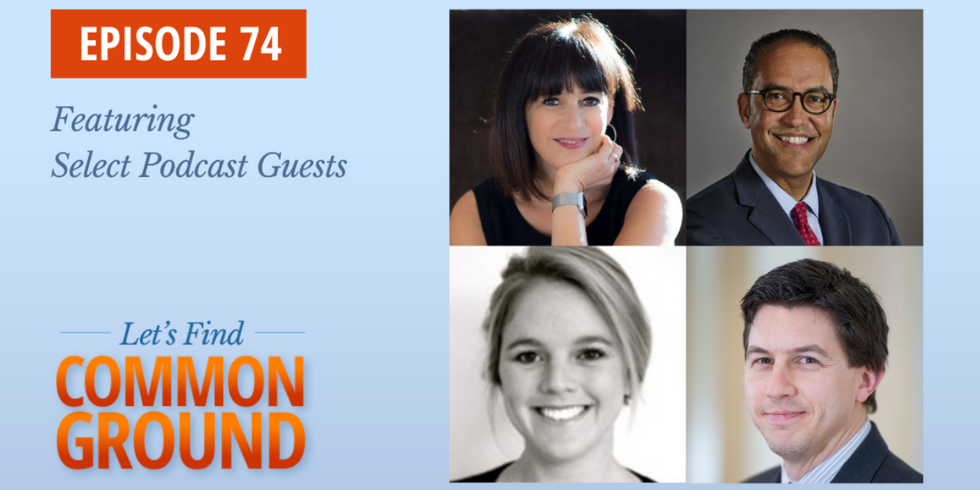 2022 was a year of surprises in politics and the world beyond. In this year-end special, the Let's Find Common Ground podcast puts the spotlight on six interviews published during the past twelve months.

Former Congressman Will Hurd discusses moderation and extremes in American politics. Author and market researcher Diane Hessan talks about what pollsters often overlook when they speak with voters. Former gun industry executive Ryan Busse reveals the key differences between responsible gun ownership and the reckless use of firearms.
More from Let's Find Common Ground:
Podcast: Common ground at work: From disaster to success
Podcast: Lessons from the 2022 Midterm Elections
Podcast: Talking with people you love, whose views you don't