California permanently adopts universal vote by mail
---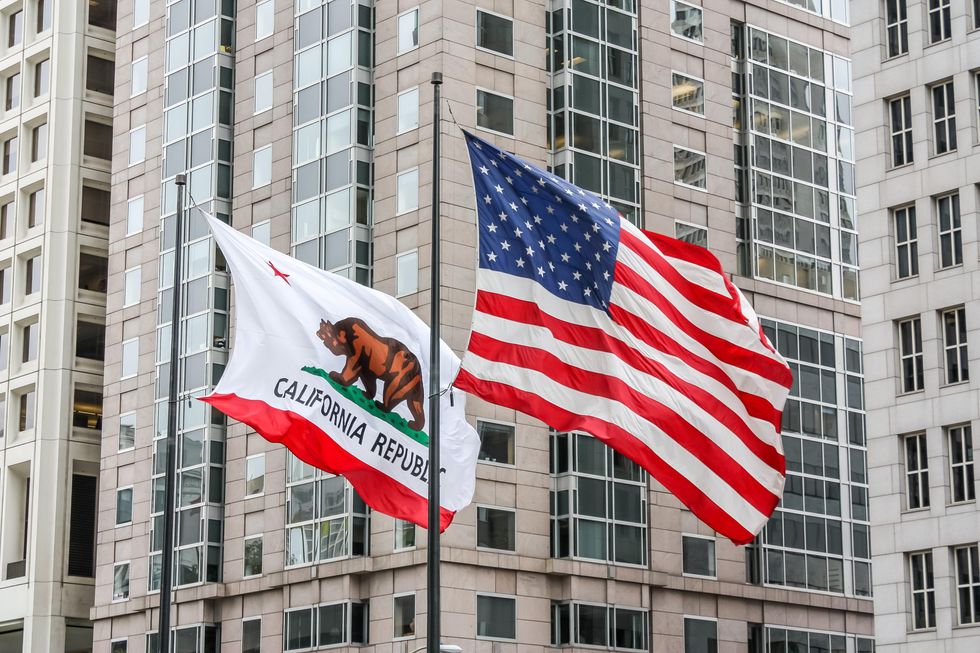 California became the largest state to permanently adopt universal mail-in ballot distribution when Gov. Gavin Newsom signed the measure into law Monday.

The Golden State, like many of the others that expanded access to mail-in ballots as an emergency change in 2020, saw record turnout in November. The state extended this policy into 2021, including in the September recall election. Once again, it saw higher than expected turnout.

"When voters get a ballot in the mail, they vote," said California legislator Marc Berman, author of the vote-by-mail bill. "We saw this in the 2020 general election when, in the middle of a global health pandemic, we had the highest voter turnout in California since Harry Truman was president."

The law does not require voters to cast their ballot by mail. Californians who are more comfortable voting in person can still do so.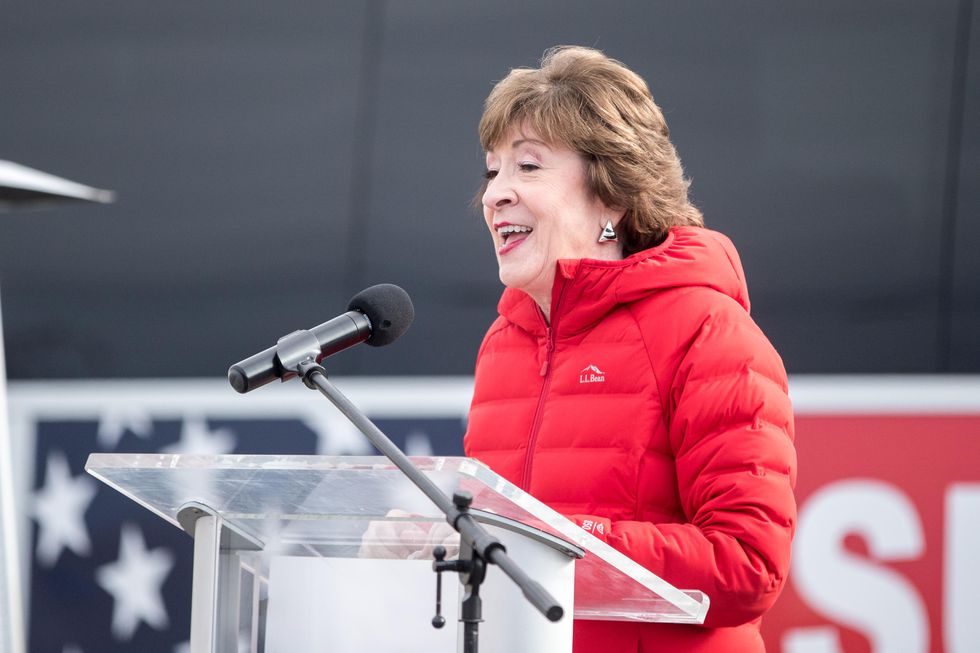 Last year's election saw record-high turnout, and voting rights advocates say they have seen that enthusiasm for civic engagement carry through 2021. For National Voter Registration Day on Tuesday, it's all hands on deck to keep the momentum going, writes Jeff Clements, president of American Promise.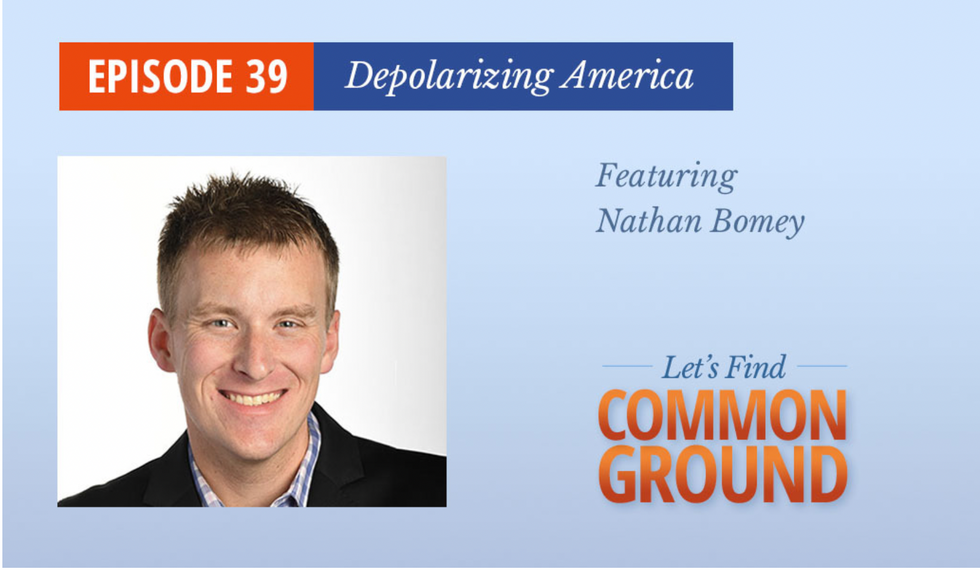 In this episode of the Let's Find Common Ground podcast, the Common Ground Committee team looks at the growing movement of bridge builders pushing back against the toxic polarization that separates us.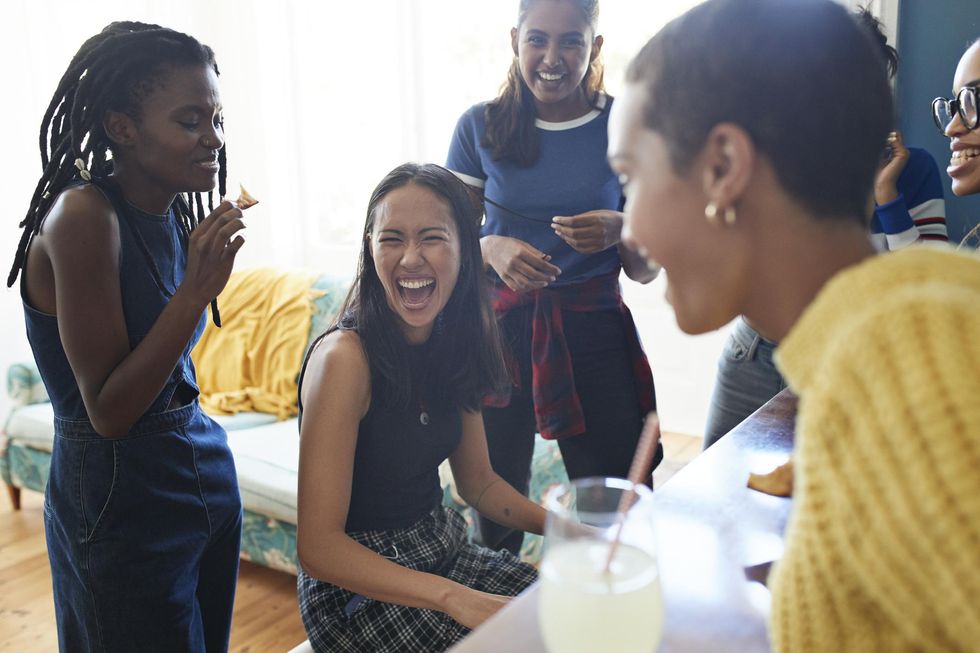 As The Fulcrum connects American culture to democracy we would be remiss if we left out comedy. Comedians have a way of expressing uncomfortable truths in a way we can hear it. And we can laugh at ourselves, too.