---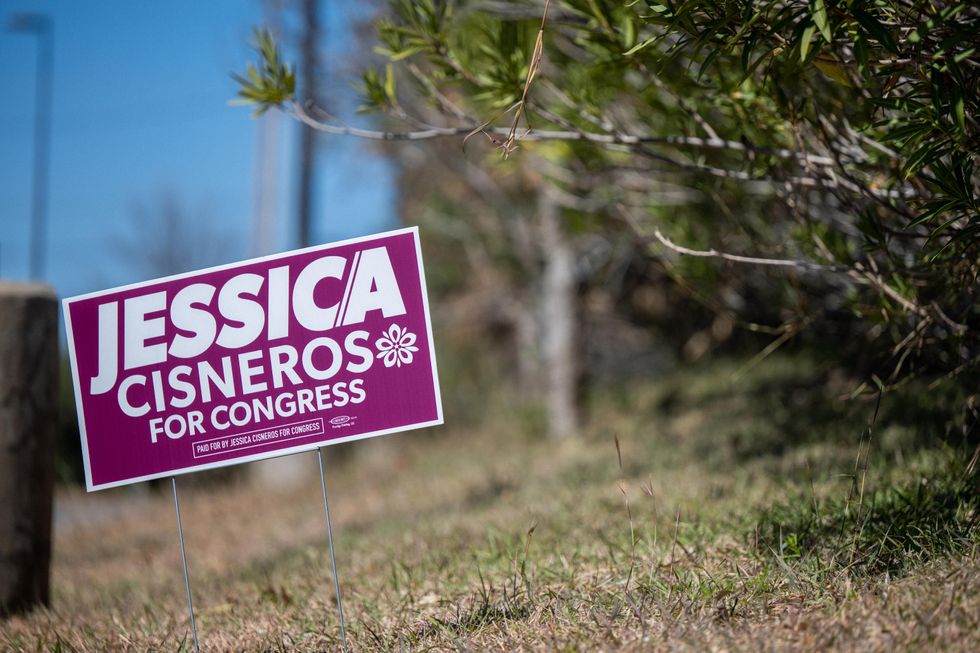 David Meyers
Texas kicked off the 2022 primary season on Tuesday and, as expected, multiple high-profile races are headed to runoff elections. But the state could have saved millions of dollars by switching to an alternative system known as ranked-choice voting, according to a new analysis.

The Lone Star State requires candidates to receive a majority of the primary vote in order to advance to a general election. And when more than two candidates seek a nomination, it becomes possible no one will reach that threshold in one round of voting. That's what happened this week in races for attorney general, lieutenant governor and a handful of U.S. House races.
But if Texas used ranked-choice voting, also known as instant runoff, there would be no need to spend millions on an extra round of voting, when turnout historically drops dramatically, say the RCV backers.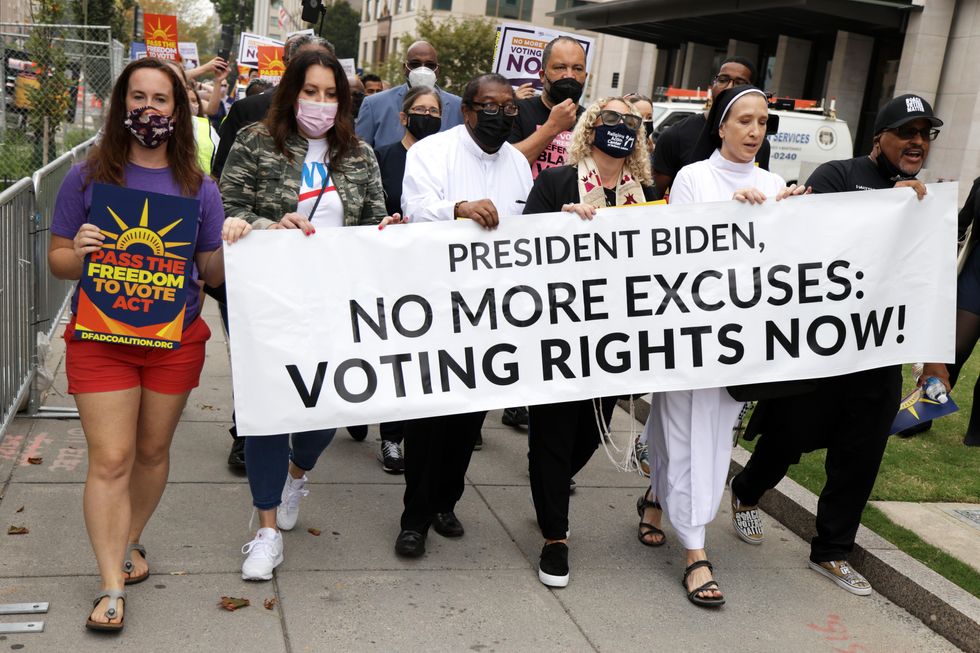 Cynthia Richie Terrell
These are trying times, no doubt. But never fear - There is hope. And that hope is the shared power and potential of mobilized women to forge a new movement for a 21st-century democracy, writes Cynthia Richie Terrell, executive director of RepresentWomen, and Jennifer Weiss-Wolf, a special projects fellow at the Brennan Center for Justice.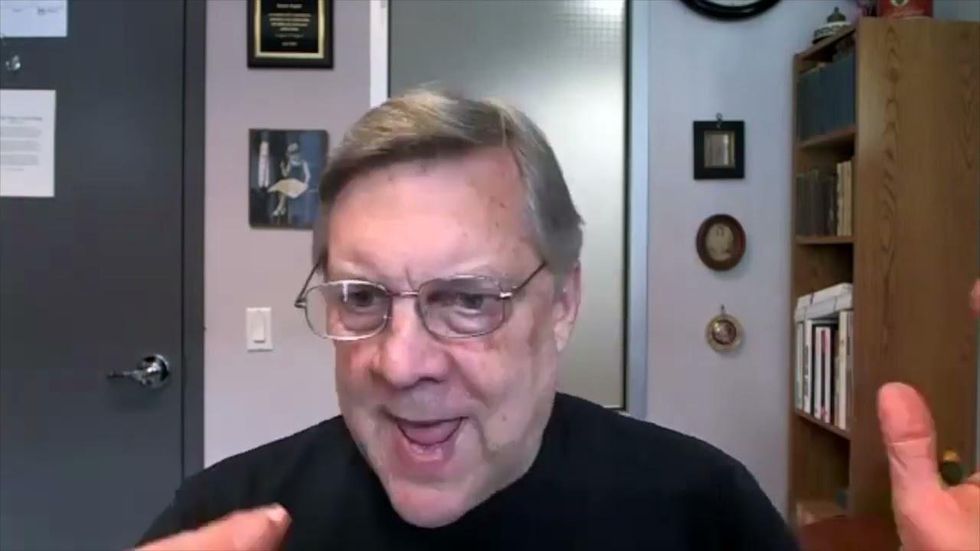 Our Staff
On this episode of the Braver Angels podcast called Depolarization in the Age of Misinformation, Ciaran O'Connor hosts David Blankenhorn, president of Braver Angels, and Jonathan Rauch, author of The Constitution of Knowledge, for a wide-ranging discussion on depolarization in the age of misinformation, bridge-building across the epistemological divide, and the Braver Angels approach to controversial content.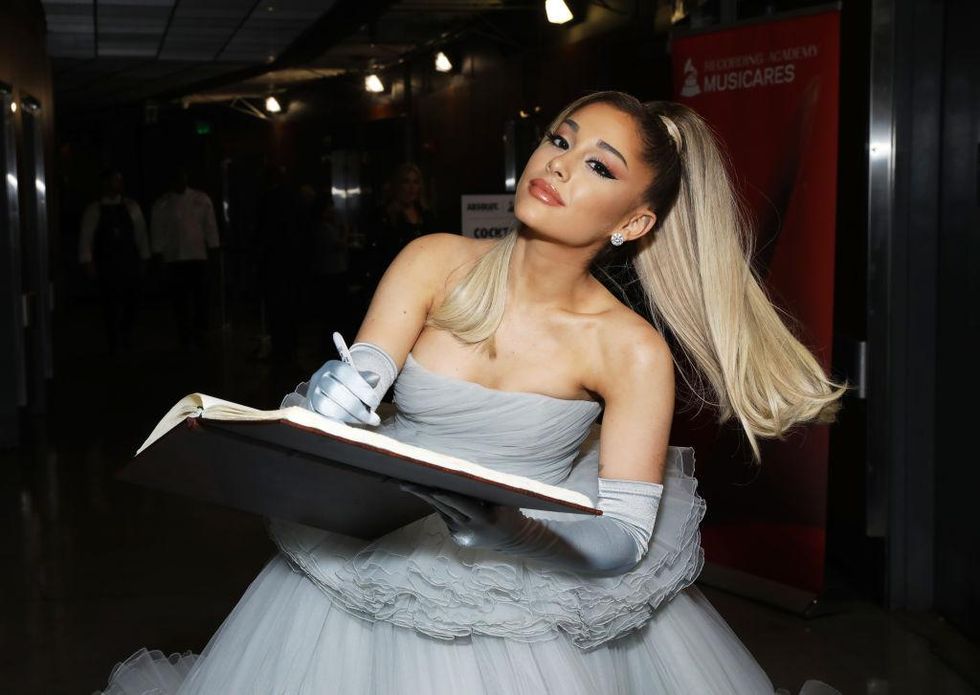 Our Staff
There is a long history in our country of celebrities encouraging Americans to vote and becoming engaged in our democracy. And that continues today.