Celebrating the power of college sports & supporting Reagan's Russia evil empire doctrine
Welcome to The Fulcrum's daily weekday e-newsletter where insiders and outsiders to politics are informed, meet, talk, and act to repair our democracy and make it live and work in our everyday lives.
---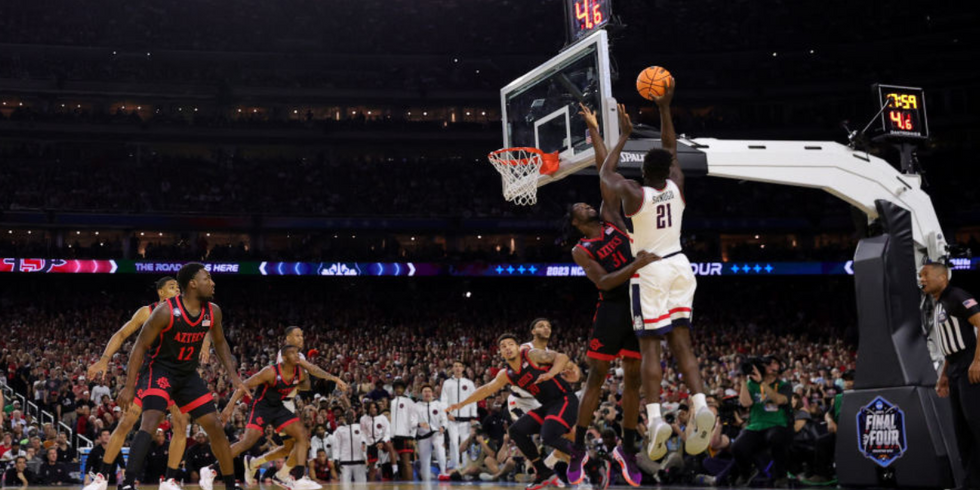 March Madness has come and gone and once again it has engaged America like few sporting events can do.

The Cinderella stories of schools like Fairleigh Dickinson University, Florida Atlantic, and Princeton have thrilled us all with their underdog performances. So much has remained the same over the years including the buzzer beaters, as well as the David versus Goliath stories that bring excitement to fans and us all.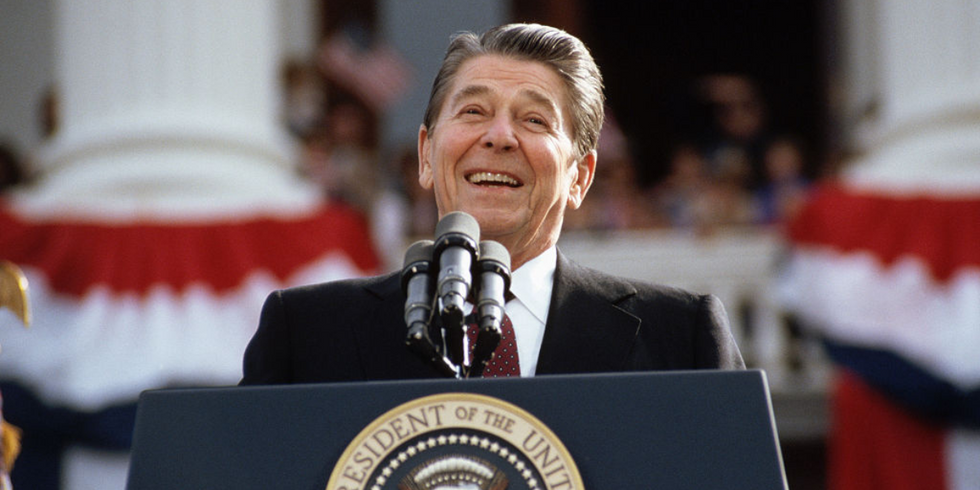 Very few media outlets published information about the February 19, 2023 pro-Putin rally or the multitude of Republicans and other influential politicians being pro-Putin and anti-support for Ukraine.

Many within the GOP have witnessed their party evolve from promoting isolationism in the 1930's to moving progressively forward with Dwight Eisenhower's D-Day victory (1944) and Ronald Reagan's 1983 warning of Russia's evil empire.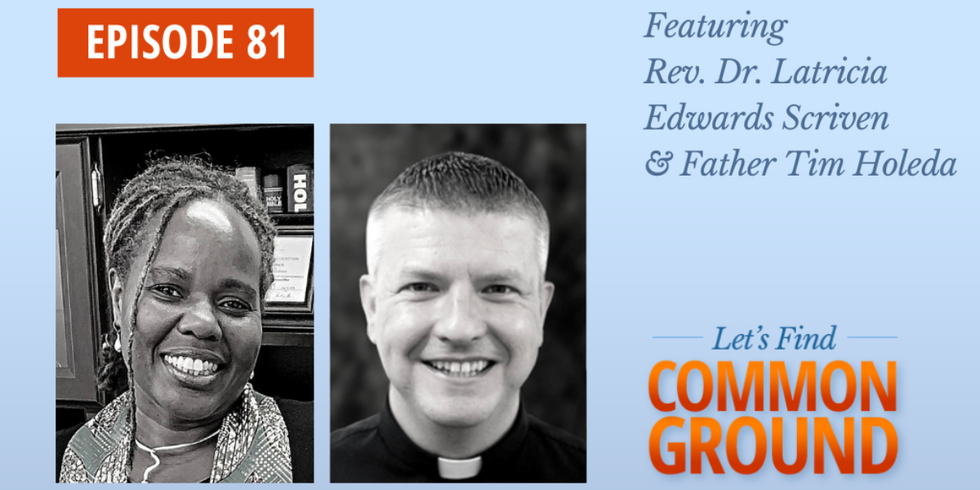 In this episode, friendship and empathy are explored with two guests who are friends themselves, a Catholic priest and a Protestant pastor. Father Tim Holeda leads Saint Thomas More Co-Cathedral, and Latricia Scriven is pastor of Saint Paul's United Methodist Church, both in Tallahassee, Florida.
As religious leaders, the show's guests offer a perspective many people don't have these days. They grapple with moral questions in their work that we often don't consider, and draw on the wisdom of ancient texts to help them navigate our complicated modern world.