Combating extreme propaganda & talking across the political aisle
Welcome to The Fulcrum's daily weekday e-newsletter where insiders and outsiders to politics are informed, meet, talk, and act to repair our democracy and make it live and work in our everyday lives.
---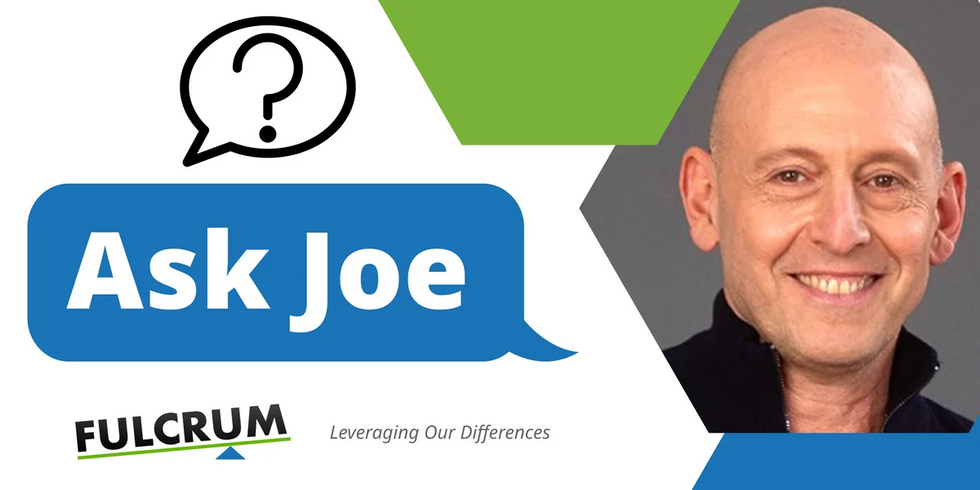 Hi Joe,
I know this issue is too big to address in one article, but I'm feeling so hopeless, perhaps you have some perspective on this. My family and I are struggling with a cousin of mine who has bought into all of the extreme propaganda on social media. We can't reach him anymore and we are worried he may get as bad as people who forced their way into the Capitol. It's gone beyond just him inconveniencing our holiday gatherings with his theories on vaccines and stuff.
The only one he seems to kind of be reasonable with is me. But I don't know what to do. Any suggestions?
Have a question for Joe? Send an email to AskJoe@fulcrum.us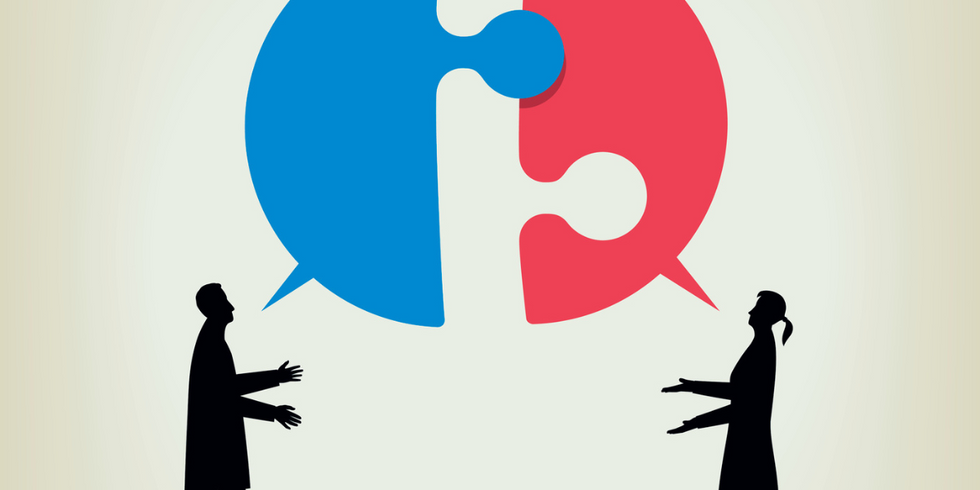 Simmering tension in American politics came to a head two years ago, when a mob of Trump supporters stormed the U.S. Capitol to try to overthrow the results of the 2020 presidential election. The failed insurrection on Jan. 6, 2021, resulted in several deaths and injuries to almost 150 police officers.
But on the cusp of the November 2022 midterm elections, the majority of Republicans said they still believed the false claim asserted by the Capitol rioters – that President Joe Biden won in 2020 because of voter fraud.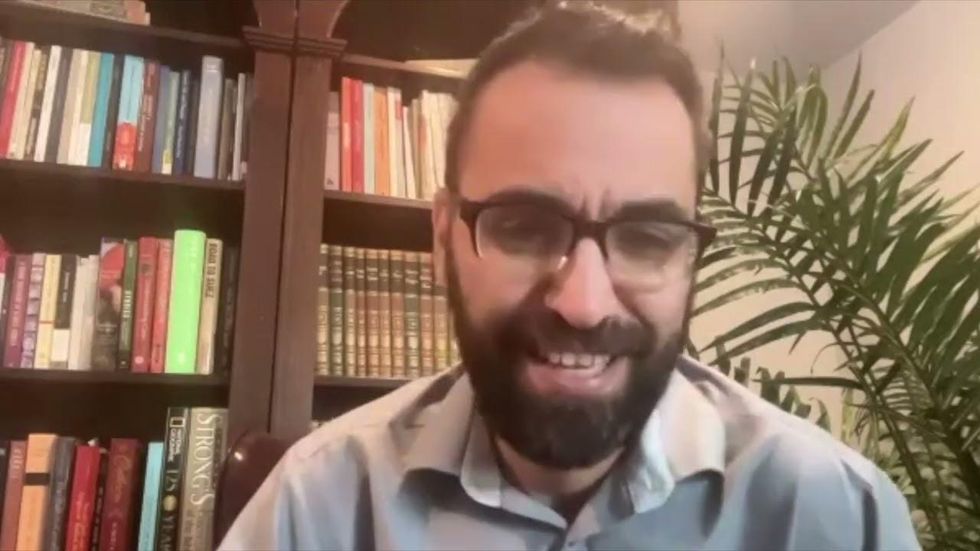 Aziz Abu Sarah started Mejdi Tours to create a new kind of experience for travelers within conflict zones. Their trips, through places like Israel and the Palestinian territories, Northern Ireland, Colombia and the Baltics, present multiple perspectives on each site they visit, building ties with local communities and creating lasting friendships.
Aziz joins Braver Angels leader Randy Lioz for a conversation about his work and his life story that brought him to the world of peace building, as they take on tough questions about power dynamics, victimhood, and what the U.S. can learn from conflicts in other places.