Combating the AHF, Lizzo & the history of Veterans Day
In an effort to stay connected with our readers and share a variety of our original content, we hope you enjoy the latest edition of The Fulcrum's Pop Culture Friday newsletter. The new weekly newsletter shares a recent item from The Fulcrum's coverage of the intersection of pop culture, democracy, and bipartisanship, as well as our regular Ask Joe column or Your Take feature, where we share our readers' opinions on various trending topics and news items.
---
In the past couple of years, there has been an increasing amount of a term I have coined called, the "a**hole factor," AHF for short. The AHF is characterized by the lack of empathy and concern for our fellow human beings and the disdain for our differences.
We have seen this come up a great deal when discussing the complementary nature of progressive and conservative values. Progressives tend to prioritize personal responsibility to avoid burdening the community and strive to achieve liberty with the help of the government. Whereas, conservatives focus on community responsibility to the individual and seek to obtain liberty from the government. Neither is correct or incorrect in their values, but we can observe the obvious divide that separates one group from the other.
More Your Takes from The Fulcrum: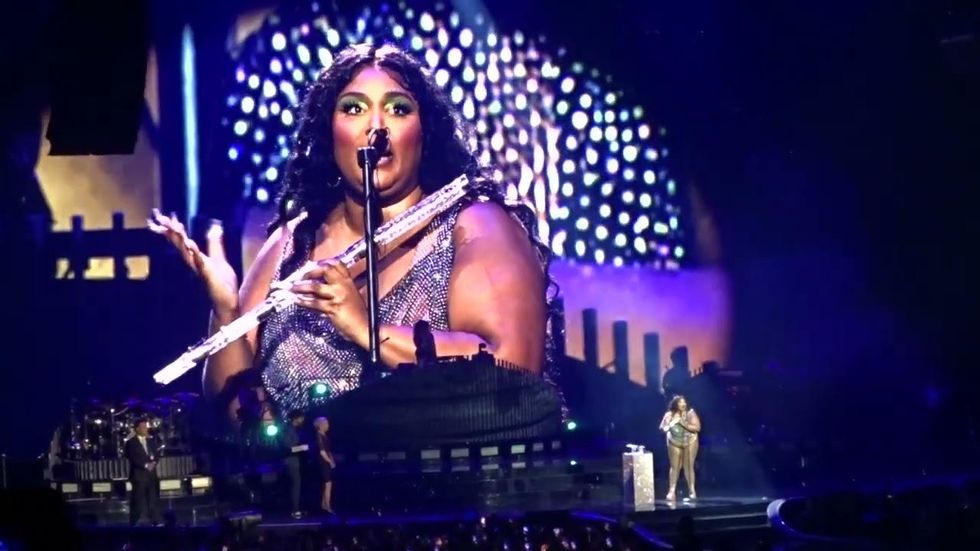 Willis is the founder and director of Oregon's Kitchen Table at Portland State University and executive director of the Deliberative Democracy Consortium. She is the author of a textbook, a book of essays and two books of poems.

Is everybody back up in the buildin'?
It's been a minute, tell me how you're healin'
'Cause I'm about to get into my feelings
How you feelin'? How you feel right now?
-Lizzo, "It's About Damn Time"
On the third stop of her latest tour, the pop phenom and human rights activist Lizzo performed at the Capital One Arena in Washington, D.C. Part way through the show, a small phalanx of security guards came on stage and handed her a crystal flute originally owned by President James Madison.
More on pop culture & democracy from The Fulcrum:
Like the Boss says, we take care of our own
This time will pass: Bono shows some solidarity with Ukraine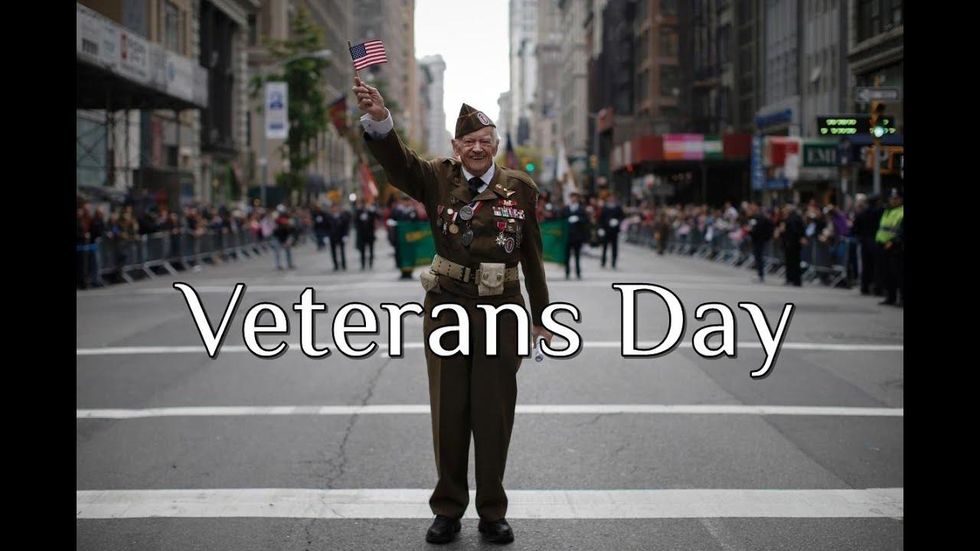 In honor of today's national holiday, The Fulcrum shares this video on the origins of Veterans Day.