Coping with stress & bridging divides on college campuses
In an effort to stay connected with our readers and share a variety of our original content, we hope you enjoy the latest edition of The Fulcrum's Pop Culture Friday newsletter. The new weekly newsletter shares a recent item from The Fulcrum's coverage of the intersection of pop culture, democracy, and bipartisanship, as well as our regular Ask Joe column or Your Take feature, where we share our readers' opinions on various trending topics and news items.
---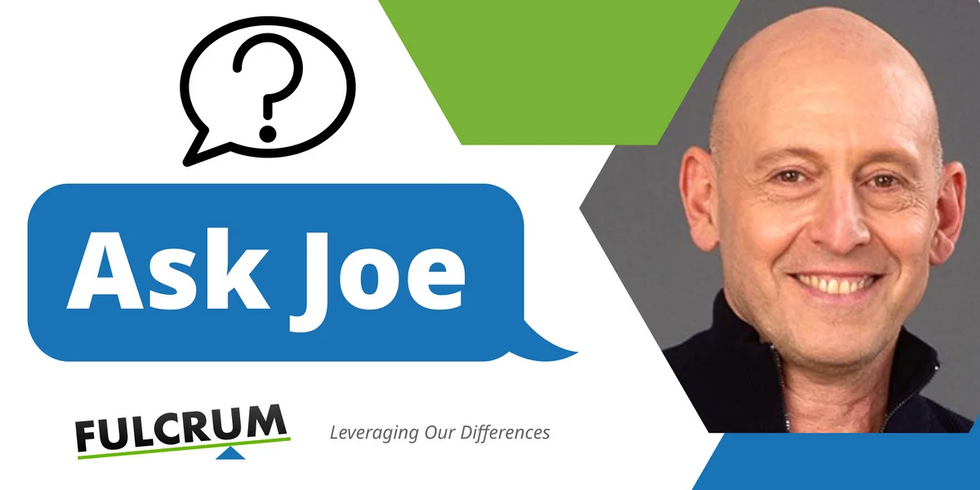 Hi Joe,
I'm having a tough time worrying about the future. The midterms are coming up, the world feels like it's upside down, and I don't see it getting any better any time soon. I already was burnt out from the pandemic, not to mention how much stress I had before that. And now I don't know where I'll get the energy to move forward. It's like a marathon that never seems to end. I know this is heavy, but do you have any guidance?
More Ask Joe from The Fulcrum:
Ask Joe: Navigating the Roe v. Wade debate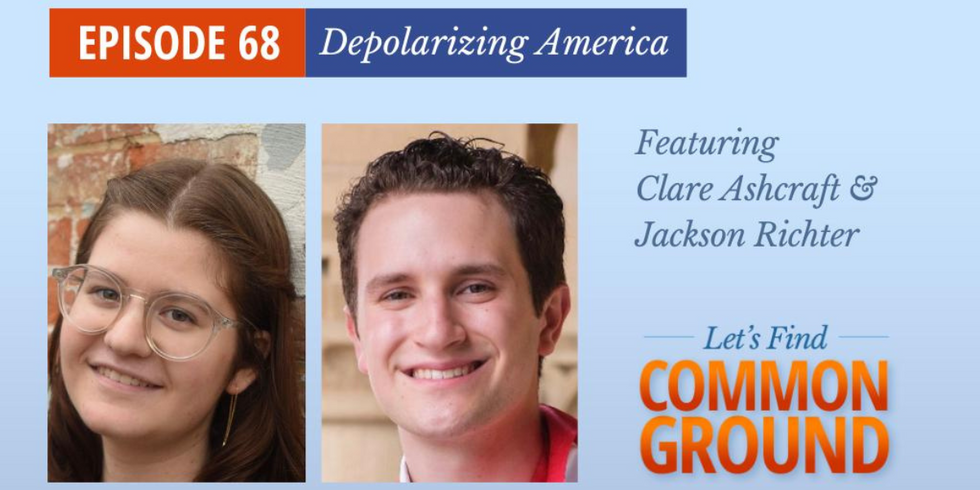 Rigid polarization and political division are among the biggest challenges facing our country. Young people are often taught that tribalism is better than unity and that conversations across political and cultural divides are impossible.

College students Clare Ashcraft, who comes from a conservative background, and Jackson Richter, who calls himself a committed liberal, are active members of BridgeUSA, a national movement of students who are working to emphasize the importance of empathy, understanding and ideological diversity.
More from Let's Find Common Ground:
Podcast: Bridging divides at work
Podcast: Millennial politicians on finding common ground