Crime, immigration and the peaceful transfer of power, and understanding mass violence
Welcome to The Fulcrum's daily weekday e-newsletter where insiders and outsiders to politics are informed, meet, talk, and act to repair our democracy and make it live and work in our everyday lives.
---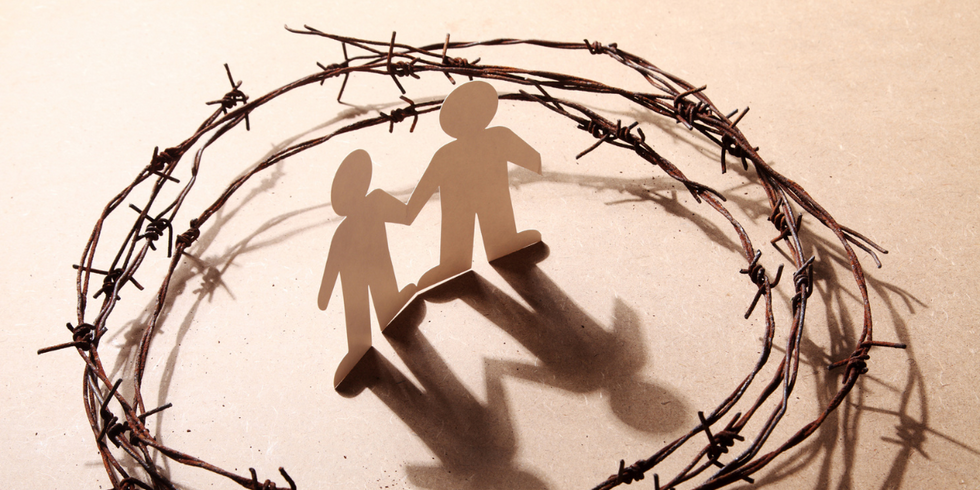 Turn to right-wing media outlets and one narrative you'll hear is about a "crime wave," especially in progressive cities and the need for an authoritarian to provide safety. At least, that's what I hear, with chagrin. Dig into the statistics, and there's another story that emerges about the data itself, from which these "news" reports are derived.

First and foremost, national statistics for 2022 are not yet available. The latest data available is for 2021 and when reporting on crime rates, most media compare statistics from 2020 to previous years. In other words, the data is not current. And in 2020, as has been reported, there was a significant increase in violent crime, especially murder. Crime statistics for 2021 and 2022 are not yet fully available. This is due to a change in how we collect the data. For years, we've heard about the inconsistent (and voluntary) submission of crime data by law enforcement agencies to the FBI for national analysis. The Department of Justice has worked to solve this dilemma by creating a new database, which began collecting data in 2021. Even so, in 2021, only 11,794 of 18,806 law enforcement agencies complied by reporting data. As an example, Los Angeles and New York City have not reported 2021 data as of October 2022.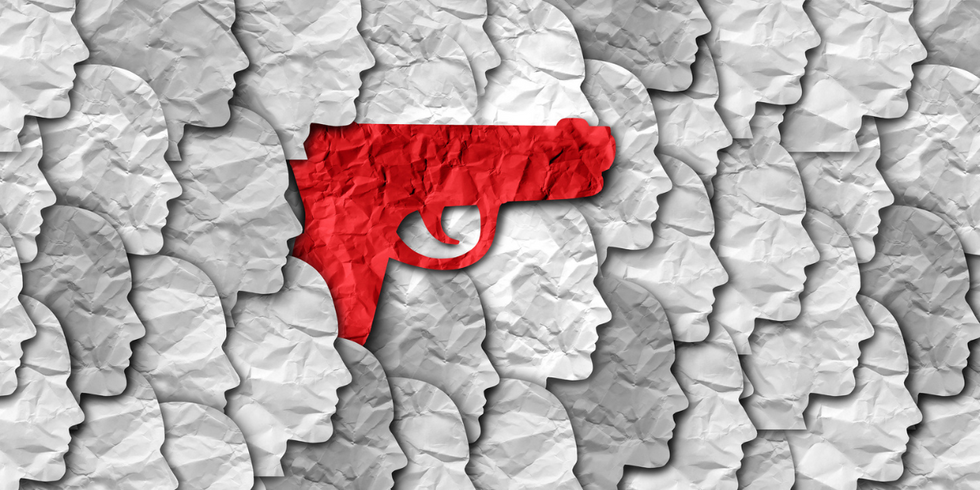 I was home playing with my children on my day off when I got a call from the clinic: "Your patient Paul called. He said his guns were loaded and he's heading out the door to blow those people away. He said he promised to call you first." I found a movie for my kids and called Paul.

Paul (not his real name) was an intelligent, sensitive and creative man whose appearance and quirks made him an outsider. He was bullied in school and had dropped out. His talents and interests were neither recognized nor developed. People laughed at him. He didn't fit in and didn't feel like he belonged.
Hedrick Smith, Pulitzer Prize-winning former New York Times reporter and editor, and Emmy award-winning producer/correspondent, has established himself over the past 50 years as one of America's premier journalists. His best-seller, "Who Stole the American Dream" is a startling and revealing portrait of the past 30 years of U.S. political and economic history, hailed both for its compelling stories and "brilliant analysis."
In 26 years with The New York Times, Smith served in Saigon, Cairo, Paris, the American South and as bureau chief in Moscow and Washington. In 1971, he was a member of the Pulitzer Prize-winning team for the Pentagon Papers series and in 1974, he won the Pulitzer Prize for international reporting from Russia and Eastern Europe.