Dahl, Dickens and DeSantis & hope for democracy
Welcome to The Fulcrum's daily weekday e-newsletter where insiders and outsiders to politics are informed, meet, talk, and act to repair our democracy and make it live and work in our everyday lives.
---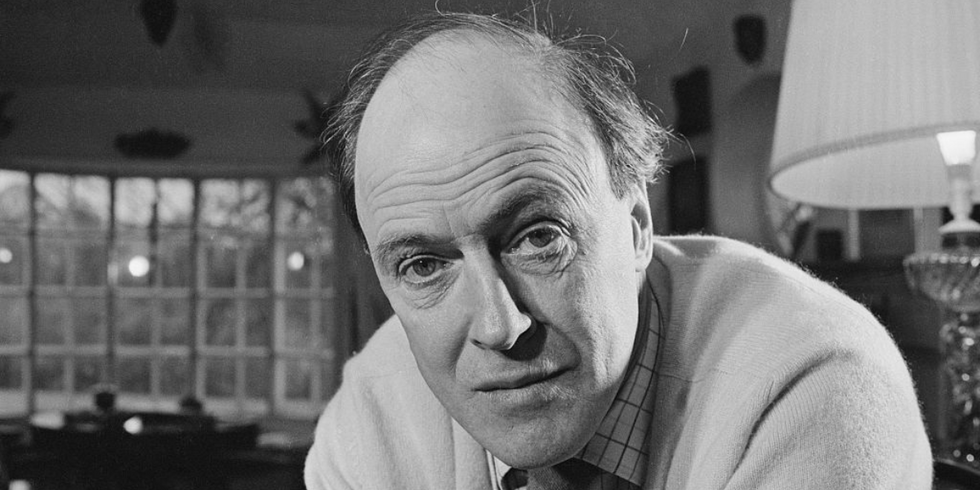 Although most of the recent news coverage of proxy war has been focused on United States' military aid to Ukraine, there is another proxy war being fought a good deal closer to home, in America's public schools. Both the left and the right are joined in a ferocious battle to use students to control the nation's future.

On the left, the latest skirmish is over beloved children's writer Roald Dahl and his penchant for using once acceptable but now pejorative terms such as "fat" to describe characters in his books. To critics, these would be intolerable even if they were innocent and unintentional transgressions, but Dahl's sins are compounded because he was a genuinely unpleasant fellow. He was a serial adulterer whose one-time wife, actress Patricia Neal called him "Roald the Rotten," and so openly anti-Semitic that he once observed that Adolph Hitler "didn't just pick on Jews for no reason." And so, "fat" became "enormous" and witches who were "bald under their wigs" acquired a disclaimer: "There are plenty of other reasons why women might wear wigs and there is certainly nothing wrong with that."
President Joe Biden will convene world leaders beginning on March 29, 2023, to discuss the state of democracies around the world.

The Summit for Democracy, a virtual event being co-hosted by the White House, is being touted as an opportunity to "reflect, listen and learn" with the aim of encouraging "democratic renewal."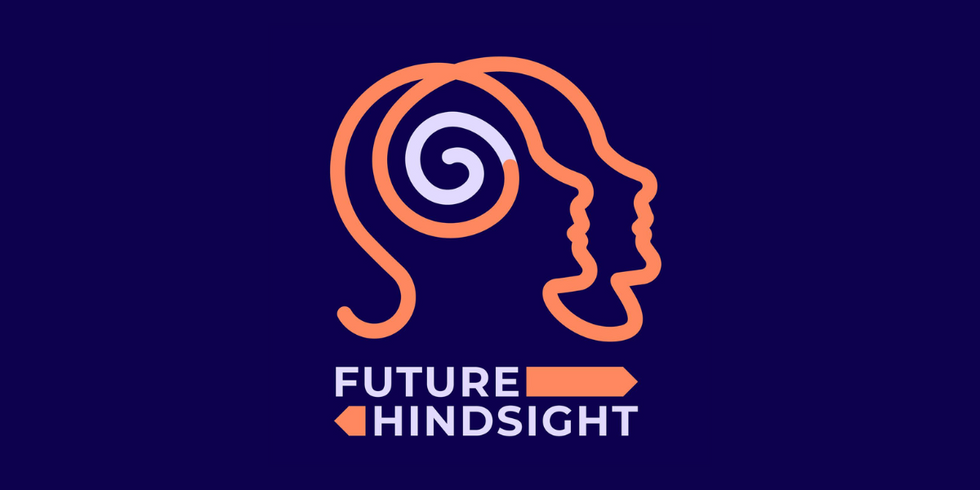 State legislatures are the most important force in this country. When parties win legislative majorities, they can govern effectively. The good news is that tiny levels of new engagement make a seismic difference in state legislative races. Regular folks getting involved and becoming strategic players will create governing power that can deliver for people.
Daniel Squadron is the co-founder and Executive Director of The States Project and also a former New York State senator. Squadron joins Future Hindsight to discuss what it takes to win legislative majorities in state houses and why this is the essential ingredient to making change.