Developing a healthy winning attitude & participatory budgeting
Welcome to The Fulcrum's daily weekday e-newsletter where insiders and outsiders to politics are informed, meet, talk, and act to repair our democracy and make it live and work in our everyday lives.
---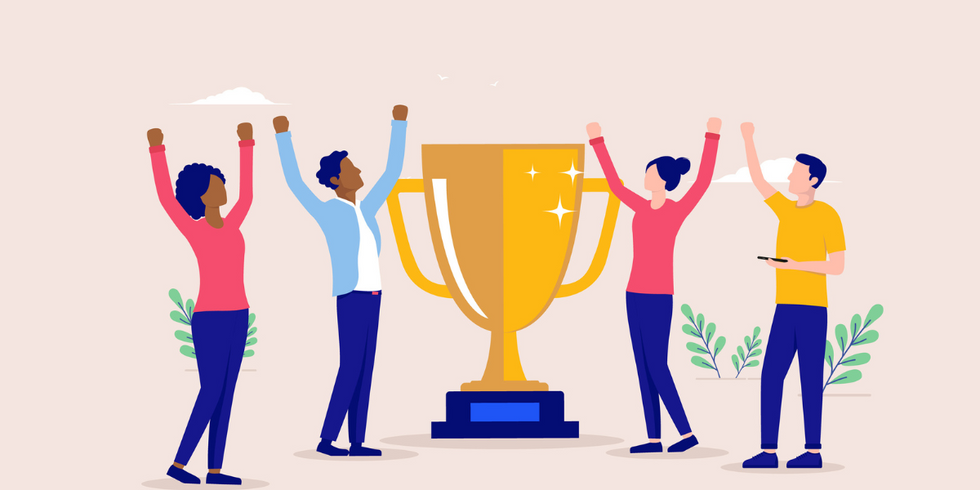 Winning feels good. REAL GOOD. It feels so good that when we don't win some of us look for a way to win in another way. We might pick a fight (verbal or physical) with someone we can "take." Or we might numb ourselves with substances to feel "less bad." We have made winning so important in our culture that a "winner" can be president and call everyone else a "loser."

*SIGH*
I'm tired of all the winning at the expense of our integrity. To me, having integrity, dignity and honor is how I define winning. In each interaction I have, am I satisfied with myself? Did I add to the dignity of others? Did I avoid adding to the toxic polarization? Are my actions that no one sees still showing my personal integrity with who I want to be or become?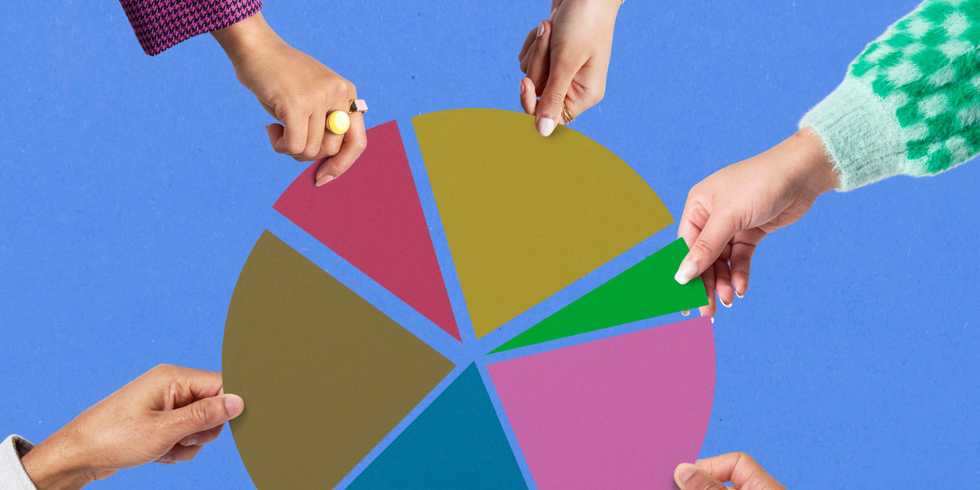 When we think about government and budgets, the first thing that comes to mind is usually the demoralizing, zero-sum spending fights in Washington, such as the one on the horizon over the federal debt limit. But while those high-stakes conflicts usually end in results that satisfy no one, across the country, states and cities of all sizes are experimenting with new techniques that involve ordinary people, working together, in deciding how to allocate money in their communities.

This co-decision tool, known as participatory budgeting (PB), is not a new phenomenon but is likely to get a huge boost from the billions of dollars flowing into communities through the American Rescue Plan Act, the Infrastructure Investment and Jobs Act, and the Inflation Reduction Act. PB integrates digital tools and numerous entry points for people to engage in decision-making. While most federal programs that move money to communities fund projects that have been developed over the years and are overdue for funding, some of the initiatives in these new laws put forward money for new projects that haven't been planned yet. This creates an unprecedented opportunity to make instrumental changes in cities across the U.S. and implement meaningful, ongoing community engagement.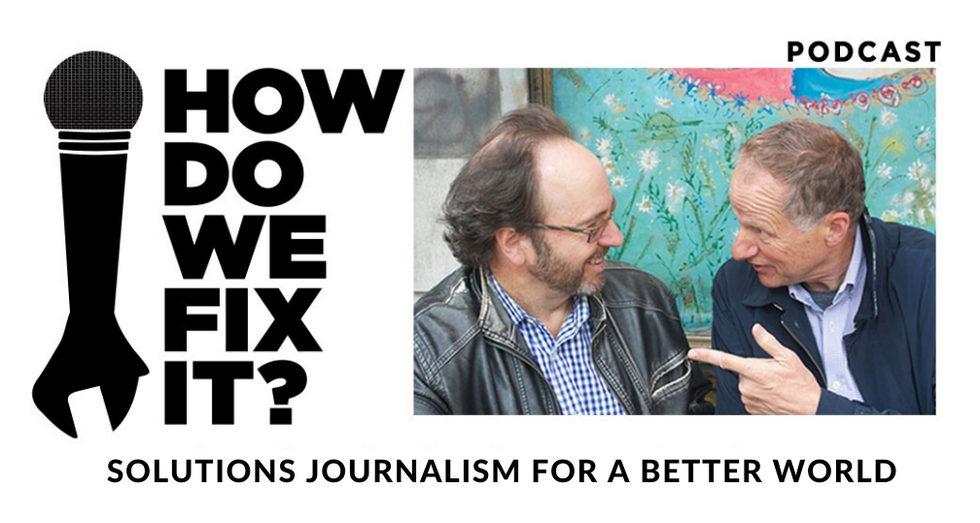 The last time the U.S. faced a major showdown over the debt ceiling was a decade ago. Much like today, House Republicans insisted on spending cuts before they would vote to raise the amount of money the government could borrow. Then-President Obama and now-President Biden said they would not negotiate. Who will blink first?
This episode's guest is fixed income specialist and economist, Chris Low of FHN Financial.