Dismantling mental constructs causing separation & momentum for early voting
Welcome to The Fulcrum's daily weekday e-newsletter where insiders and outsiders to politics are informed, meet, talk, and act to repair our democracy and make it live and work in our everyday lives.
---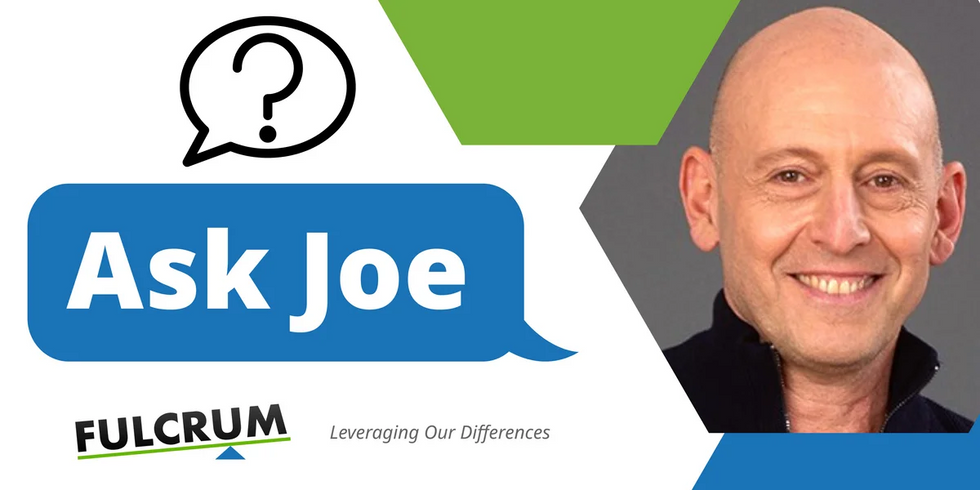 Hi Joe,
I try to read the headlines and some articles in the NY Times and Washington Post as well as the Anchorage Daily News as I live in southcentral Alaska. I also subscribe to a few newsletters like The Fulcrum but don't always have time to read the great things written inside them.
I love what you are trying to do. But I have to remark that most of the lack of civility I see and hear is from politicians. Not to profile but it's hard not to: it is mostly Republicans saying very accusatory and degrading stuff and often very false. These are the things that rile up their constituents. I have written to my US senators, both Republicans, and asked them to tone it down as all they are doing is feeding the volatility. Alaska got a lot of money from Joe Biden's infrastructure bill which both our senators voted for. But neither one of them have given credit to the President or to his administration.
I am looking at your book, it's on my to-read list. Thank you for your work! Don't tire of it!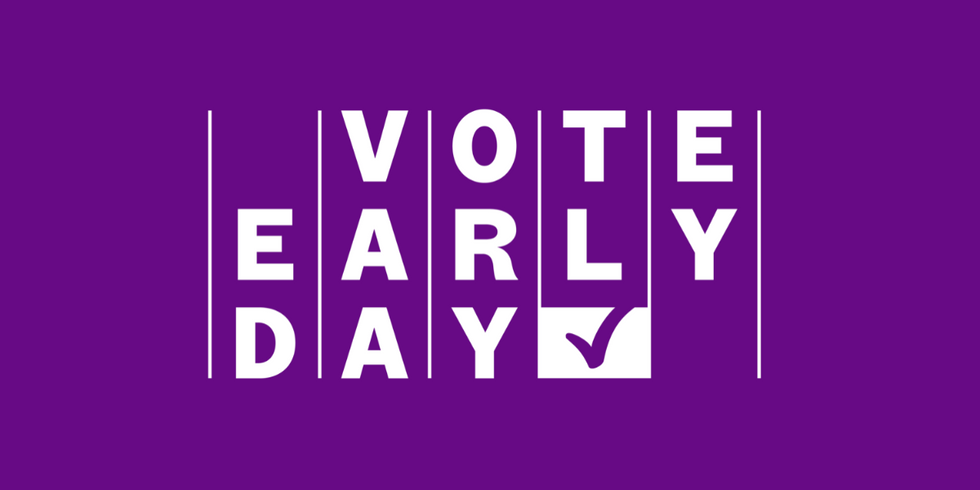 Early voting took center stage as a global pandemic took hold of the world in 2020. That year, over 100 million voters sought opportunities to vote by mail and avoid crowded Election Day polling locations. The number of Americans casting a ballot before Election Day had steadily risen, but the circumstances around this election catapulted interest in voting early into the stratosphere.

Now with a new high bar established, the partners who power Vote Early Day deeply understood we had to go above and beyond to prove voting early was America's new trend in 2022, not just a momentary blip of voter engagement. With high-profile contests to elect governors and members of Congress happening in every corner of the country and pandemic precautions winding down, we knew we had the opportunity and the obligation to rise to the occasion.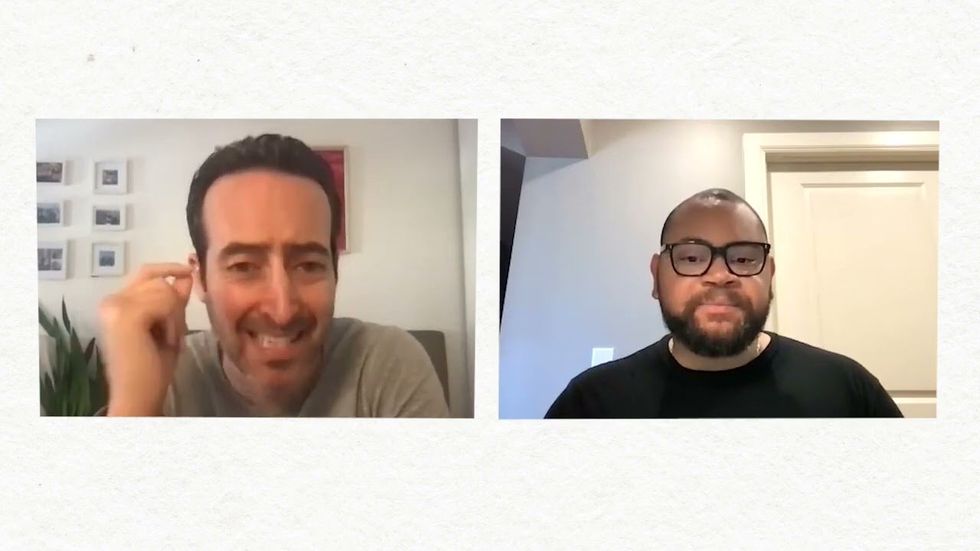 In this video from Healing Race, Andre and Todd reflect on their conversation in the first episode, discussing the parallels between Black and Jewish histories of discrimination and hate and how they think about those histories when it comes to our country today. Andre asks Todd about times when he's felt fears for his own safety and relate his stories to his experience as a Black man in this country.