Doing the right thing the wrong way & helping lying go out of style
Welcome to The Fulcrum's daily weekday e-newsletter where insiders and outsiders to politics are informed, meet, talk, and act to repair our democracy and make it live and work in our everyday lives.
---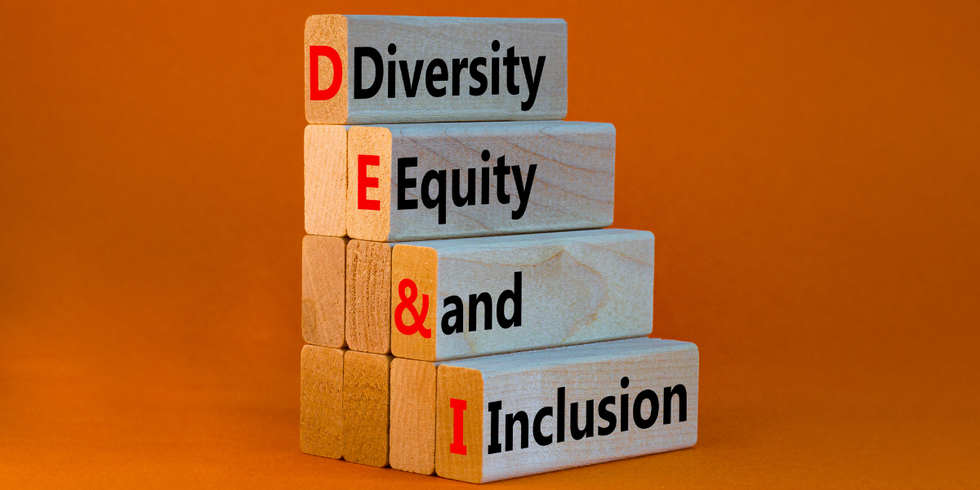 Did you know that by doing the right thing the wrong way, you could do a lot more harm than good? You don't have to look any further than the many tone deaf ad campaigns that somehow still make it out in the world and see that if people leap before they look, they can make quite the embarrassing splash. Such is the case with many of the DEI+ initiatives in far too many organizations. It saddens me to see that something that could do so much good is falling short of its ideals for so many completely avoidable reasons. But, I've been around long enough to know that Friedrich Nietzsche wasn't wrong when he said:

"All great things must first wear terrifying and monstrous masks in order to inscribe themselves on the hearts of humanity."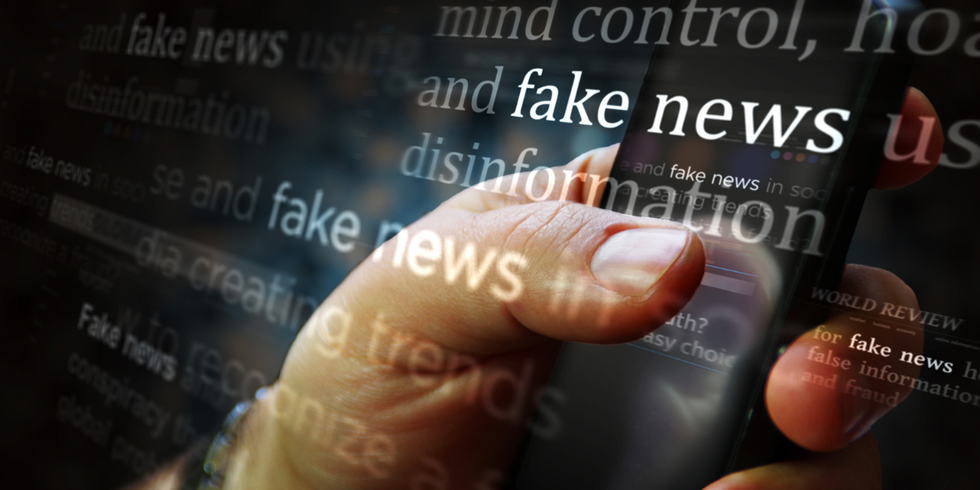 There needs to be a recognized standard of journalistic fairness. If you trust the people who are watching the media, allsides.org, mediabiasfactcheck.com, and thefactual.com, pretty much every media outlet is spinning stories from their own point of view with a non-neutral tone.

There's this thing called measuring, it's used in science, baking, farming, cooking, home building, pumping gasoline, or metering electricity, you get the point. It's 2023, and for some reason we have decided not to measure what "folk" who essentially are long on virtue, or so says Aristotle, have to say what they're hearing—and their opinions in some sort of believable way, outside of polling Democrats and Republicans and their party lines—and trying to force independents into one of those molds. Well played, duopoly.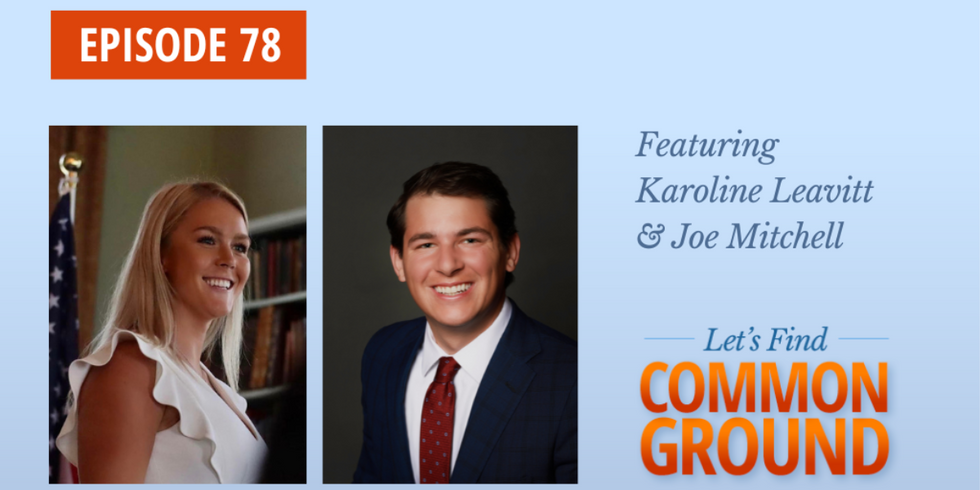 Almost 70 percent of Generation Z voted for Democrats in November's midterm elections. As the years go by, Republicans are getting a smaller and smaller slice of the youth vote.
The last episode of Let's Find Common Ground explored why Democrats are failing with rural voters. This time, the GOP is asked why the party does so poorly with young voters.