Early voting & being a superhero
In an effort to stay connected with our readers and share a variety of our original content, we hope you enjoy the latest edition of The Fulcrum's Pop Culture Friday newsletter. The new weekly newsletter shares a recent item from The Fulcrum's coverage of the intersection of pop culture, democracy, and bipartisanship, as well as our regular Ask Joe column or Your Take feature, where we share our readers' opinions on various trending topics and news items.
---
Early voting is already underway in many states and polls suggest turnout will be particularly high for a midterm election. As of Oct. 17, nearly 16 million people have already cast their ballots in the general election, 10.5 million of them via the mail, according to the U.S. Election Project.
However, the high ratio of mail-in ballots has caused some individuals to question their validity – despite the precautions taken to ensure ballot integrity.
More Your Takes from The Fulcrum:
Your Take: Increasing voter turnout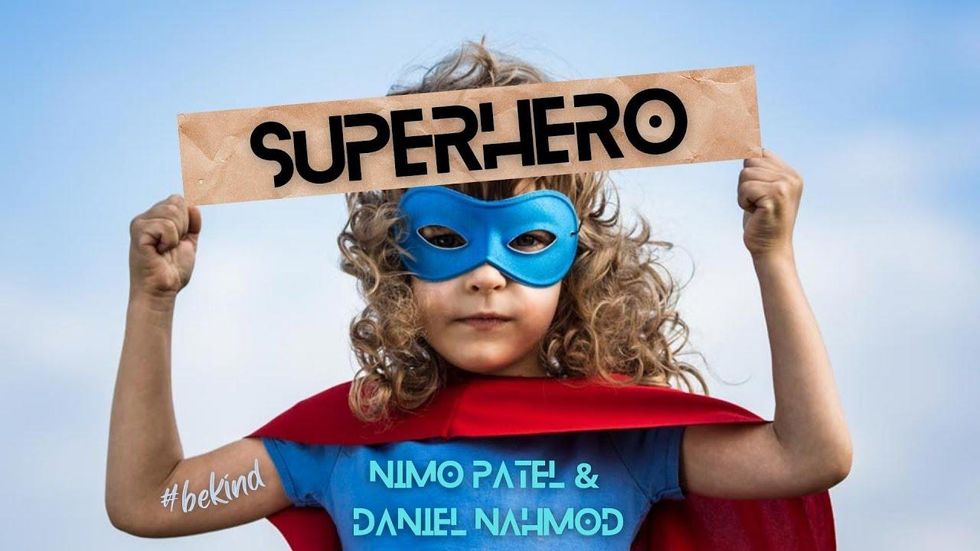 Nimo Patel & Daniel Nahmod share their latest song and music video "Superhero", just in time for World Kindness Day (November 13). The song is a celebration of the power of kindness. No need for a cape and mask to change the world. We can all do it, one small kind act at a time.
More on music & democracy from The Fulcrum:
Ariana Grande, and the power of musicians to engage young voters