Embracing 2023 & where democracy won in 2022
Welcome to The Fulcrum's daily weekday e-newsletter where insiders and outsiders to politics are informed, meet, talk, and act to repair our democracy and make it live and work in our everyday lives.
---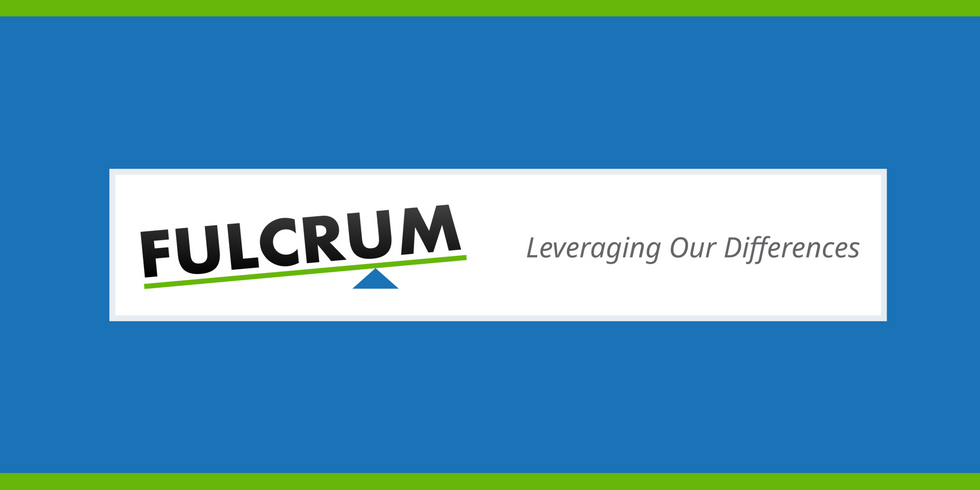 It has been almost two years since we took over as co-publishers of The Fulcrum. As we begin the new year, we reflect on our accomplishments and look ahead to the challenging times facing our nation in 2023 and beyond, as well as the important role of The Fulcrum.
Our parent organization, The Bridge Alliance, has a primary goal in 2023: To activate 12 million Americans to protect and strengthen our republic.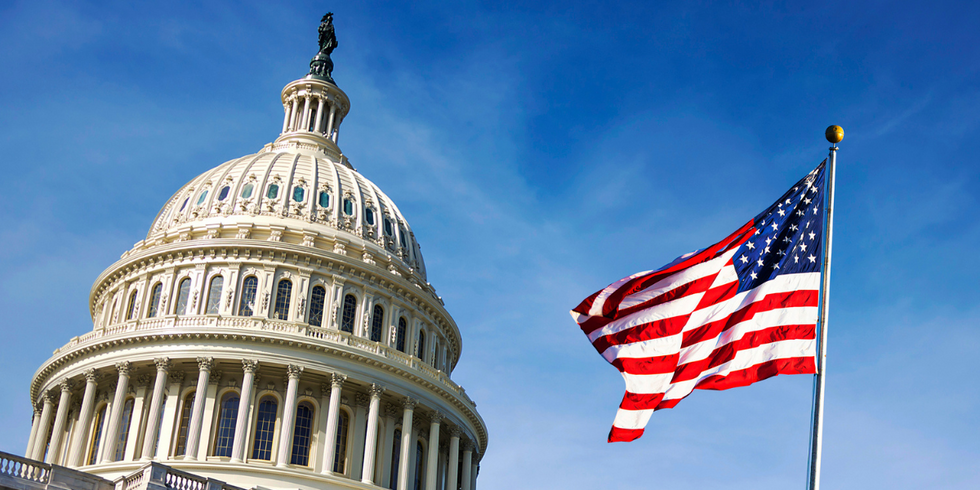 There was plenty of hand wringing over the state of democracy at home and abroad in 2022. Extremists appeared poised to sabotage elections in the U.S., a leading index found half of democratic governments around the world in decline, and Russia's war against Ukraine placed liberty under direct assault.
Yet 2022 was also the year "the good guys struck back," as Michael Hirsh wrote in Foreign Policy. Ukrainian forces have thrown Russia on the defensive. Extremist candidates lost in Brazil, France, and in key U.S. midterm contests. In Kenya, the Philippines and elsewhere, elections ended not in chaos, as predicted, but in peaceful transfers of power. In China and Iran, average citizens are rising up.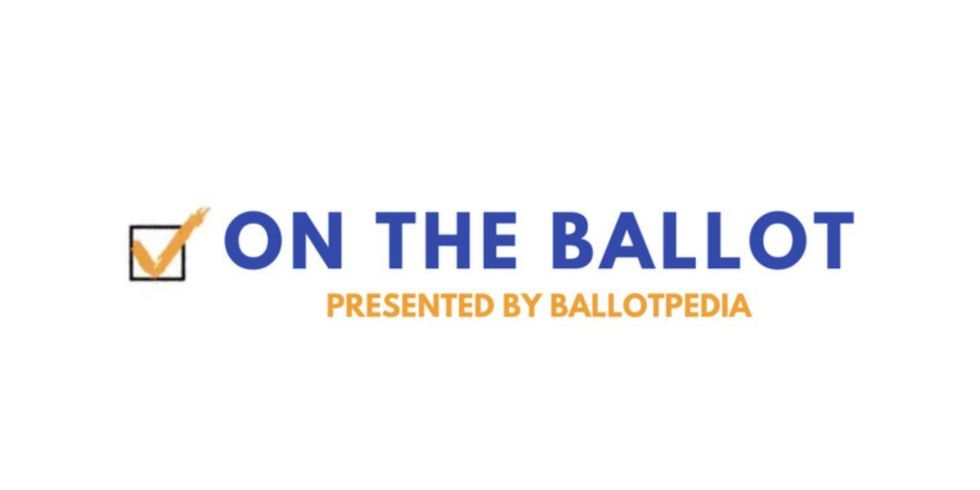 This week On The Ballot: A look back at some of the biggest political stories of 2022.
On the Ballot is a podcast presented by Ballotpedia that connects people to politics. Each week, Ballotpedia's election experts unpack the week's top political stories with host Victoria Rose.