Experts fear ban on critical race theory could harm civic education
News
---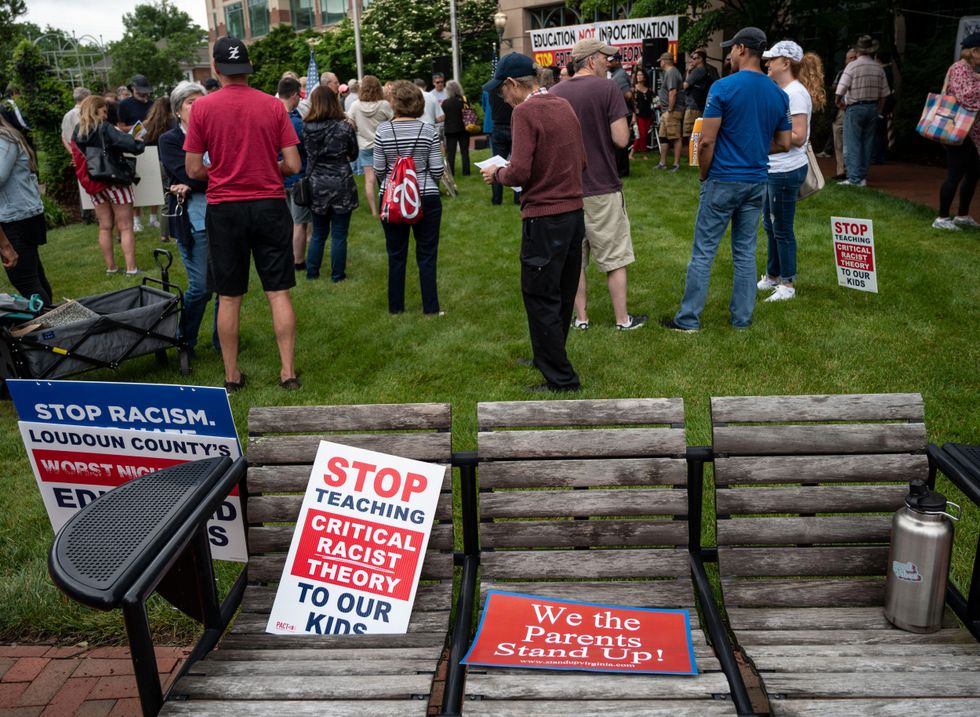 Maggie Hicks
More than half of the state legislatures have spent much of this year debating whether to enact bans on critical race theory in K-12 education. Civics experts are concerned that fight, over a curriculum primarily found in law schools, could prevent students from becoming engaged citizens.

In at least 26 states, lawmakers have introduced legislation that would ban critical race theory, which identifies racism as a systemic issue rather than a product of individual bias, or limit how teachers are allowed to discuss topics such as racism and sexism. So far, 11 states have enacted such bans. Still, some civics experts said the debate surrounding the term could limit culturally relevant lessons and prevent students from understanding multiple perspectives in civic education.
Debate
While your words may be used against you in the future, it's worth it if you can challenge others to engage in more honest and open discourse, writes Kevin Fraizer, a student at the University of California, Berkeley School of Law, who runs The Oregon Way, a nonpartisan blog.
American Promise exists to empower, inspire, and organize Americans to win the 28th Amendment to the Constitution. Meet American Promise's new Empowerment Coordinator Chris McDonald as he discusses the organization's mission.
Community
Congressional Management Foundation brings you a webinar about lawmakers. This presentation will explore strategies for using research to connect the dots between issues advocates care about to those that their Members care about. Despite the narrative presented by Hollywood and the media, lawmakers are people too. Before being elected, they had careers, attended schools and universities, or volunteered in their community.