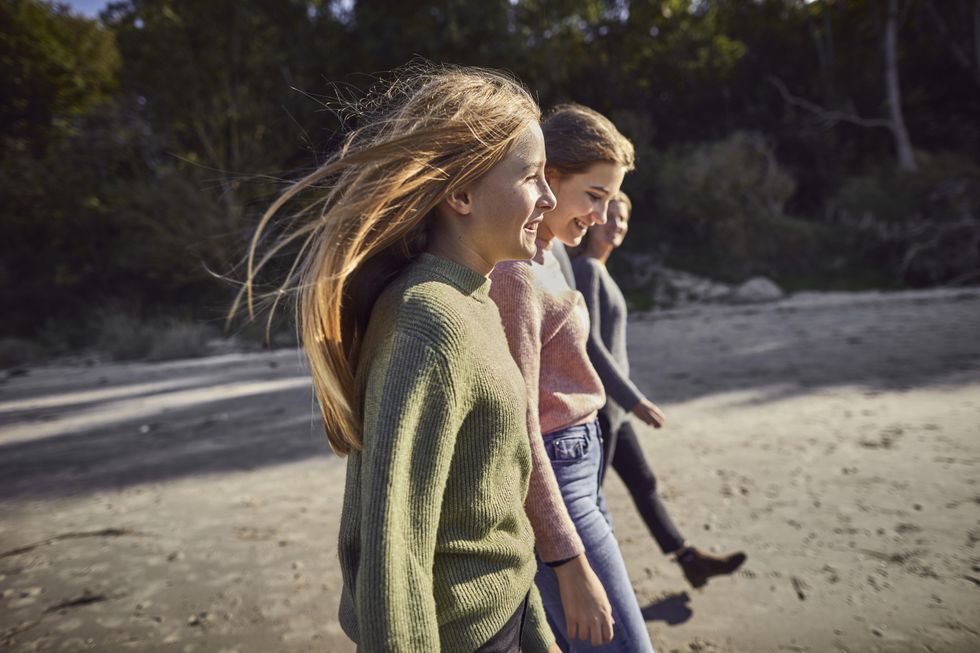 Barbara Rodriguez, The 19th
New research shows girls are being socialized early in life to believe they don't belong in politics.

A research article published this month in the scholarly journal American Political Science Review found that young children perceive politics to be a space dominated by men. Girls' perception of this is enforced as they grow older.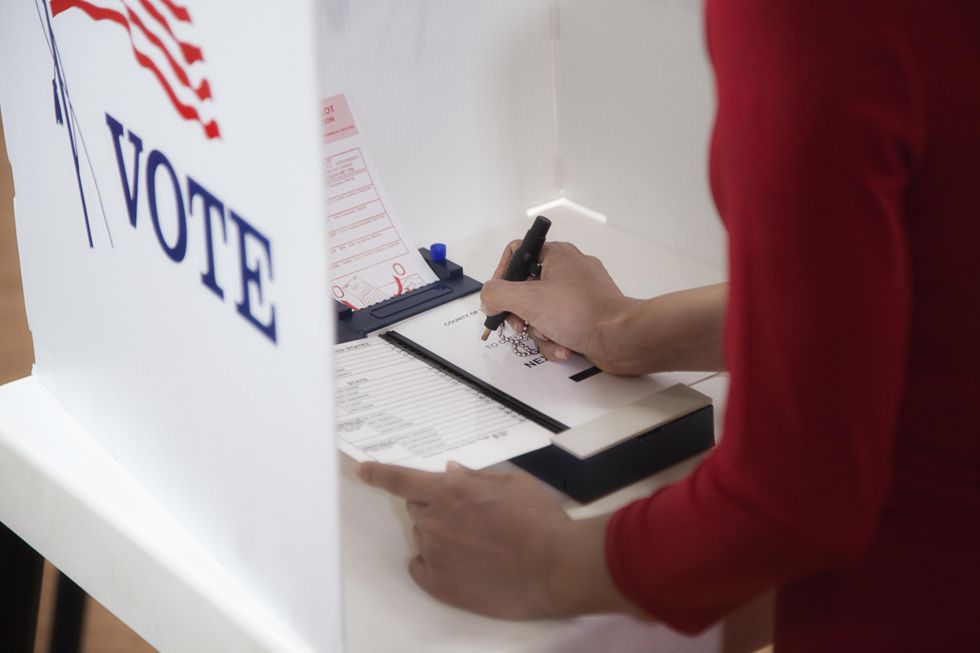 Shawn Griffiths
Could ranked choice voting soon arrive in the nation's most populous state? That is the goal of a new coalition which officially launched earlier this week.

The California RCV Coalition introduced itself to the public Tuesday, at a point when ranked-choice voting is having a moment. RCV is the fast-spreading voting reform, and coalition members hope California will build on both the popularity and success of reform efforts.

Wendy Willis
As we pursue a more just and human democracy, we can turn to the poets for comfort and advice, writes Wendy Willis, founder and director of Oregon's Kitchen Table at Portland State University and executive director of the Deliberative Democracy Consortium.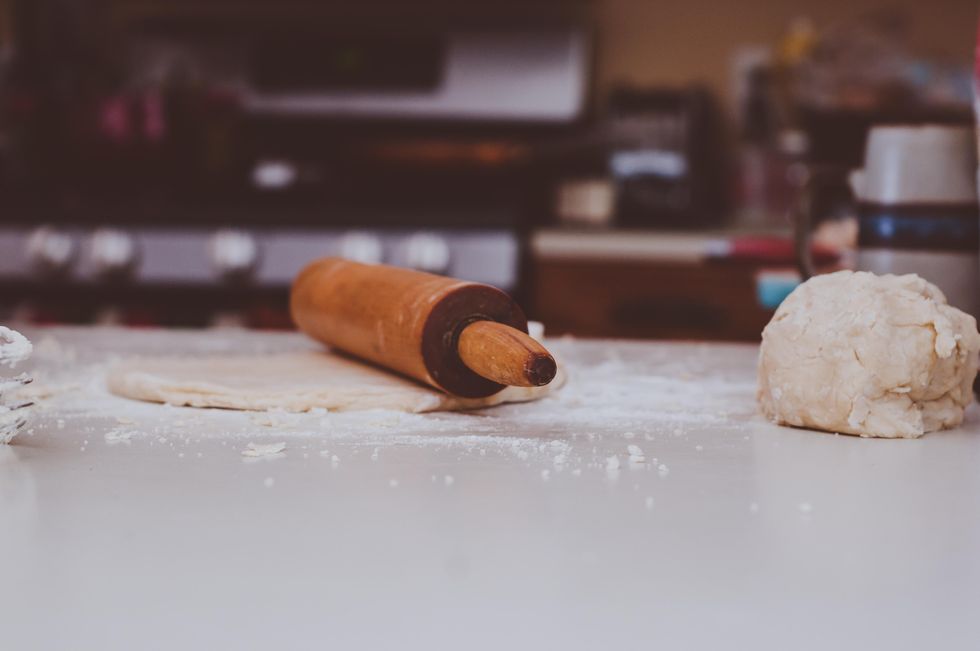 Wendy Willis
Enjoy a tasty poem about democracy from our contributor Wendy Willis.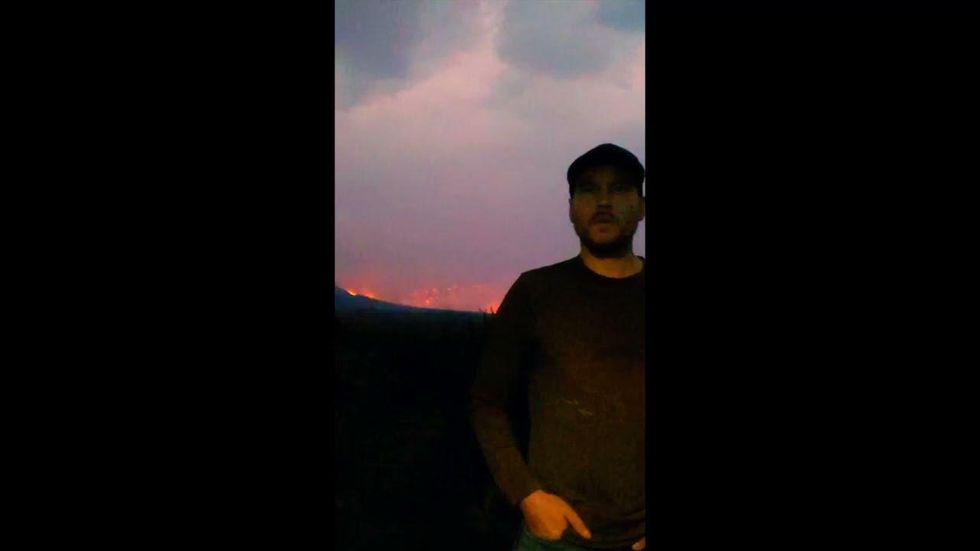 Our Staff
Today's #ListenFirst Friday video focuses on the importance of overcoming political divides and coming together to combat climate change.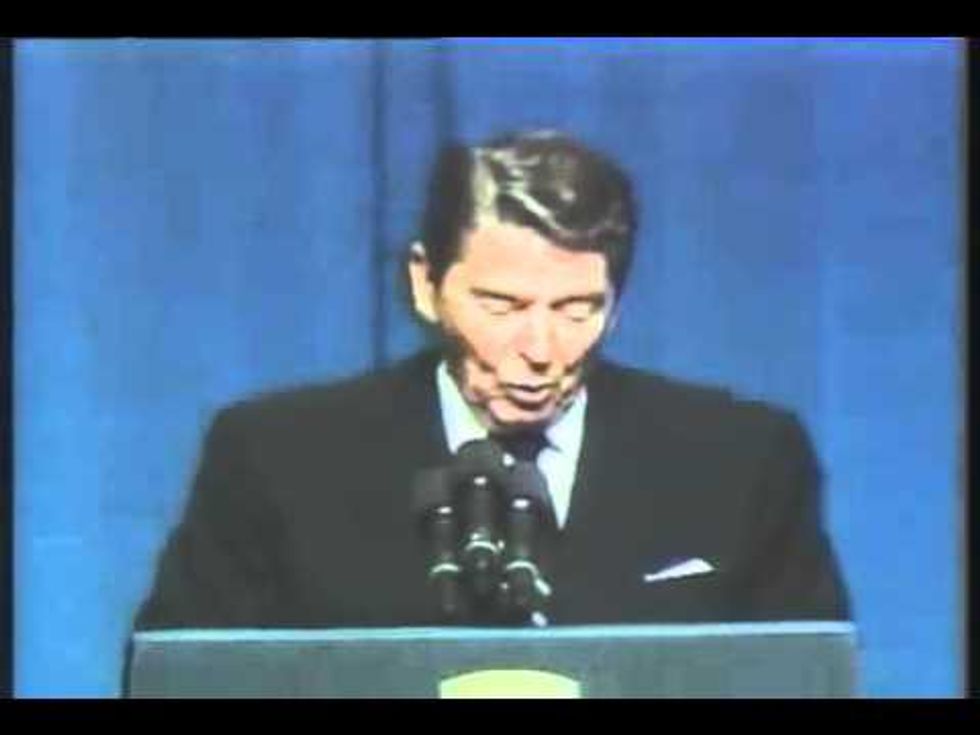 Our Staff
There was a time when we could poke fun at each other's expense. When no offense was taken and everyone laughed together. Somewhere along the road, the good-natured fun stopped being funny.