Going upstream & attacking polarization with leveraging
Welcome to The Fulcrum's daily weekday e-newsletter where insiders and outsiders to politics are informed, meet, talk, and act to repair our democracy and make it live and work in our everyday lives.
---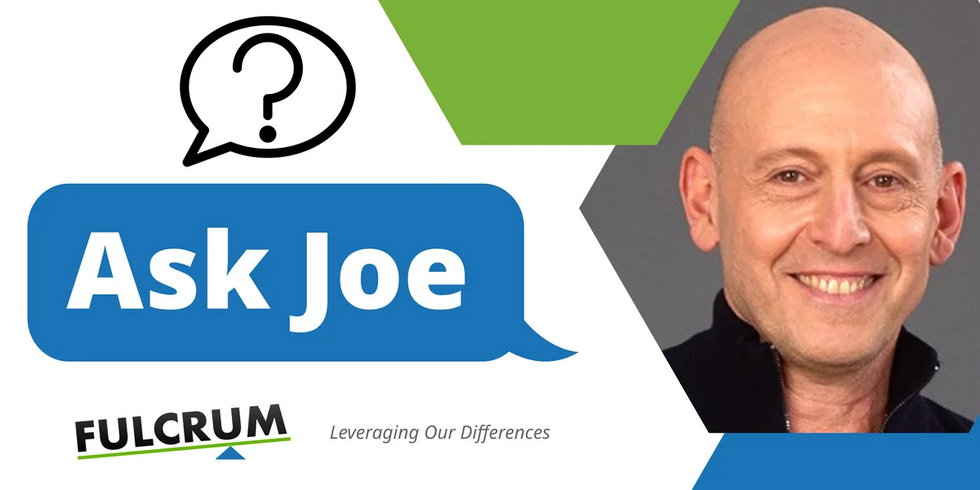 Dear Joe,
I enjoy reading your posts. They make me feel good and I get some good insights. But it's hard to believe that the things you propose will actually work or make things better. I don't mean to be rude, but I think it's worth saying.
Skeptical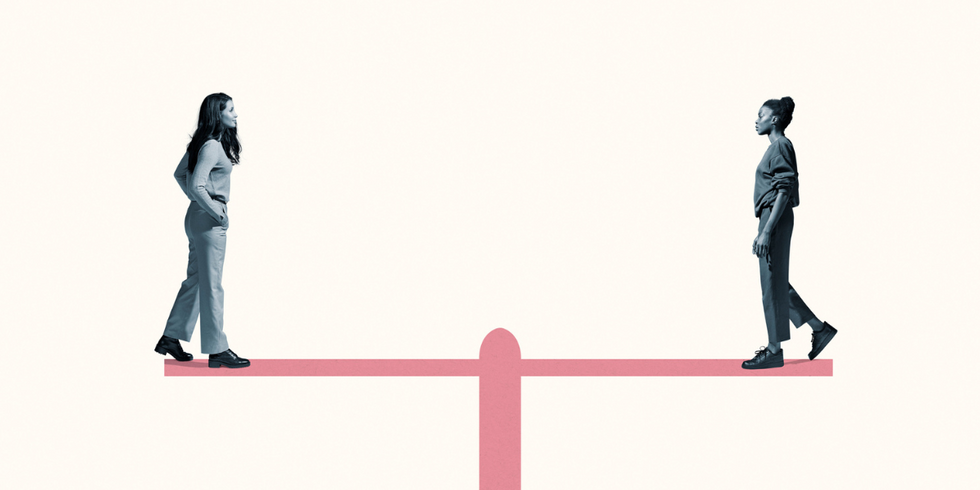 In the past generation, citizens, organizations, and nations increasingly used leverage -- bargaining leverage, resource leverage, and financial leverage -- to get things done. The financial crisis of 2008-09, which centered around housing and manipulative subprime mortgages, was in fact a financial leverage crisis. In addition, information technology, the driving force in our economy in recent decades, is at its core about resource leveraging. A single email or tweet can reach tens of millions of people.

Leverage is a very old concept and is associated with the ancient Greek mathematician and scientist, Archimedes, who described leverage in terms of physical objects. A small force can cause a large force if a fulcrum is used. Archimedes said he could move the entire earth if he had a fulcrum, a place to stand, and a pole that was long enough. Leverage today is associated more with negotiations, relationships, computers, and money. Physical leverage is used all the time. Yet in a largely service economy animated by financial transactions and information, resource, financial and bargaining leverage play a much greater role.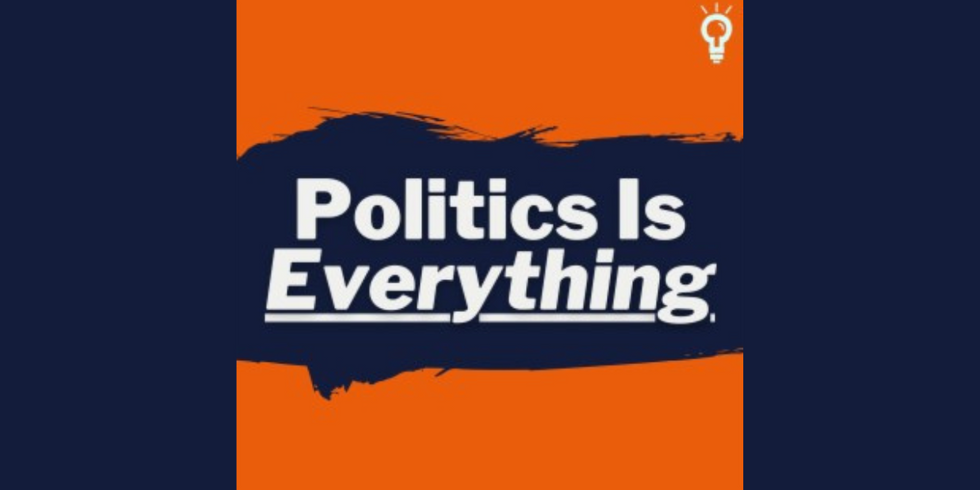 Outcomes in the Senate races have increasingly become aligned with the presidential vote. Senate candidates frequently performed better a decade or two ago, with 40-point or more performance better than that of the presidential candidate occurring in 2000, 2004, 2008 and 2012. J. Miles Coleman explains this trend and what it portends for the 2024 elections.