Growing voter turnout and inspiring bridge-building
In an effort to stay connected with our readers and share a variety of our original content, we hope you enjoy the latest edition of The Fulcrum's Pop Culture Friday newsletter. The new weekly newsletter shares a recent item from The Fulcrum's coverage of the intersection of pop culture, democracy, and bipartisanship, as well as our regular Ask Joe column or Your Take feature, where we share our readers' opinions on various trending topics and news items.
We look forward to your feedback.
---
With the summer coming to a close and autumn knocking on the door, we've begun to look forward to the changing leaves, a solid routine and… the midterm elections. With Nov. 3 around the corner, Americans have been heading to their local polls for primary elections and, now, turn their focus to Election Day.
According to census data, the 2018 midterm elections saw 61.3 percent of eligible voters register, with 49 percent casting their ballots. This was the highest midterm turnout in 30 years. And then during the 2020 presidential election, we saw another increase in voter turnout, with high showings from the younger generations.
Recent Your Takes from The Fulcrum:
Your Take: Is all corruption equal?
Your Take: Is a major power shift possible in the United States?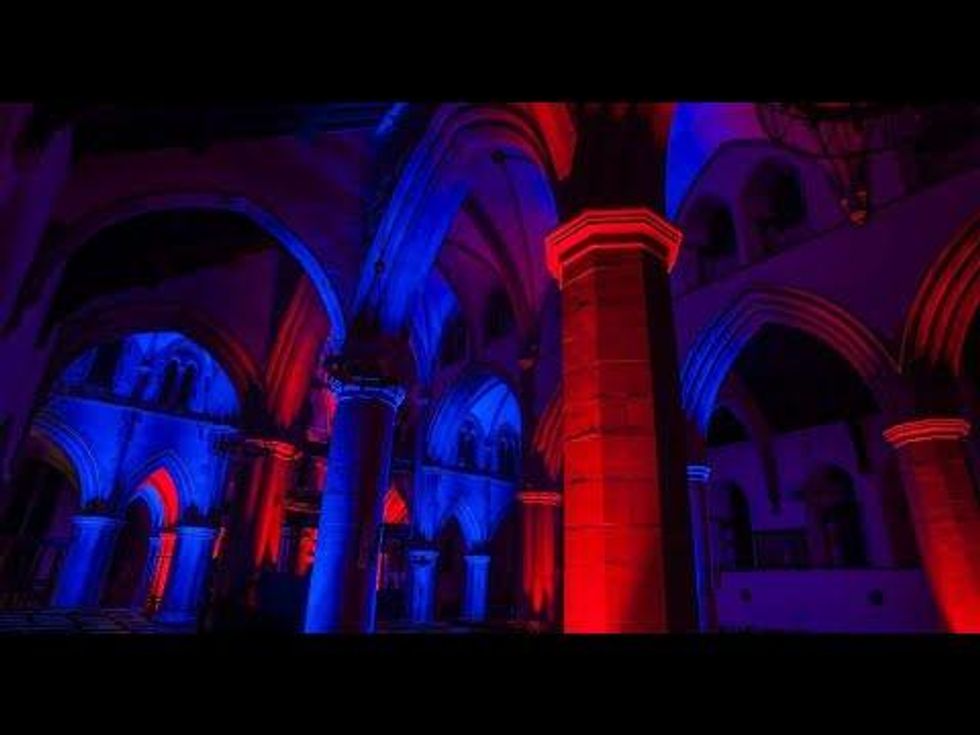 From Braver Seders to the Catholic belief that we need not fear the truth, three Braver Angels leaders talk about how their respective religious traditions inspire their bridge-building work. They explore the spiritual side of Braver Angels, and how we can learn from the insights of each particular tradition.