Op-eds of the week: Gun violence, abortion and threats to democracy
---
Our weekly op-ed highlight reel
The Fulcrum is a forum for debate about what's ailing American democracy and what could make the system healthier. Here are the most recent arguments from our columnists and other contributors.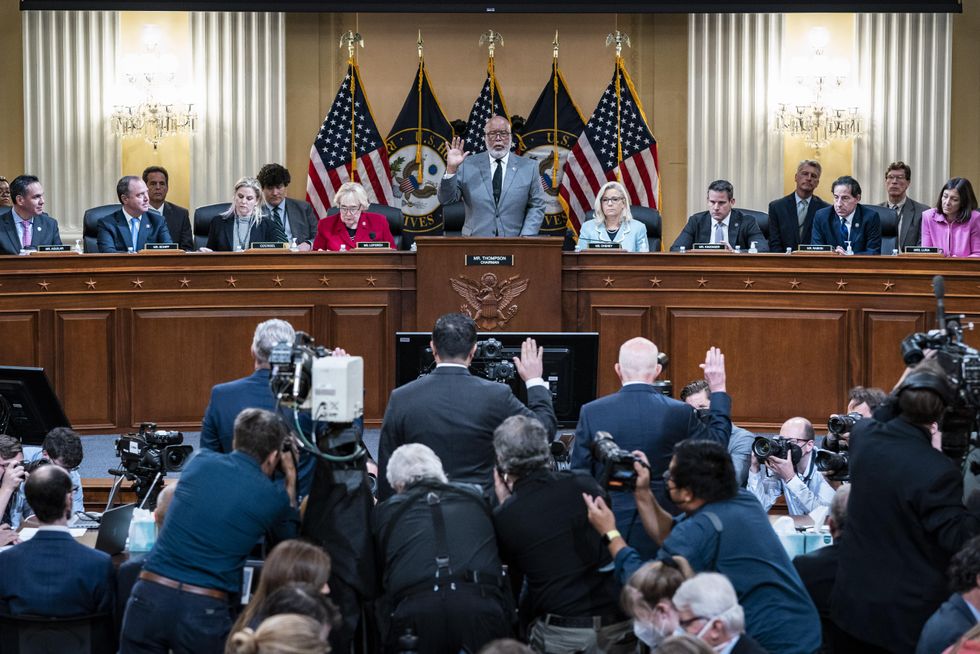 Jabin Botsford-Pool/Getty Images
While the Jan. 6 hearings have focused on Donald Trump's efforts to subvert the election process, they have also revealed a second – but dangerous – threat to democracy: efforts to keep people from voting. Even though the 2020 election was the most secure election in history and set turnout records, officials in some states aren't trying to build on that success, according to David Levine, an elections integrity fellow at the Alliance for Securing Democracy.
Rather than seeing the wisdom of expanded access, far too many states — fueled in part by the same mis- and disinformation arising that contributed to the insurrection — are unjustifiably reversing course, creating challenges for their 2022 elections and/or future ones.
Ringo Chiu/AFP via Getty Images
Conservatives who fight any limits on gun rights typically point to the late Justice Antonin Scalia's landmark opinion in D.C. v. Heller as opening the floodgates to unrestricted gun ownership. But, as author Lawrence Goldstone writes, even that ruling was not absolute, and it overturned two centuries of precedent.
Prior to Heller, the most important ruling on gun rights came in 1939. United States v. Miller found that guns not used as part of a militia are not protected.
The Miller decision attracted little attention at the time, since almost no one interpreted the Second Amendment as anything other than an anachronism, rendered obsolete by the creation of a professional military. And so it remained, despite numerous attempts by gun worshipers to pretend the opening clause did not exist. That they finally found their spiritual bedfellow in the person of a man fond of trumpeting his reverence for the text of the Constitution, who sneered at judges who took into account such silly factors as "intent," is the saddest of ironies.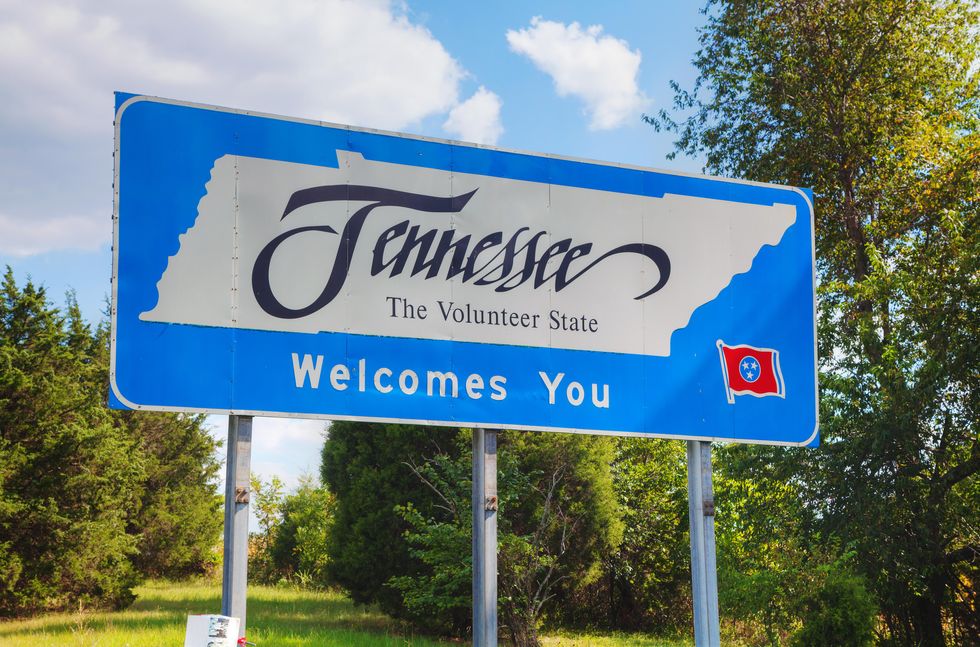 AndreyKrav/Getty Images
"Voter suppression" often conjures thoughts of restricting voting laws, long lines at polling places, and purges of the voter rolls. But there are other, more subtle, ways through which partisans try to keep their opponents from casting ballots.
Gabe Hart, a columnist for the Tennessee Lookout, and John Opdyke, president of Open Primaries, wrote about the confusing state of affairs in the Volunteer State, which requires voters to "affiliate" with a party to take part in a primary – but does not register voters by party. So party officials are threatening criminal charges against voters, even when there's no mechanism to comply with the law they have supposedly broken.
This was not surgical voter suppression. It was a broad intimidation campaign to keep everyone at home except partisan activists.
This is the voter suppression no one talks about – partisan politicians using intimidating tactics to lie to voters and keep them from exercising their rights to choose their leaders.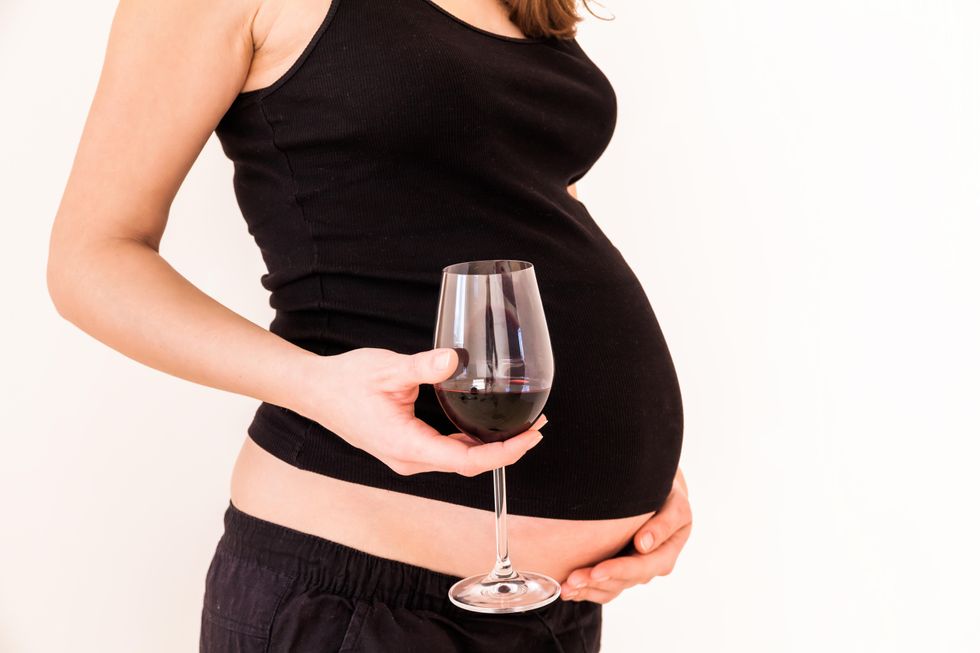 Anton Petrus/Getty Images
The impending Supreme Court ruling that is likely to overturn Roe v. Wade will do far more than remove federal protections for abortion rights, according to Robert Pearl, who teaches in both the medical and business programs at Stanford University. It will turn millions of women into instant criminals for practicing otherwise legal habits.
For example:
If a fetus is a living human, then smoking while pregnant would be equivalent to supplying cigarettes to a minor, punishable in most states by a large fine and possible jail time. Added to those penalties is the possibility of applicable child-endangerment laws. After all, nicotine dangerously reduces oxygen supply while smoke inhalation sends carbon monoxide directly to the fetus, both highly damaging. Prenatal heart defects, cleft lip and even miscarriage are just a few of the well-known consequences of smoking or breathing in second-hand smoke during the early part of fetal development. If such behaviors were to result in the death of a fetus, state prosecutors could see fit to charge parents with manslaughter or negligent homicide.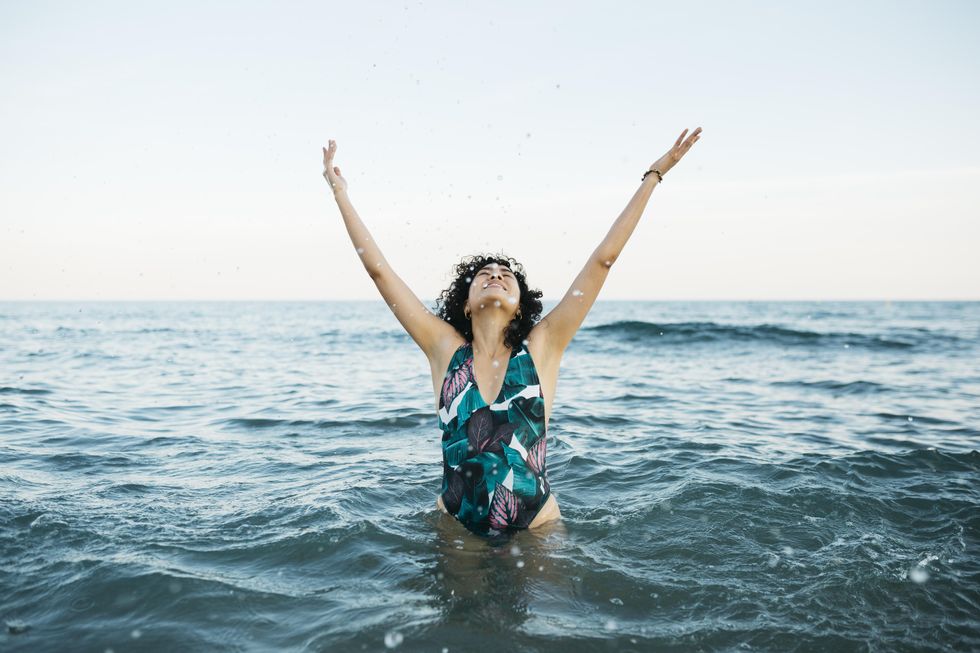 Jordi Salas/Getty Images
Perhaps you've been thinking, "I feel helpless to make change. There's nothing an average person can do." If that's the case, or you're just wondering how you can help others, then Caroline Klibanoff has a suggestion for you. The managing director of Made By Us wants you to get involved in the Civic Season.
Running from Juneteenth to July Fourth, the Civic Season brings together more than 150 museums, historic sites and historical societies providing fun, educational opportunities to learn more about America and American values.
Many, perhaps even most, of us want to be engaged citizens. It is rewarding to feel that you have a say in the direction of your country, and to activate that power; and it is frustrating to feel that you can't make a difference in nudging the world a bit closer to your own values. Civic Season offers avenues to explore those values, critical context to understand yourself as part of your community/country/world, and paths to take action and be heard.
Additional reading: The "stuff" democracy is made of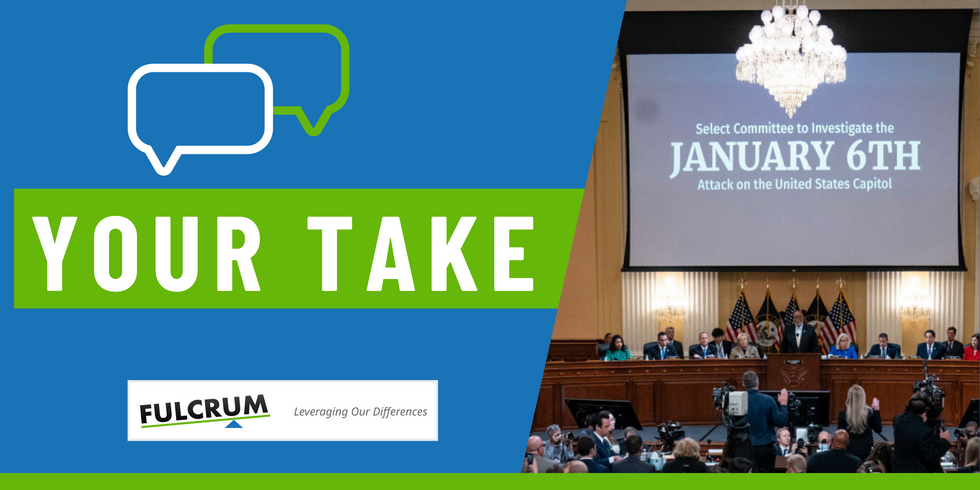 As the hearings probing the Jan. 6, 2021, riot at the Capitol got underway, we asked you four questions:
What evidence has surprised you?
Have you heard any evidence that has changed your perspective on Jan. 6? If so, how has it changed?
If you were sitting in a jury, what would you be analyzing and thinking?
What more would you want to know?
Responses ranged from affirmation to claims of a witch hunt to nuanced approaches.