In this issue: America Talks, partisan gerrymandering, the constitution, and Ukraine
---

David Meyers
Last year, some of the leading advocates for improving dialogue among politically diverse Americans convened a two-day virtual event in which thousands of people engaged in one-on-one conversations. And now America Talks is returning for a second round in April.

America Talks will once again offer the opportunity for people to better understand those with differing viewpoints through a guided conversation. This year, participants may participate in a small-group talk rather than a one-on-one discussion.
The program will take place April 21 and 23, kicking off the National Week of Conversation, during which dozens of organizations will host events designed to bridge the partisan divide.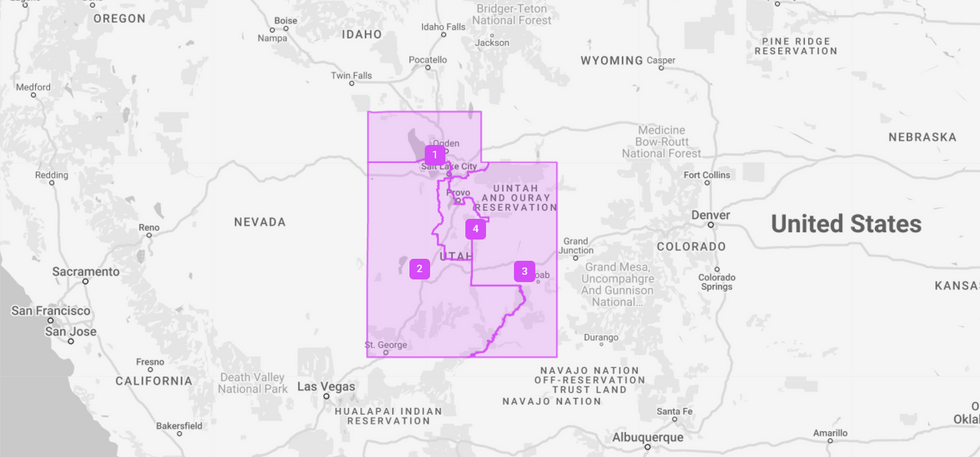 David Meyers
The latest redistricting lawsuit was filed Thursday morning in Utah, where a collection of voting rights advocates and individual voters are fighting what they say is an extreme example of partisan gerrymandering.

The plaintiffs in the case argue the Utah Legislature violated the state Constitution when it approved a congressional map that ignored the will of voters and created districts that eliminated the ability for a minority party to compete.
Led by the League of Women Voters of Utah, the Campaign Legal Center and Morman Women for Ethical Government, the lawsuit asks the court to prevent the map from being used in 2024 and to reinstate a voter-approved independent redistricting commission.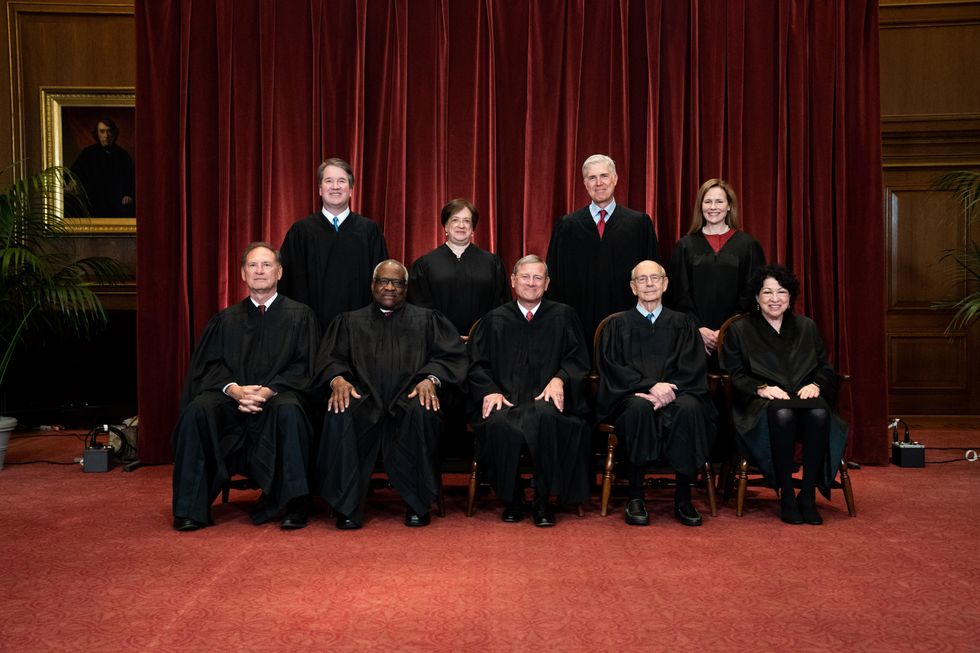 Lawrence Goldstone
Supreme Court justices created the concept of "judicial review" 200 years ago, but they still refuse to grant the same authority to states' top courts, writes Lawrence Goldstone, author of "On Account of Race: The Supreme Court, White Supremacy, and the Ravaging of African American Voting Rights."
Our Staff
From social media to cable news, all the American public sees from our leaders are partisan attacks and hyperbolic rhetoric, but that's not the way it has to be. To prove it, Former Members of Congress (FMC) and The Fulcrum have joined forces to bring you Congress at a Crossroads.
The monthly video series brings together former members of both parties to discuss the structural issues in today's Congress, as well as the hottest political issues. They won't always agree, but they will always treat each other with respect and civility. This month, our host, FMC CEO Pete Weichlein sat down with Former Reps. Bill Enyart (D-IL) and Steve Stivers (R-OH) to discuss the current situation in Ukraine, and what it means for the rest of the world.