In this issue: Census Bureau, mailed ballots, civic engagement, congressional stock trading, and a song for Ukraine
---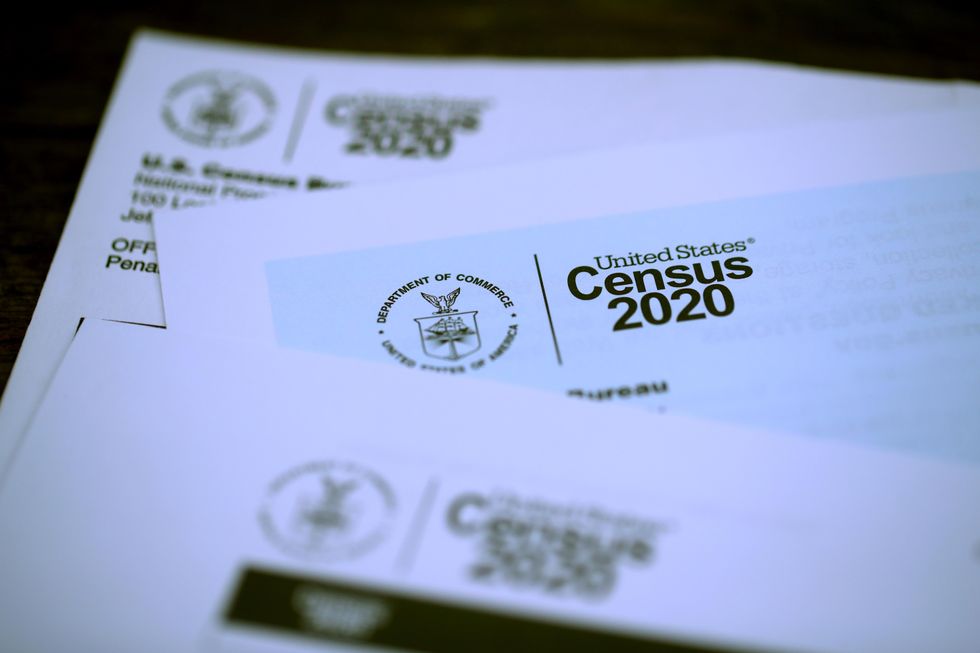 David Meyers
The 2020 census undercounted Black, Native American and Hispanic people while overcounting white and Asian people, the Census Bureau revealed Thursday.

The Post-Enumeration Survey found an overall undercount of approximately 700,000 people out of nearly 324 million, what it describes as an insignificant error rate of .24 percent. However, the data shows Hispanic people were undercounted by 5 percent, Black people by 3.3 percent, American Indians and Alaska Natives by nearly 1 percent, and "some other race" by 4.3 percent.
On the other hand, Asian people were overcounted by 2.6 percent and white people by .7 percent.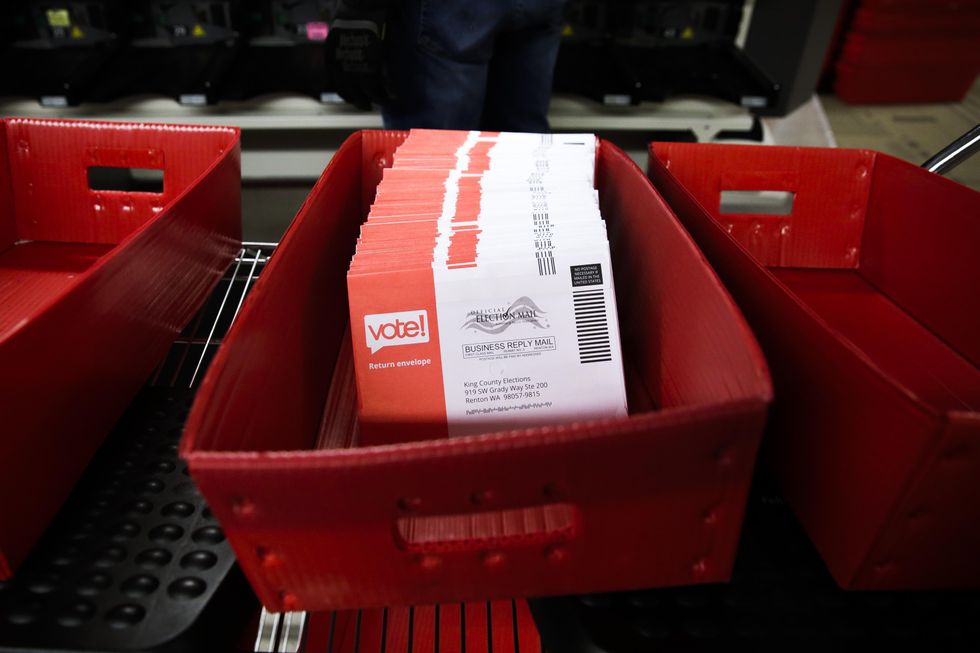 Steven Rosenfeld
New research on the 2020 election confirms that mailed-out ballots boost turnout, especially when there are no bureaucratic hurdles for voters.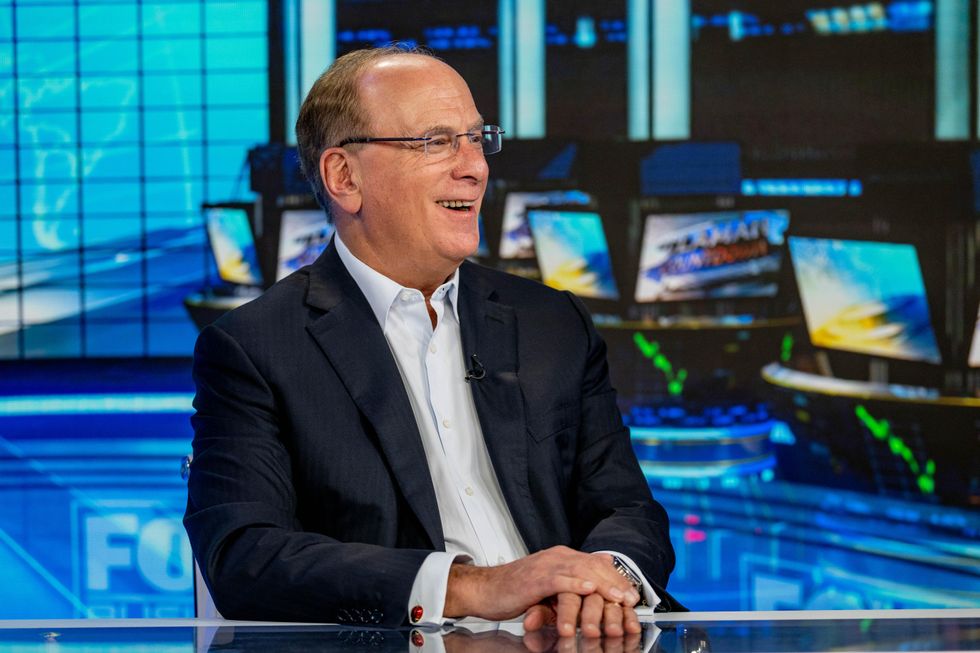 Jerren Chang
Those of us who are serious about stakeholder capitalism need to rethink how we collaborate with our communities. We need to build a culture that incorporates community thinking throughout decision-making processes, writes Jerren Chang, co-founder, and CEO of GenUnity.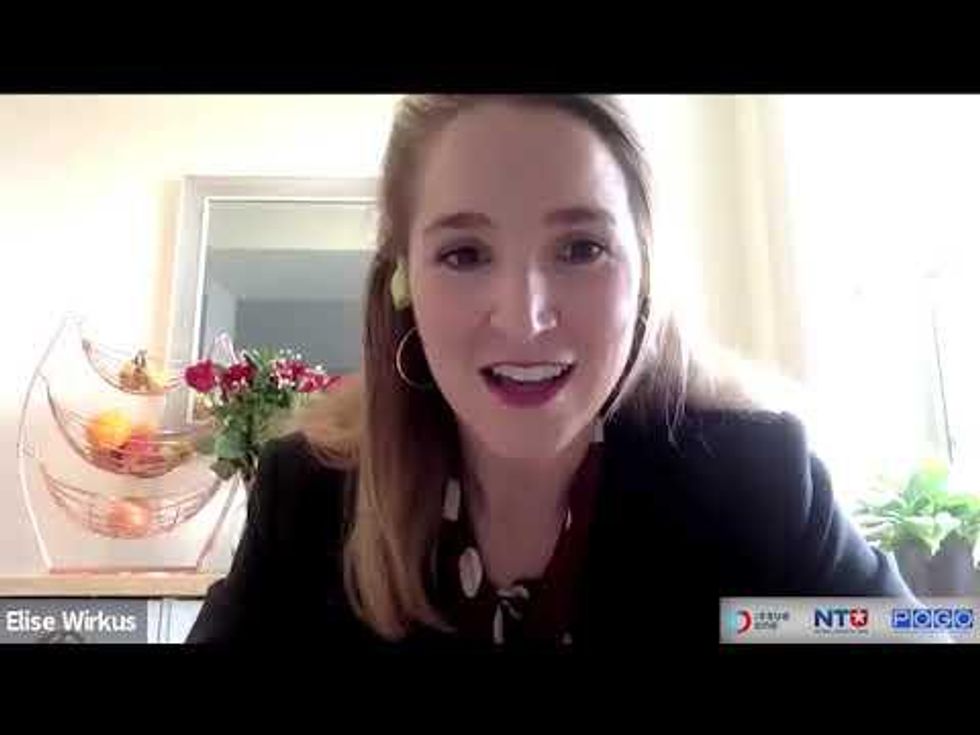 Our Staff
Issue One, National Taxpayers Union and the Project On Government Oversight hosted a conversation with Reps. Abigail Spanberger and Chip Roy — as well as former Reps. Brian Baird and Zach Wamp — about the movement to ban congressional stock trading that is making headlines and generating bipartisan support across the country.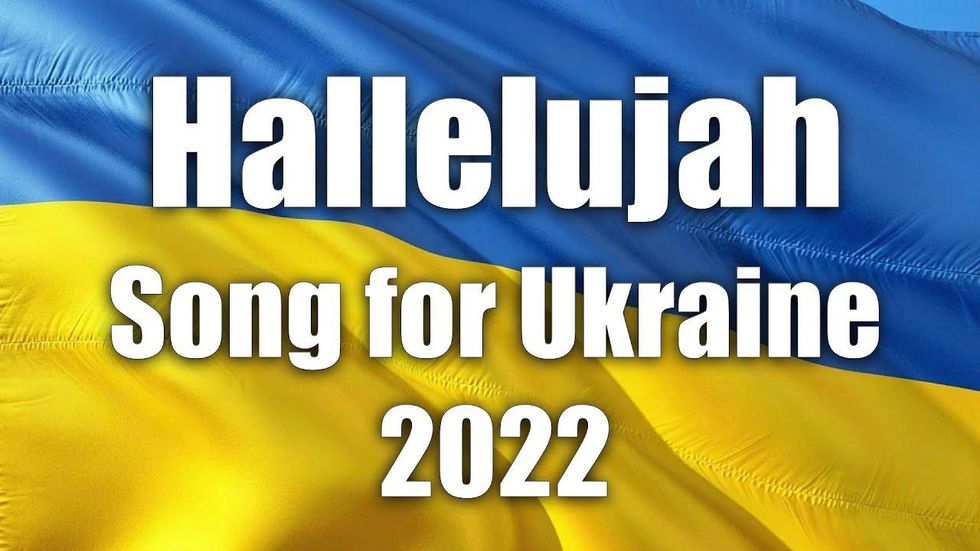 David L. Nevins
As we all search for the answer that might solve this humanitarian crisis, artists are adding their voice. One such artist is Shirley Serban, known best for her humor and satire. She recently said the crisis in Ukraine moved her to rewrite the lyrics of Leonard Cohen's 1985 song "Hallelujah," writes David L. Nevis, co-founder and board chairman of the Bridge Alliance.