In this issue: conservatives call for election security funding, nonprofits' year-round fight, democracy in the balance, and Joni Mitchell's 'Both Sides Now'
---
David Meyers
Leaders of conservative think tanks and advocacy organizations are urging Congress to provide "robust and consistent" funding to state and local governments to bolster election security.

In a letter to House and Senate leaders, the signatories cite recent cyberattacks that threatened national security and the economy, saying those incursions demonstrate the need to protect election infrastructure.
Travis Morin
For nonprofits, the work to sustain democracy is not seasonal. It is year-round and does not take breaks, writes Travis Morin, a communications coordinator at Nonprofit VOTE.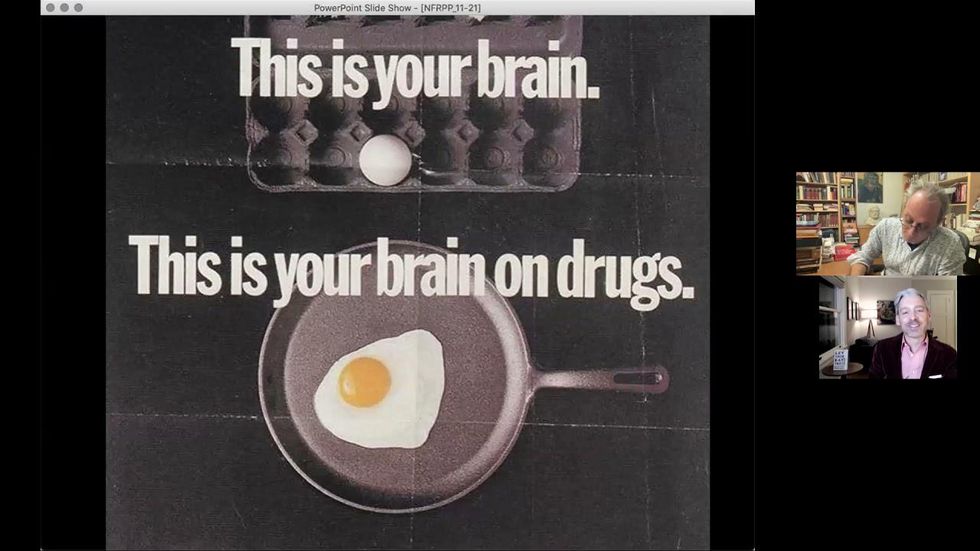 Our Staff
At a moment of political division and policy uncertainty, many believe American democracy is in serious danger. How do we move forward to assure that the years of struggle that led to our democracy were not in vain? The Network for Responsible Public Policy discusses in its forum: Democracy in the Balance.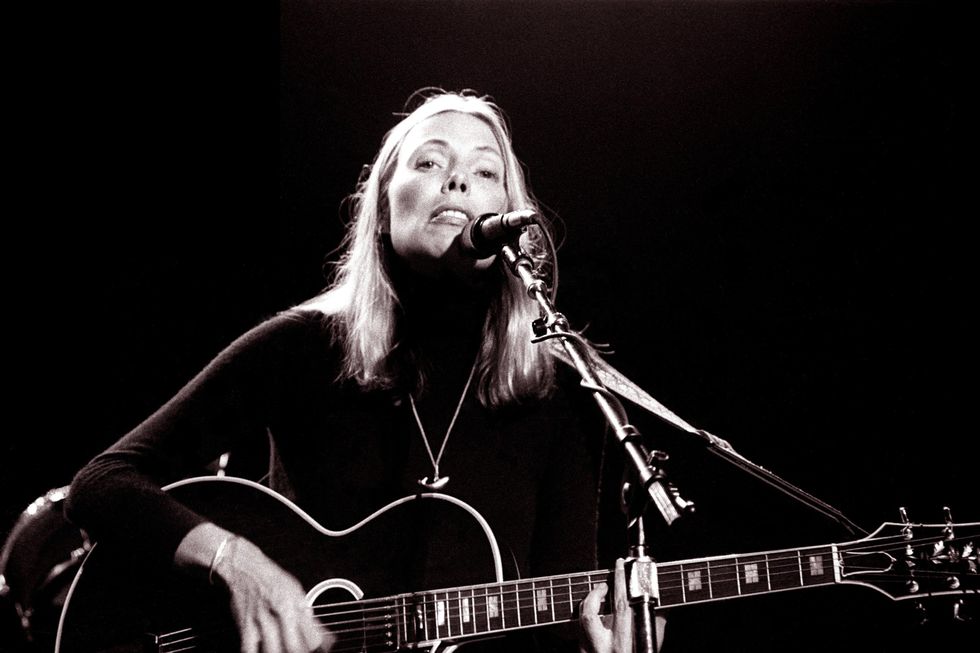 Debilyn Molineaux
Now more than ever, duality is a concept that can help us understand politics as well as life itself. There is wistfulness and longing with which Joni Mitchell speaks to the loneliness of "being right" in a world gone wrong. Connection is only available if we acknowledge what we don't know, that another perspective might have value in helping us grow, writes Debilyn Molineaux, president, and CEO of Bridge Alliance, and David L. Nevins, co-founder and Board Chairman of Bridge Alliance.