In this issue: Election law changes, online voting, and effects of the budget mess in Congress
---
Ria Agarwal
This is the 10th in a series of articles examining changes to voting laws in every state.

The ongoing election evolution in the United States, while in large part catalyzed by the Covid-19 pandemic, has been building momentum for years.
Many states were already undergoing major overhauls to their election systems leading up to the 2020 election, even before the pandemic gripped the nation. And in the aftermath of the presidential contest, states have doubled down on voting reforms.
To provide a comprehensive analysis of the voting law changes in every state and Washington, D.C., since 2019, The Fulcrum compiled data from the Voting Rights Lab, the National Conference for State Legislatures, the Brennan Center for Justice, and state statutes and constitutions. This 10th installment focuses on the five least populous states.
There is little uniformity in the way these states addressed elections over the past three years. In Alaska, the focus was on primaries and ballot structure, while North Dakota, South Dakota and Vermont made extensive changes to their elections laws. In Wyoming, the focus was on voter identification.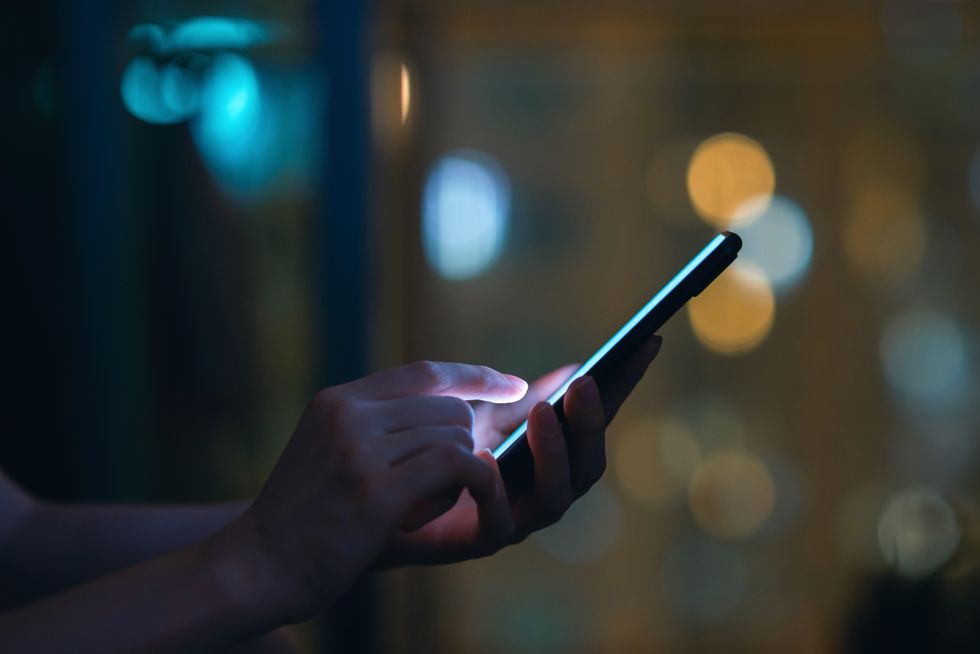 Mark Ritchie
Despite what its advocates say, online voting is a dangerous idea that must be stopped, writes Mark Ritchie, a former Minnesota secretary of state who serves on the board of the U.S. Vote Foundation, and Susan Dziediszycka-Suinat, the foundation's president and CEO.
Our Staff
This year the federal government is expected to collect more than $3.5 trillion in taxes— a vast amount of money by any measure. One of the key functions of Congress is to pass a budget. But often that seems close to impossible.