In this issue:  Election reform advocates regroup,  12 years after Citizen United, and sore losers are bad for democracy
---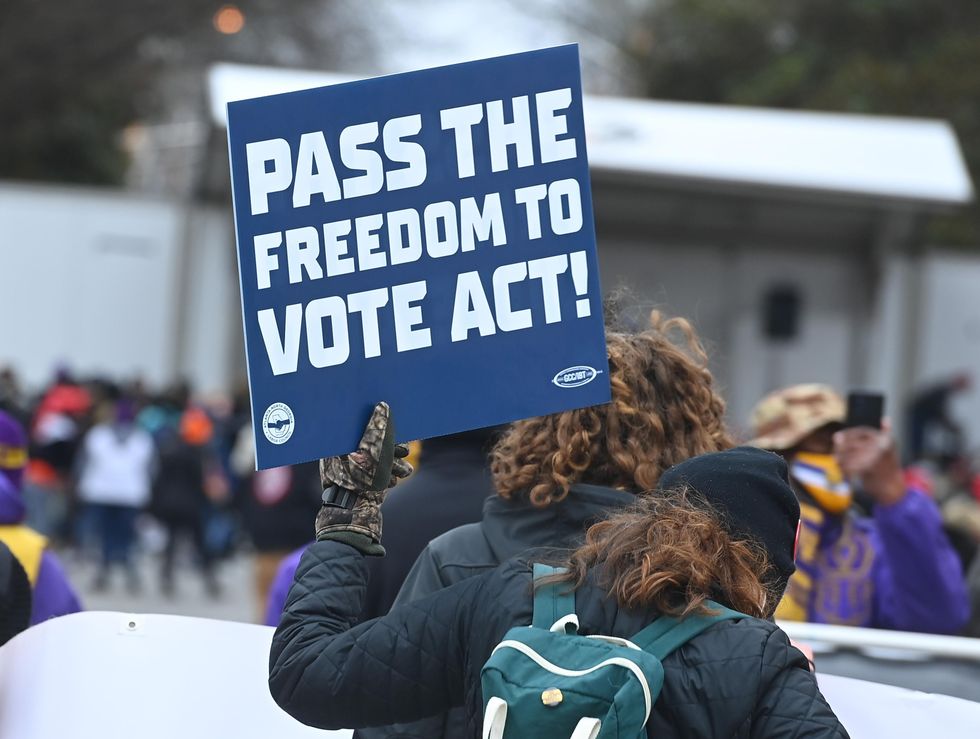 David Meyers
Even though Democrats' two signature election reform bills have once again been defeated in the Senate, advocates for change are vowing to press ahead on multiple fronts.

Republicans, as expected, blocked passage of the combined Freedom to Vote Act and John R. Lewis Voting Rights Advancement Act on Wednesday night. And Democrats' effort to change the filibuster went down immediately after, as moderates Joe Manchin and Kyrsten Sinema sided with Republicans in blocking the rules change.
Now some advocates are focusing on a limited set of federal voting reforms while others are taking aim at state and local changes. And a bipartisan group of senators has been discussing a handful of ideas that might be achievable in the 50-50 Senate.
Regardless of the path forward, many advocates seem to agree with RepresentUs CEO Johsua Graham Lynn, who on Wednesday said: "While the Freedom to Vote: John R. Lewis Act is the best way to protect America's democracy in this precarious moment, it's not the only way."
Jeff Clements
The fight now isn't to overturn Citizens United. It's about how we rescue free speech and the First Amendment for all Americans, writes Jeff Clements, president of American Promise.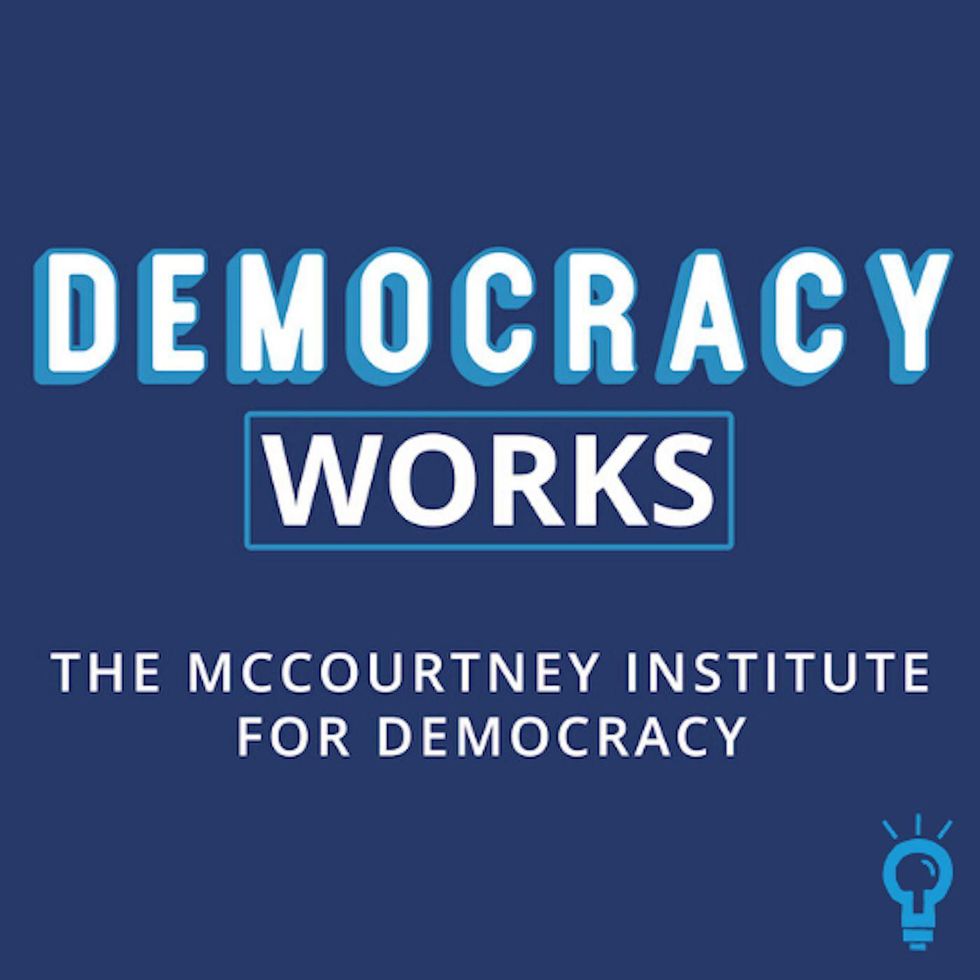 Our Staff
In this episode of the "Democracy Works" podcast, the discussion focuses on why the loser's consent is a critical part of a healthy democracy and what happens when politicians fail to abide by it.