In this issue: filibuster reform, Summit for Democracy, coming together across divides and Ask Joe
---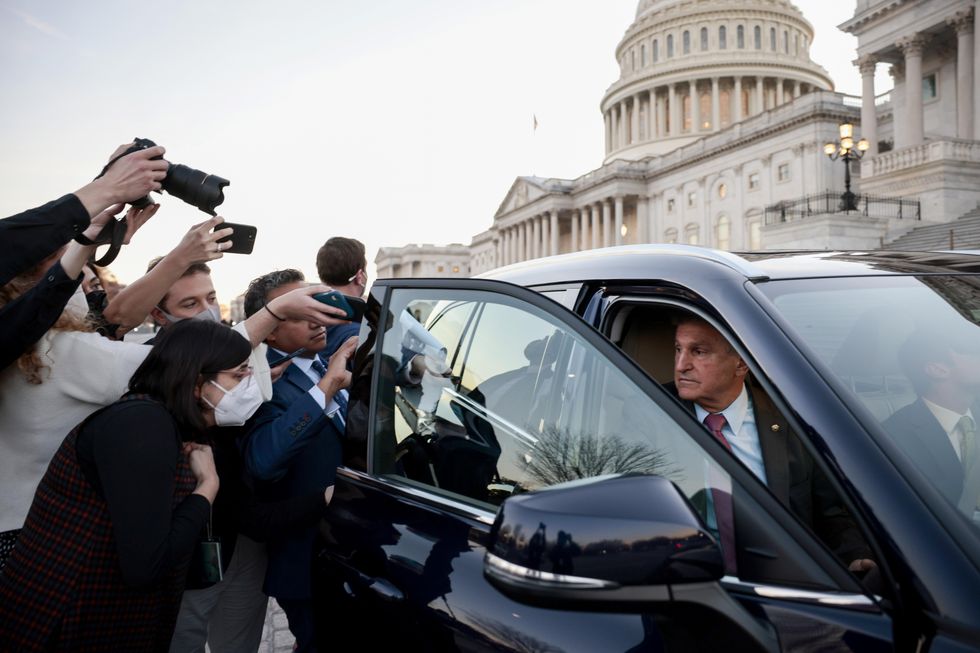 David Meyers
The Senate remains in session during the final days of 2021, but the agenda is limited to clearing some of President Biden's nominees for federal office. That's because two of the Democratic majority's signature initiatives — the social spending bill known as Build Back Better and a pair of election reform bills — remain at the mercy of the filibuster.

While Biden, Sen. Joe Manchin and others may continue negotiations on the details of BBB, there isn't much to discuss on the Freedom to Vote Act and the John Lewis Voting Rights Advancement Act. Except, of course, whether there's a way to break through the GOP-erected barriers.
With two moderate Democrats continuing to voice opposition to eliminating or changing the filibuster rules, there doesn't appear to be an obvious path forward in the 50-50 Senate. But some proponents of the two voting rights bills believe West Virginia's Manchin and Kyrsten Sinema of Arizona have left the door open to rules alterations.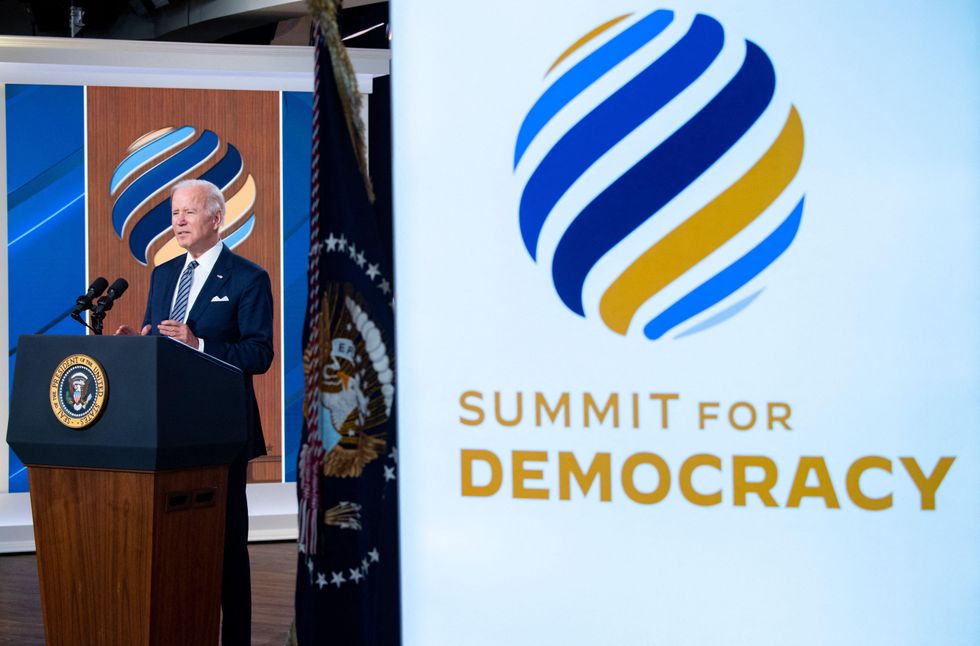 Kevin Frazier
Two days of deliberation at the Summit for Democracy met expectations, demonstrating the U.S. is in no position to host such a gathering.
Thankfully, there's plenty of time to plan for a more meaningful second round in late 2022, writes Kevin Frazier, a student at the Harvard Kennedy School and the University of California, Berkeley School of Law, and Ann Ravel, a former chair of the Federal Election Commission.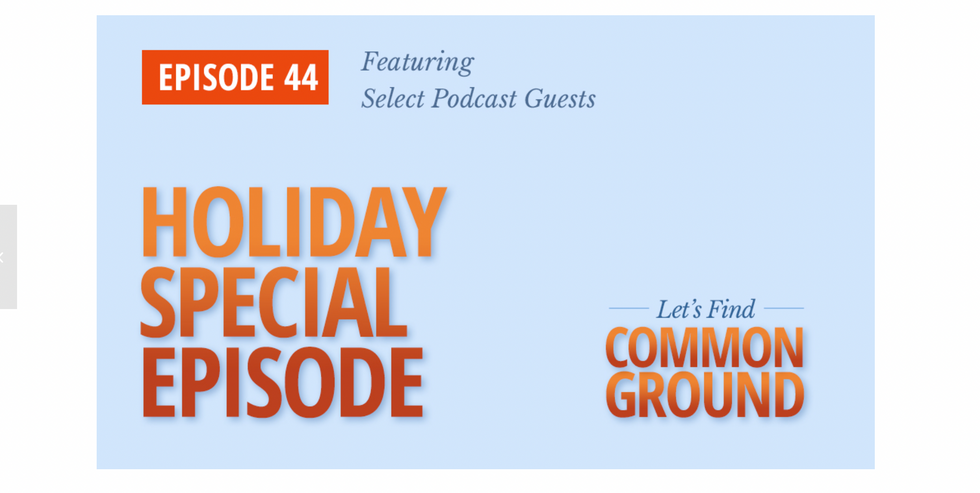 Our Staff
What happens when people of opposing viewpoints and diverse backgrounds work in teams, have conversations, or sit across the table from each other at holiday gatherings? This special holiday episode of the Common Ground Committee podcast discusses how we can connect with people who see the world differently.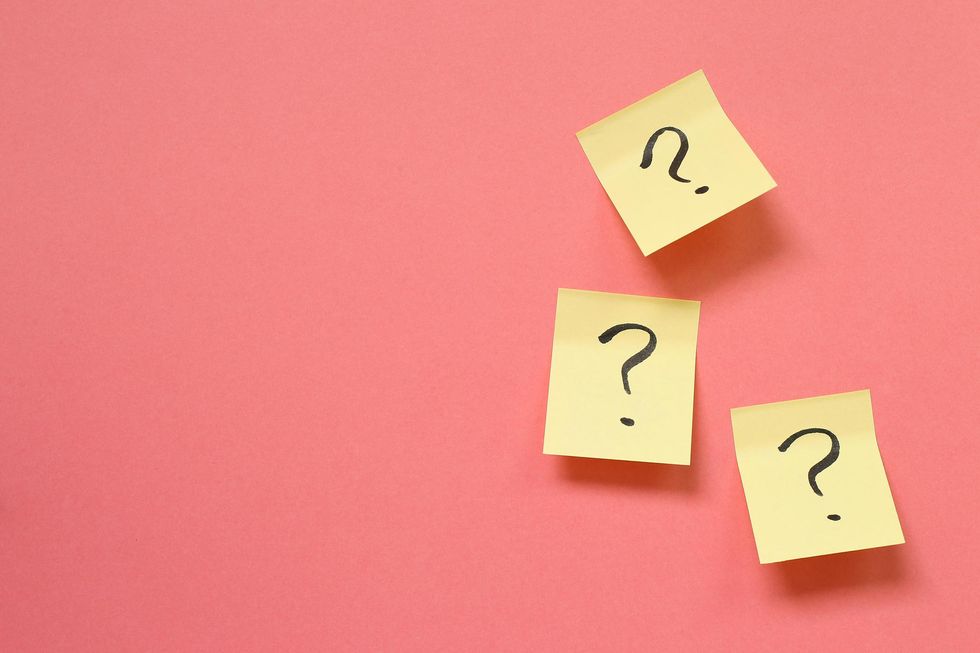 Joe Weston
Hey Joe,
2021 has been a wild year. And it doesn't look like next year is going to let up. Knowing that 2022 is an important midterm election, I'm afraid of what the social and political climate could be like in the coming year. And we still have the holidays with family and friends to deal with. I'm tired and need a break from the intensity. How do I prepare (and stay sane) going into 2022?
Running on Empty