In this issue: Jan. 6th anniversary, taming our inner authoritarian, making a difference, 'The Reunited States'
---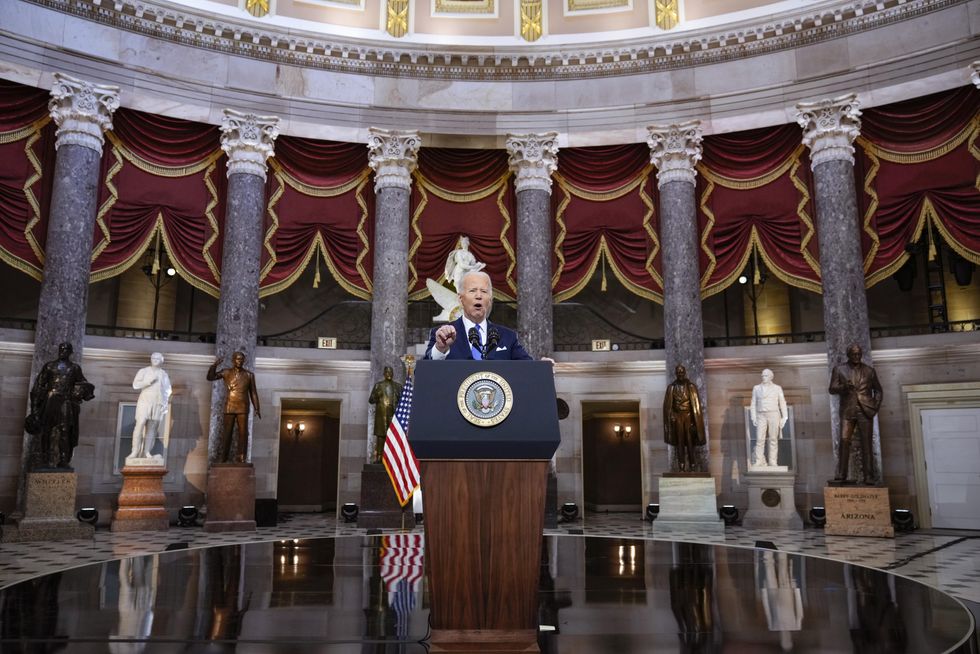 Our Staff
On Jan. 6, 2021, rioters stormed the U.S. Capitol intent on overturning a rightful presidential election, and perhaps even committing acts of violence.
The Fulcrum is devoting its news coverage of the anniversary to a collection of remembrances from politicians, activities, and others who have been impacted by that day's event. Here is a sampling of what people are saying today, and what they had to say exactly one year ago.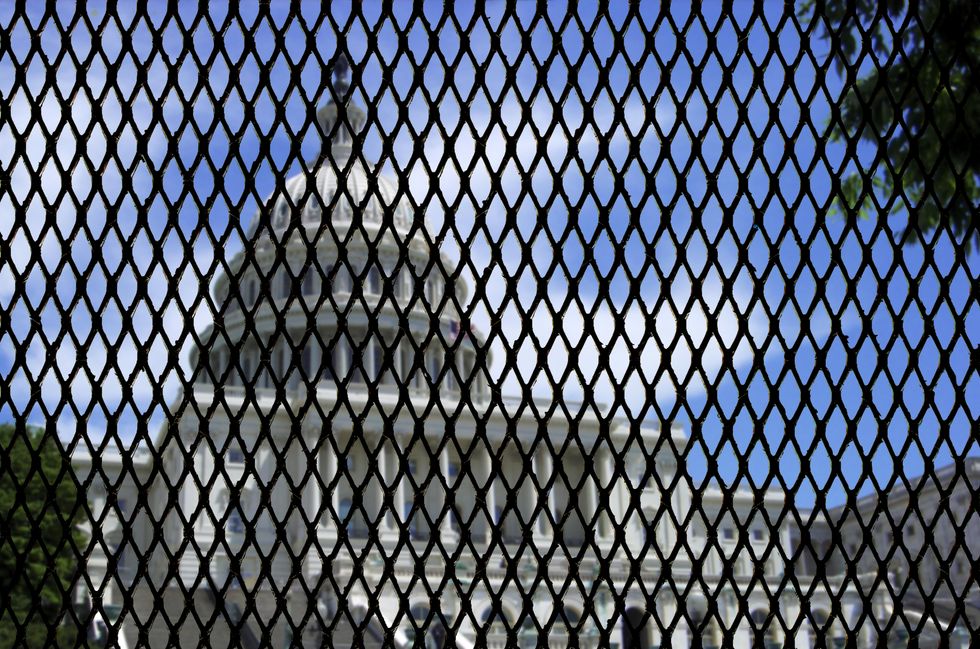 Debilyn Molineaux
When we see our priorities or our way of life threatened by calls to change the status quo, we turn to the authoritarian who promises to not compromise. We need to fight these tendencies, writes Debilyn Molineaux, co-publisher of The Fulcrum and president/CEO of the Bridge Alliance Education Fund.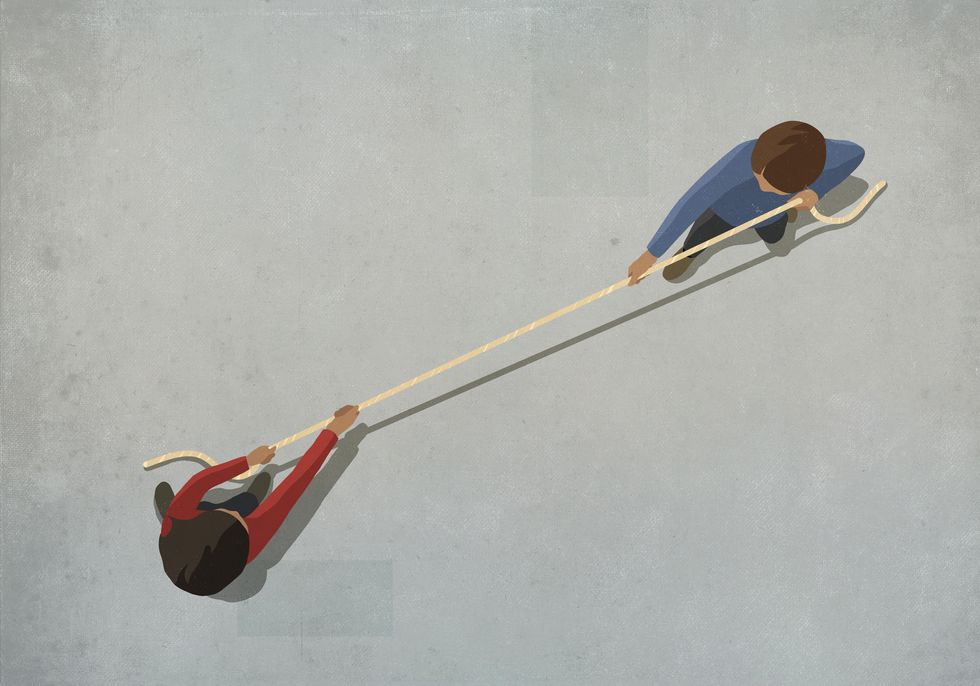 Katie Hyten
A strong democracy needs more than free elections and enshrined civil rights. It's a way of living with one another, being able to agree and disagree, embracing our different perspectives and individual histories, writes Katie Hyten, co-executive director of Essential Partners.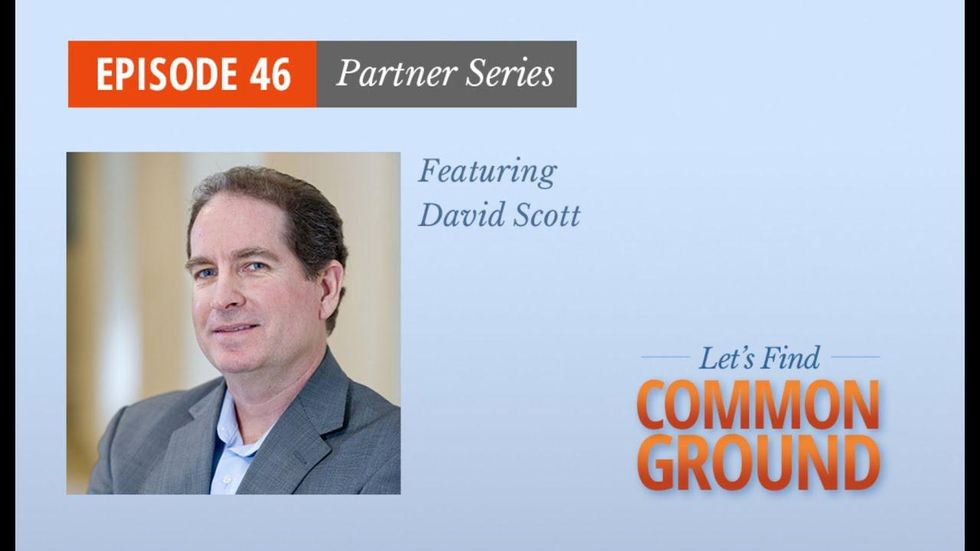 Our Staff
In this episode of Let's Find Common Ground, we hear from today's top thought leaders, journalists, and others on ways to tackle our most urgent issues, including revitalizing our democracy and reaching across partisan divides.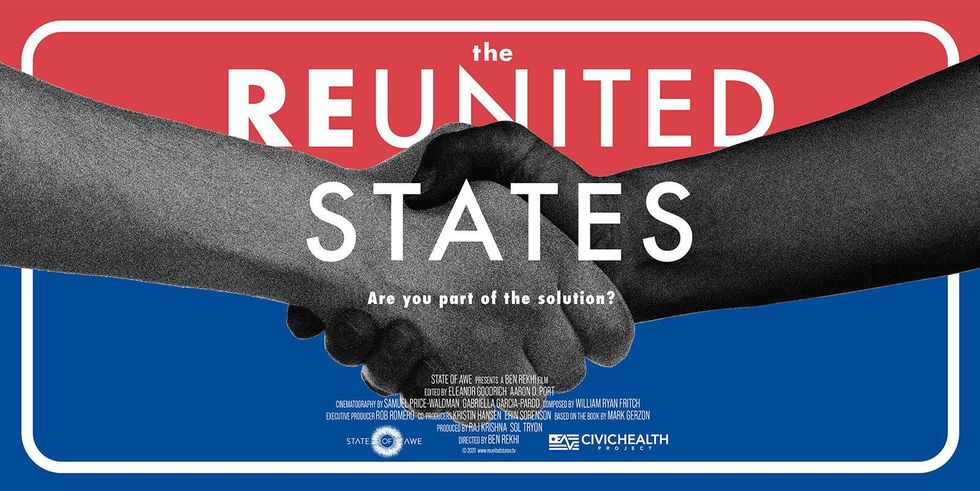 Our Staff
On the anniversary of the January 6th insurrection, 'The Reunited States' film will have its nationwide PBS Broadcast premiere. At a time when America is ripping apart at the seams, "The Reunited States" is a powerful and urgent documentary that follows four everyday heroes on the difficult journey of bridging our political and racial divides.