In this issue: Ketanji Brown Jackson, schools as political battleground, Ukraine
---
Margaret M. Russell
Sen. James Eastland posed a question to U.S. Supreme Court nominee Thurgood Marshall during his August 1967 confirmation hearings.

"Are you prejudiced against white people in the South?"
Eastland, a known white supremacist, could not be clearer in conveying his fears about Marshall and race.
Fifty-five years after Marshall's hearings, U.S. Sen. Marsha Blackburn asked a similar question of Supreme Court nominee Ketanji Brown Jackson on March 22, 2022, during Jackson's Senate Judiciary Committee confirmation hearings.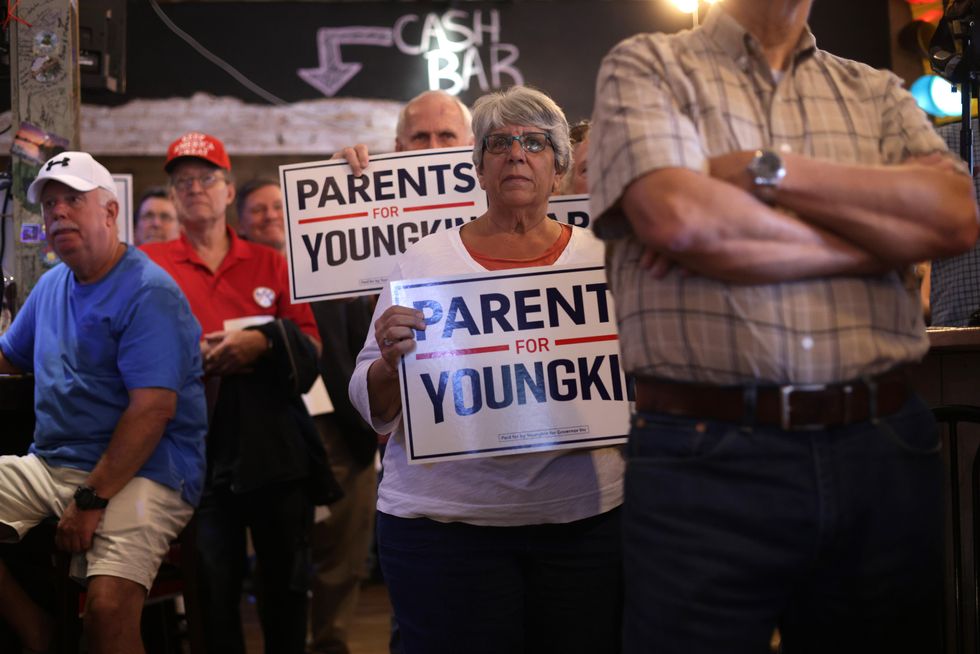 Amanda Becker, The 19th
Originally published by The 19th.
Marianne Burke can pinpoint the moment she knew Democrat Terry McAuliffe was in danger of losing the Virginia gubernatorial race to Republican Glenn Youngkin.
It was late September, and McAuliffe and Youngkin were facing off in a final televised debate, discussing school curricula and library books related to race, gender identity and sexuality in Loudoun and Fairfax counties, where clashes over what students are learning and COVID-19 protocols made national headlines.
"We must demand that they include parents in this dialogue," Youngkin said, adding that school systems were "refusing to engage with parents."
"I don't think parents should be telling schools what they should teach," McAuliffe countered.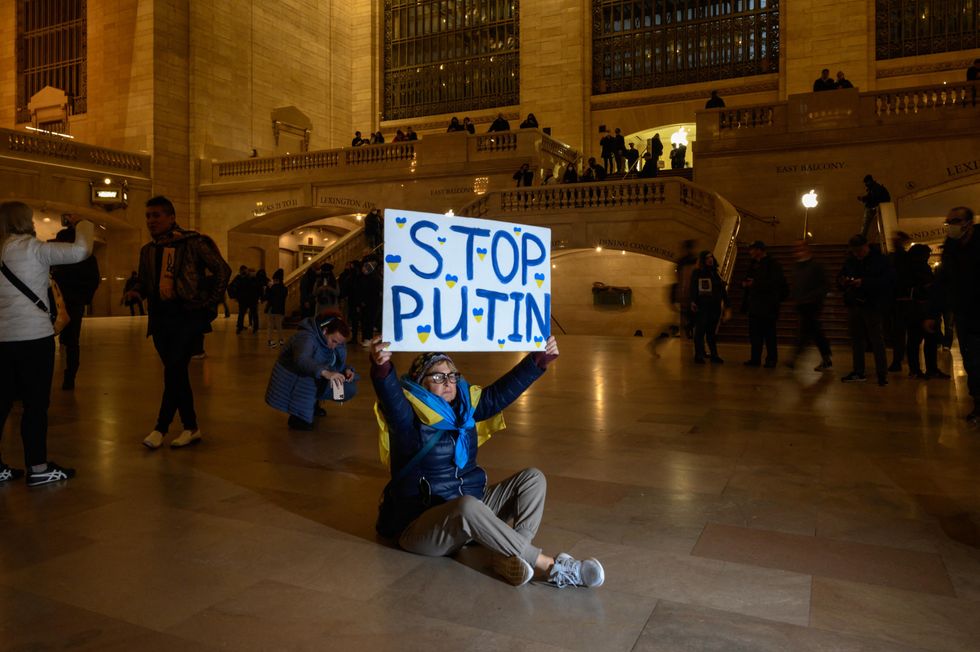 Jeff Clements
If we are to help lead a global fight for freedom, America must confront our shortcomings and division at home, writes Jeff Clements, president of American Promise.
Our Staff
Prepared to explore "Empathy in the Age of Schadenfreude," Village Squarecast's God Squad showed up to a room full of people disturbed by Russia's invasion of Ukraine. It turns out the planned topic was just the opening needed to explore how one addresses the moral complexities of the war in Ukraine.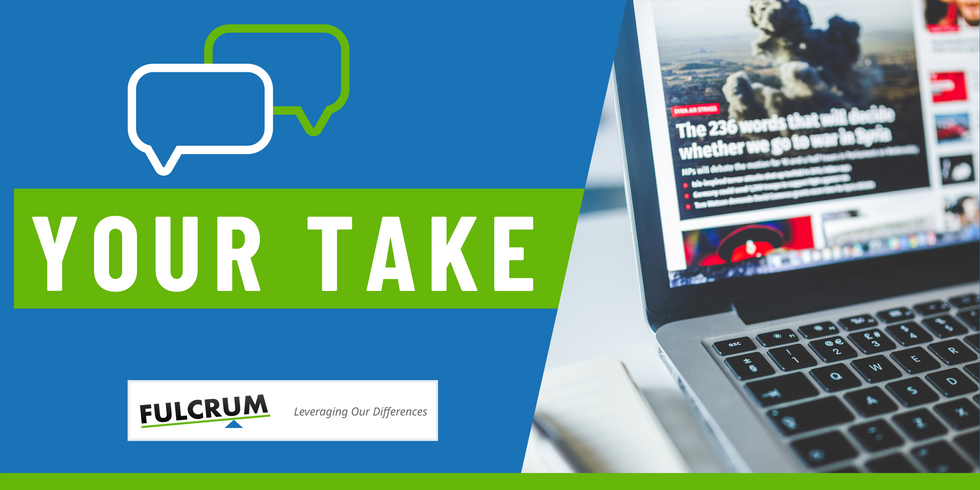 Our Staff
Ukraine continues to dominate news coverage with multiple streams of information in play, influencing our beliefs and actions. This week, we asked:
Given the nexus of events surrounding oil, higher gas prices, advancing green energy, taking a stand against Russia to help protect democracy across the globe, etc., what is your willingness to absorb higher gas prices or sacrifice by changing your personal habits?
Most respondents indicated a willingness to change their behavior and saw such changes as supportive of democratic rule, generally. Many noted personal circumstances that allowed them to more easily do so. But not everyone. As expected, we have many opinions about this topic. A sample of responses is below, edited for length and clarity.