In this issue: A Birthday for the Bill of Rights, meet a reformer, conflicts over history education and thermostatic politics.
---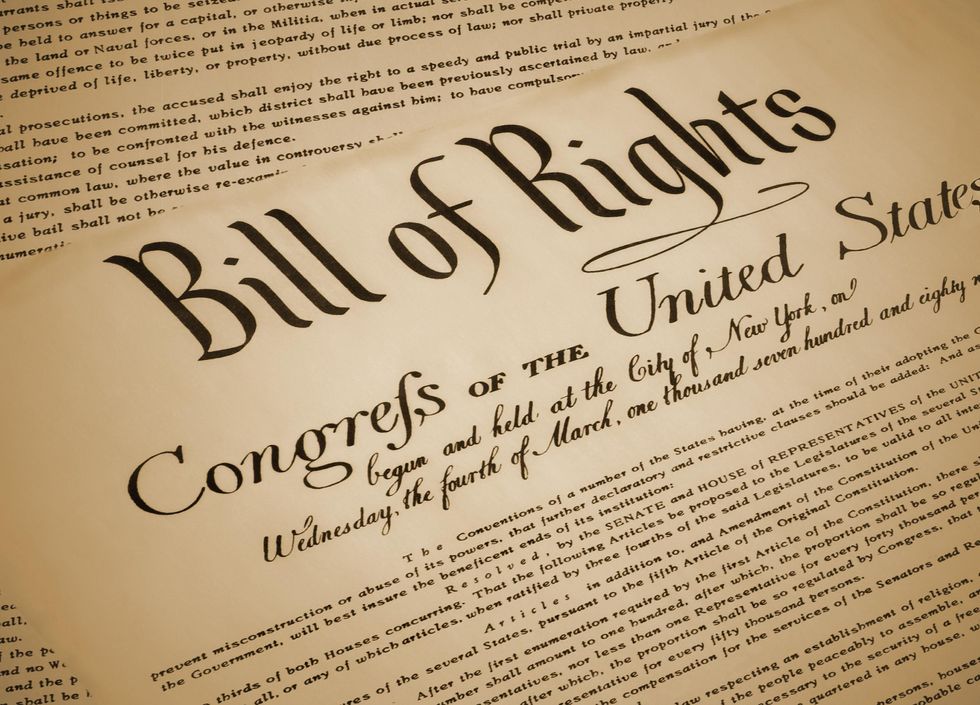 David Meyers
In September 1787, delegates to the Constitutional Convention signed the document that would become the framework for the new U.S. government. However, that was just the beginning of a process that would not be complete for another three years.

On Dec. 15, 1781, Virginia became the 11th state to ratify the first 10 amendments to the Constitution — what became known as the Bill of Rights — and completed a compromise begun years earlier.
Today we celebrate the 230 anniversary of that vote.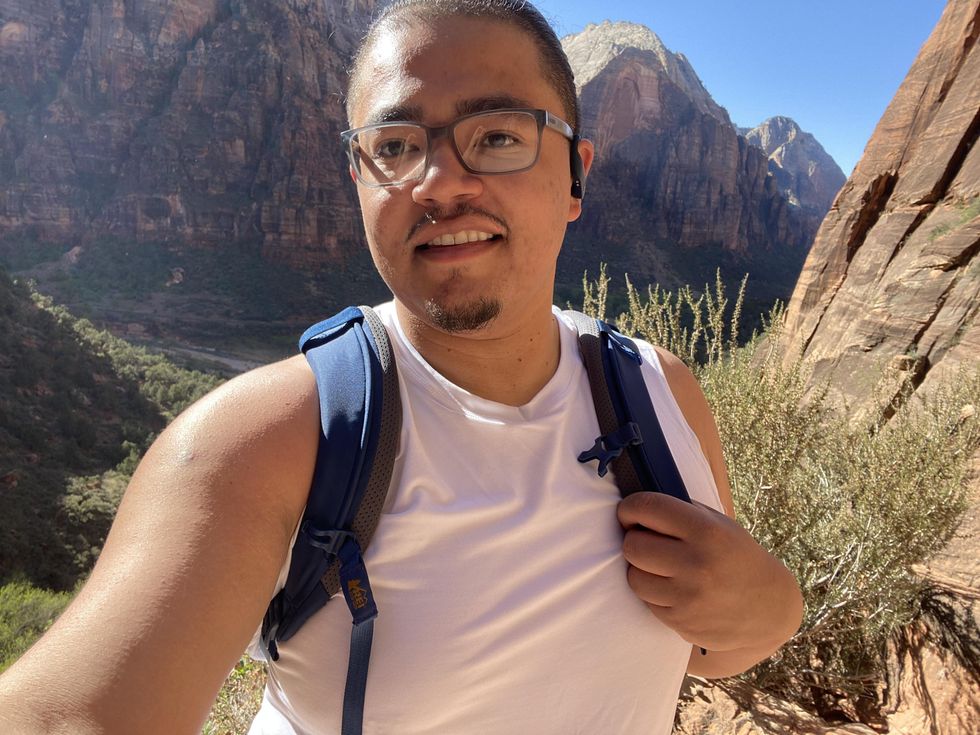 Our Staff
Dakota Hall is the new executive director of the Alliance for Youth Action, a national network of local organizations that seek to empower young people and get them engaged in the political process writes Our Staff.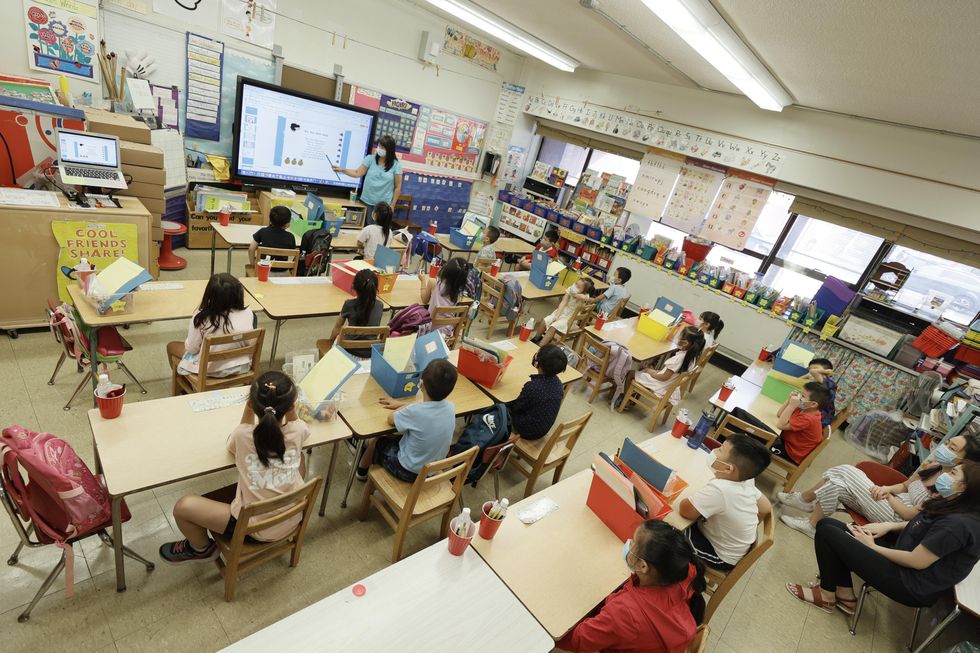 Lawrence Goldstone
As with so much of the bickering that plagues the nation, the conflict over the teaching of U.S. history has coalesced around questions of race, with each side accusing the other of substituting indoctrination for education. Unfortunately, both are correct, writes Lawrence Goldstone, a writer whose most recent book is "On Account of Race: The Supreme Court, White Supremacy, and the Ravaging of African American Voting Rights."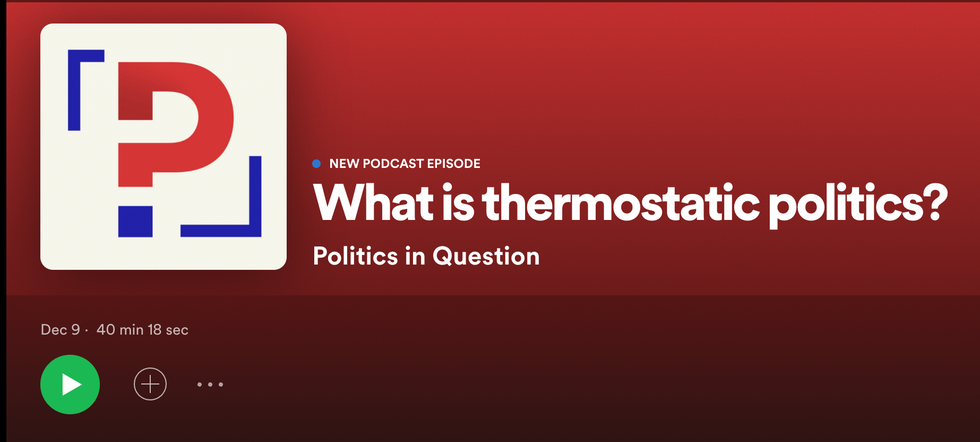 Our Staff
In this episode of the Politics in Question podcast, the team discusses thermostatic politics to explain what it means and how it works.