In this issue: Time off for voting, an opportunity for democracy, and the costs of war
---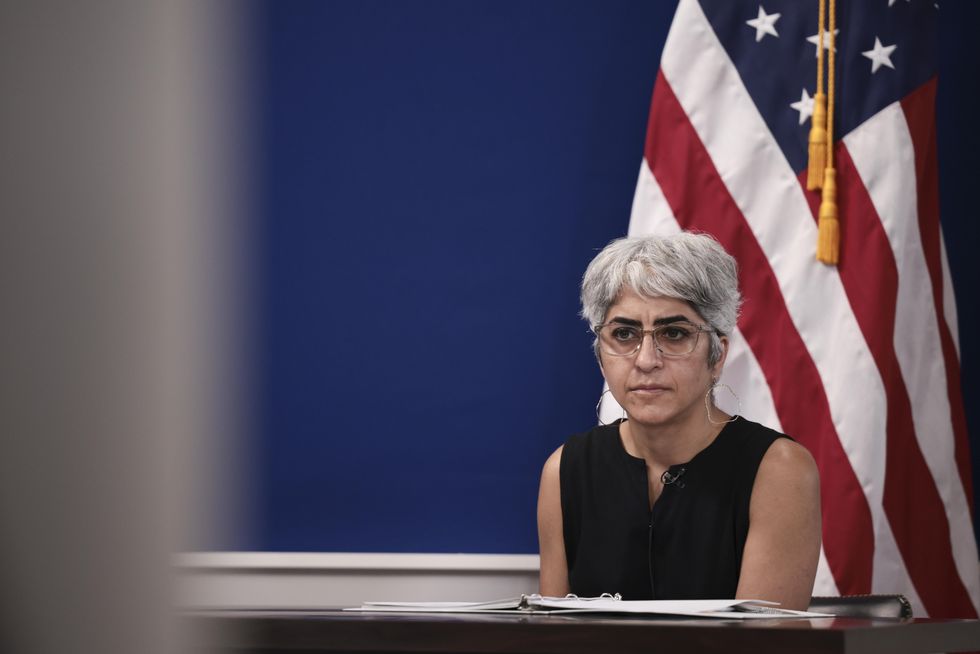 David Meyers
The central human resources agency for the federal government announced new rules on Thursday providing greater flexibility for government employees to vote and work as nonpartisan election staff.

Previously, federal employees were only granted administrative leave to vote on Election Day, with a few exceptions for early voting. But under new guidance issued by the Office of Personnel Management, federal employees will be able to vote during any time the polls are open for federal, state, local, tribal or territorial elections, including primaries, without losing pay.
In addition, the new guidance extends the leave options for federal employees who want to serve as nonpartisan poll workers or observers.
Out of the carnage and horror of Ukraine's stunningly brave attempt to preserve its democracy may come the opportunity to help us regain ours, writes Lawrence Goldstone, author of "On Account of Race: The Supreme Court, White Supremacy, and the Ravaging of African American Voting Rights."

Our Staff
The post-9/11 "forever wars" — in Afghanistan, Iraq and elsewhere — claimed a million lives and cost the United States $8 trillion over two decades. But what about the costs you can't count?