In this issue: Ohio gerrymandering, needing new centrism in American politics, and self-governance.
---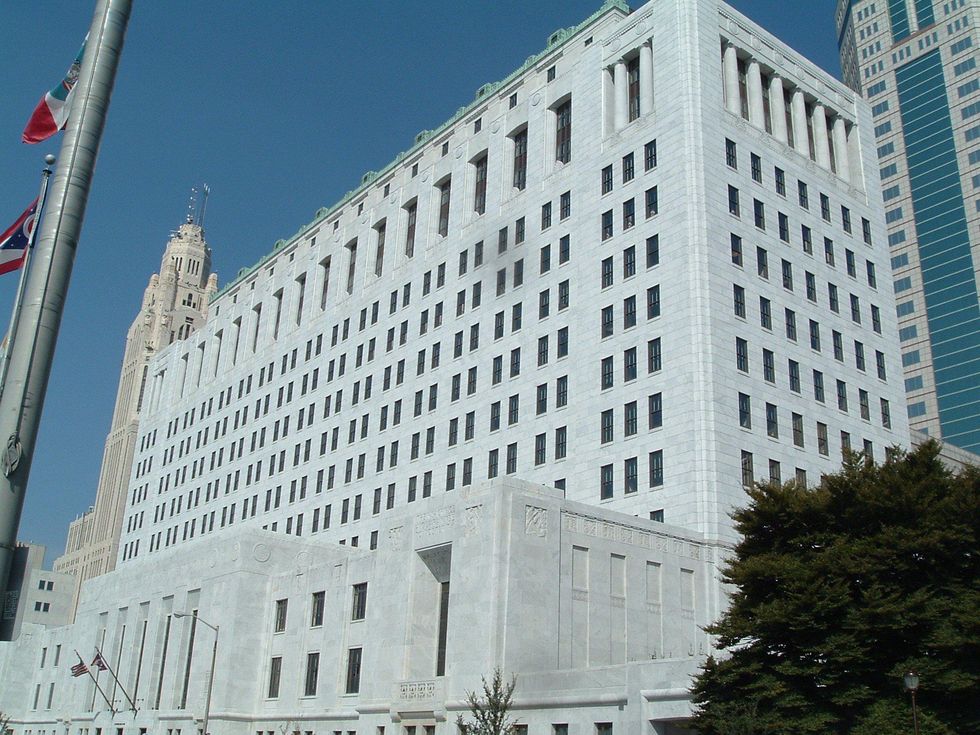 David Meyers
In one of the most consequential rulings of the current redistricting cycle, the Ohio Supreme Court on Wednesday struck down the General Assembly's new state legislative maps, saying the plan violates the Ohio Constitution's ban on partisan gerrymandering.

The justices, in a 4-3 decision, ordered the Ohio Redistricting Commission to start over and produce maps for the state House and Senate in accordance with the requirements laid out in the state Constitution.
The majority opinion found that, based on statewide voting history, the maps should hew closer to an expected 54 percent share for Republicans, rather than 70 percent expected in the maps that have now been overruled.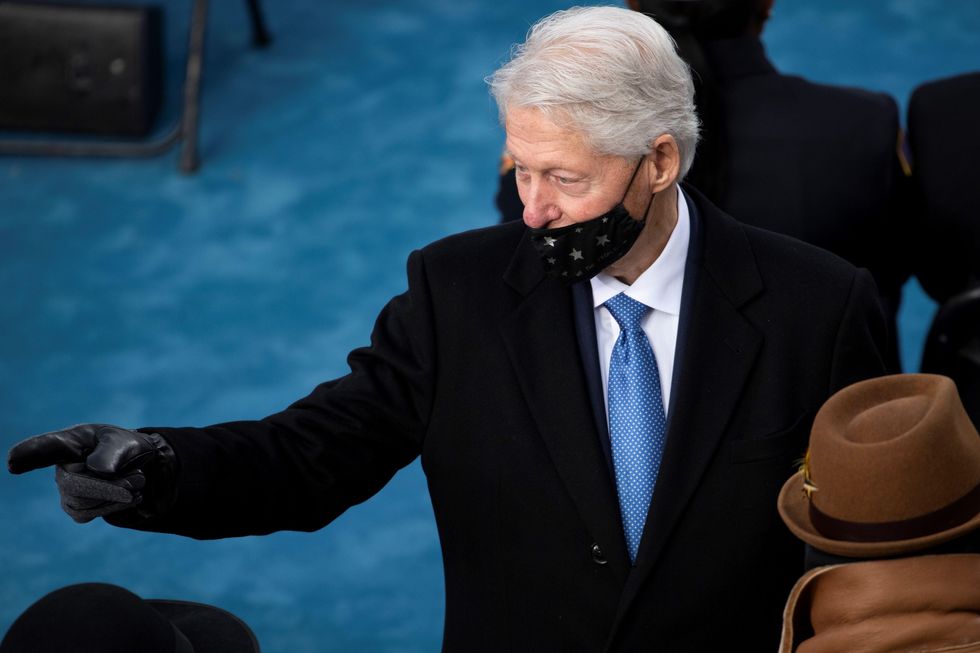 Dave Anderson
The United States needs a new kind of centrism, one that transcends the political spectrum, writes Dave Anderson, a former professor.
Our Staff
While extreme polarization is on everyone's mind these days, what if that is just a distraction keeping people from seeing the real problem: that Americans are losing our ability to self-govern. And we don't even realize it's happening. Host Jennifer Thompson discusses with author Tony Woodlief in this episode of the Civil Squared podcast.