In this issue: RCV in Washington State, Wisconsin's elections commission battle, and bipartisanship in Capitol Hill
---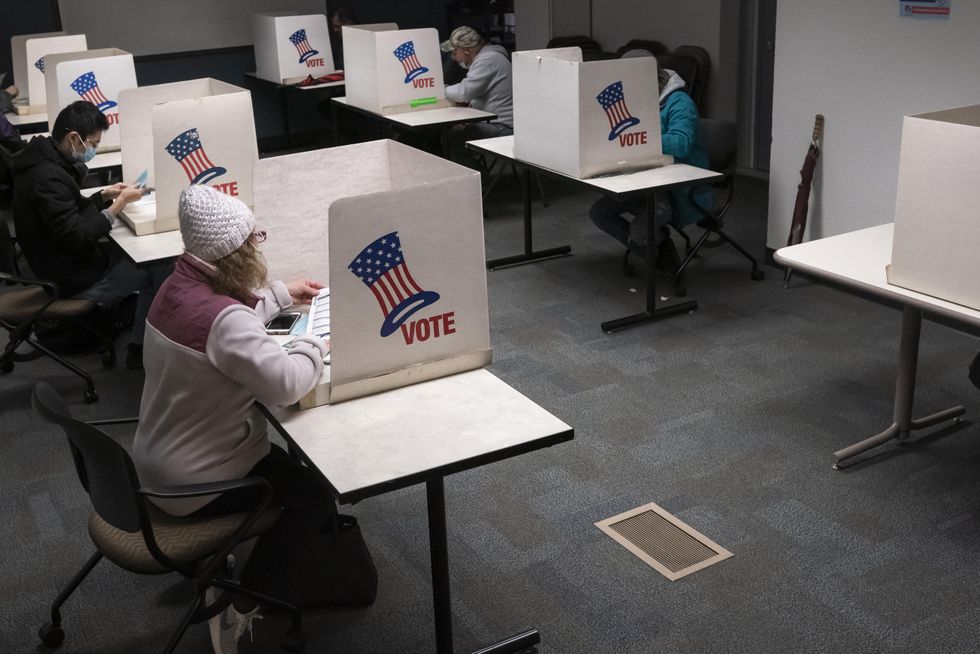 David Meyers
Voters in Clark County, Wash., will get the opportunity in 2022 to decide whether to move to ranked-choice voting for future elections.

The county's Charter Review Commission, which is empowered to put initiatives on the ballot, voted Tuesday to move forward with an RCV proposal after surveying residents.
Clark, the fourth largest county in Washington, is the second to put RCV on the ballot next year. The charter commission in San Juan, one of the state's smallest counties, made the same decision earlier this year.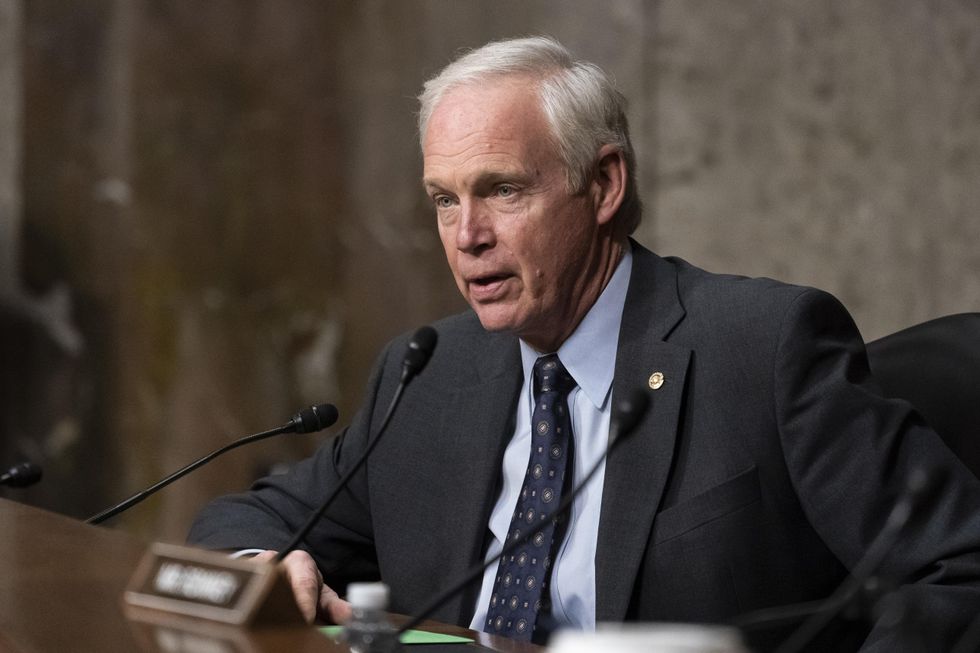 Kevin Johnson
An effort by the Wisconsin Legislature, supported by Sen. Ron Johnson, to seize control of the Elections Commission creates a blatant conflict of interest and hugely unfair advantage for incumbents, according to Kevin Johnson and Alexander Vanderklipp of the Election Reformers Network.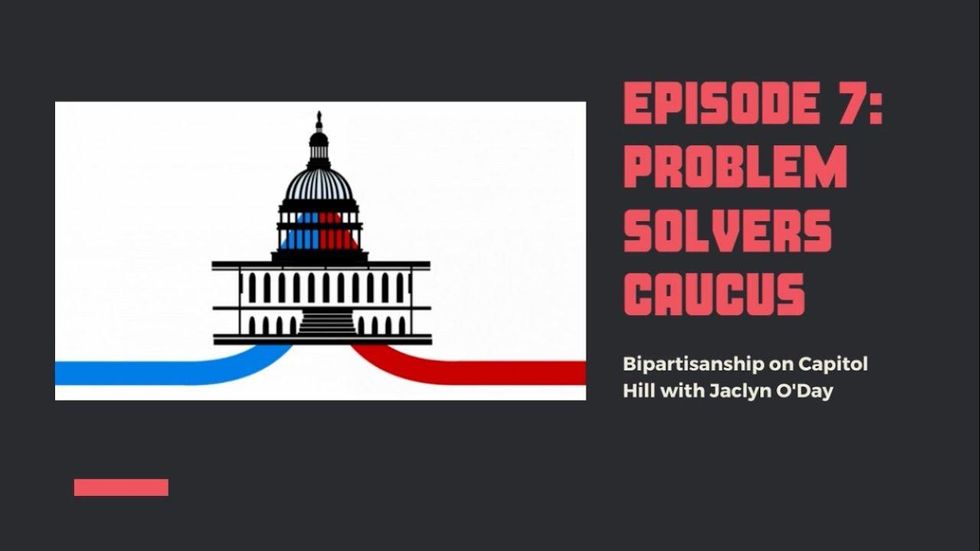 Our Staff
Across Talk is a new monthly video series from Renew America Together. In this episode, Lincoln Zaleski, a disinformation specialist at Renew America Together, chats with Jaclyn O'Day, Executive Director of the Problem Solvers Caucus in the U.S. House of Representatives. Beginning in 2017, the Problem Solvers Caucus became an independent member-driven group in Congress, comprised of representatives equally divided between Democrats and Republicans committed to finding common ground on many key issues.