In this issue: the fight over voting rights in Georgia, engaging with Congress, a packed Supreme Court and the meaning of Christmas
---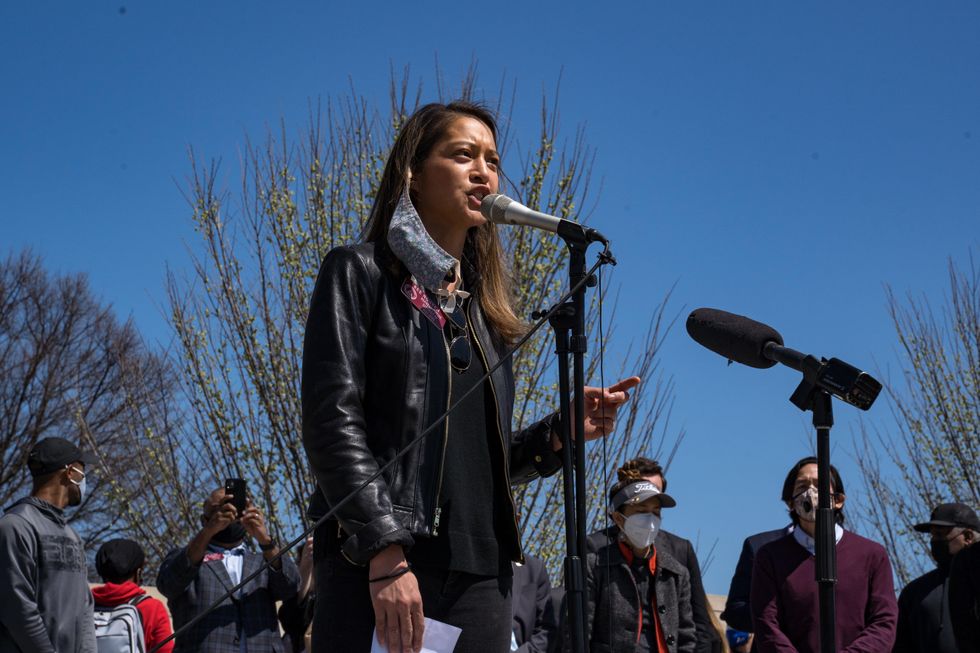 Barbara Rodriguez, The 19th
Originally published by The 19th.
Bee Nguyen said she watched with alarm as the lies began trickling in about alleged widespread voter fraud in Georgia after the 2020 election. What the Democratic state representative heard behind closed doors from Republican lawmakers, she said, was different from what they said publicly.
They sowed doubt, she said, even as they privately "admitted that they didn't believe the election was stolen, but went along with everything that was being facilitated in Georgia and across the country."
Nguyen challenged those false assertions, including at a highly publicized legislative meeting late last year about election results. One day after polls closed on a pair of close U.S. Senate races in Georgia that gave Democrats control of the chamber, the January 6 insurrection became a physical manifestation of the flawed fears of a rigged election. Soon, Georgia's Republican-led legislature was introducing bills with a host of changes to the state's election system.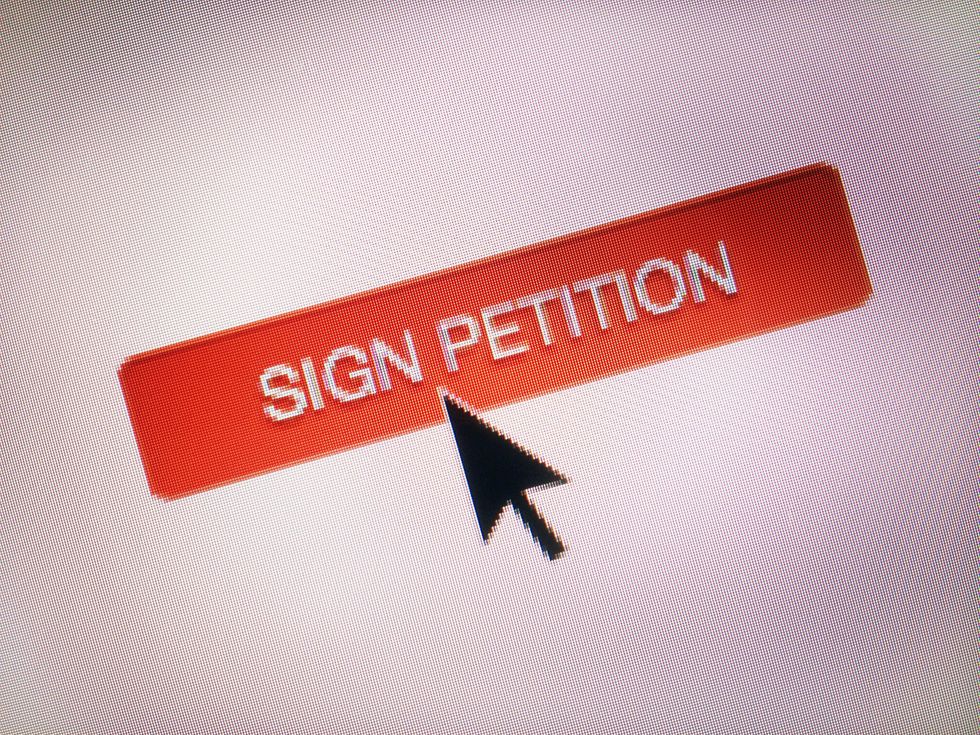 Kathy Goldschmidt
Wouldn't it be great if we could engage with Congress in ways that help us better trust, understand and guide what they're doing, and that make us feel like our voices really make a difference? Asks, Kathy Goldschmidt, director of strategic initiatives at the Congressional Management Foundation and co-author of "The Future of Citizen Engagement: Rebuilding the Democratic Dialogue."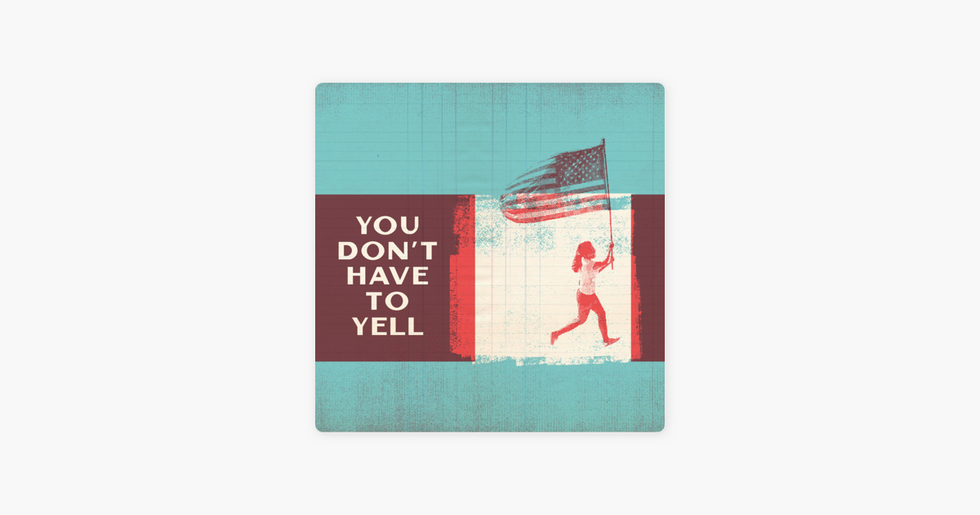 Our Staff
Americans expect the Supreme Court to be nonpartisan, but was that always the case? In this episode of You Don't Have to Yell, historian Rachel Shelden discusses how Lincoln appointed his campaign manager to the Court, later expanded it for a pro-Union justice, and how voters thought this was all normal.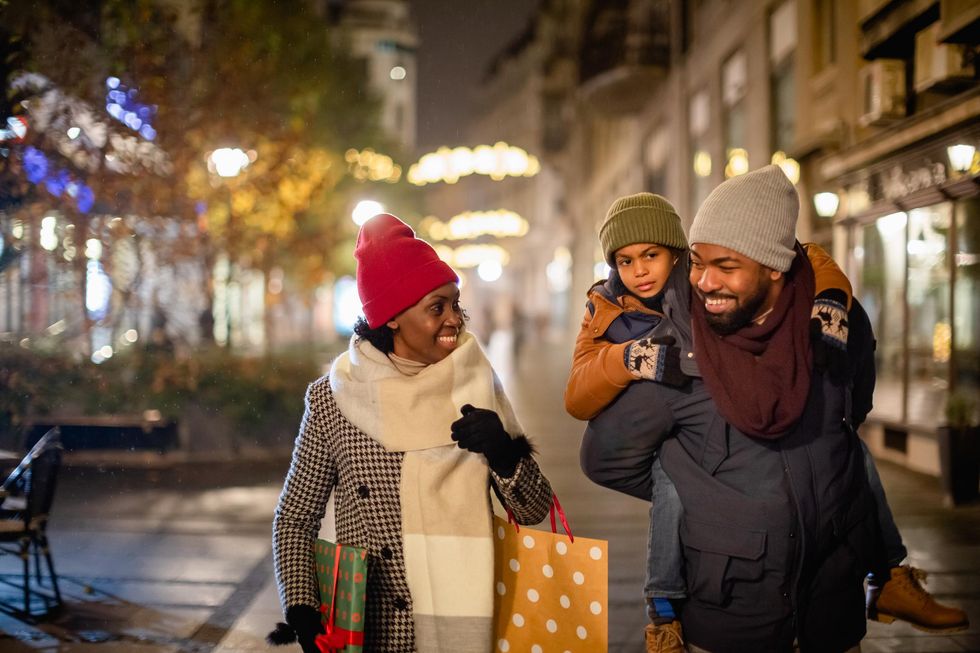 David L. Nevins
The Christmas spirit is a feeling of generosity. When we can relax into our shared humanity and focus on the needs of others, this spirit becomes joyful. When we give up the competition for the perfect gift, the perfect party, etc., we stop to notice the beauty of each person we encounter, writes David L. Nevins, co-founder and Board Chairman of the Bridge Alliance, and Debilyn Molineaux, president, and CEO of the Bridge Alliance.