In this issue: the power of charity, our current culture war, the future of jobs in America, and democracy's love train
---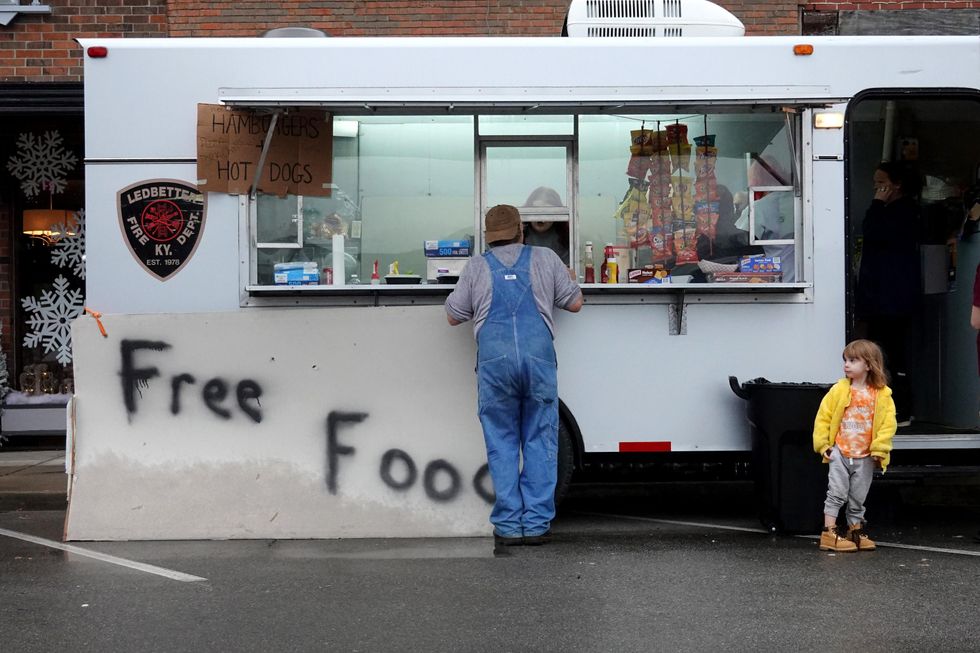 Eliza Newlin Carney
From omicron infections to climate disasters, gun deaths to economic uncertainty, congressional stalemate to ongoing threats to democracy, Americans arguably have more to worry about than to celebrate this holiday season.

Yet bad times also have a way of bringing out the best in people, and nowhere is this more evident than in the charitable sector. Charitable giving in the United States reached a record $471.4 billion in 2020, a 5.1 percent increase over the previous year, driven by Americans' concerns over the pandemic, economic hardship and racial justice.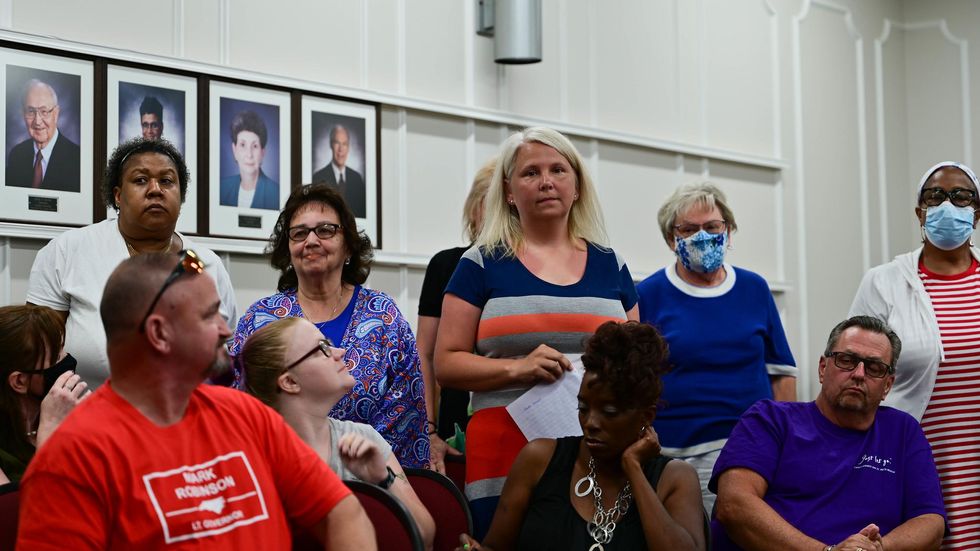 David Campt
Critical race theory is forcing the public into binary thinking, further polarizing the nation. Instead of this divisive debate, we need a nuanced dialogue grounded in compassion that can surface legitimate concerns on both sides, according to David Campt and Allison Mahaley, principals at The Dialogue Company.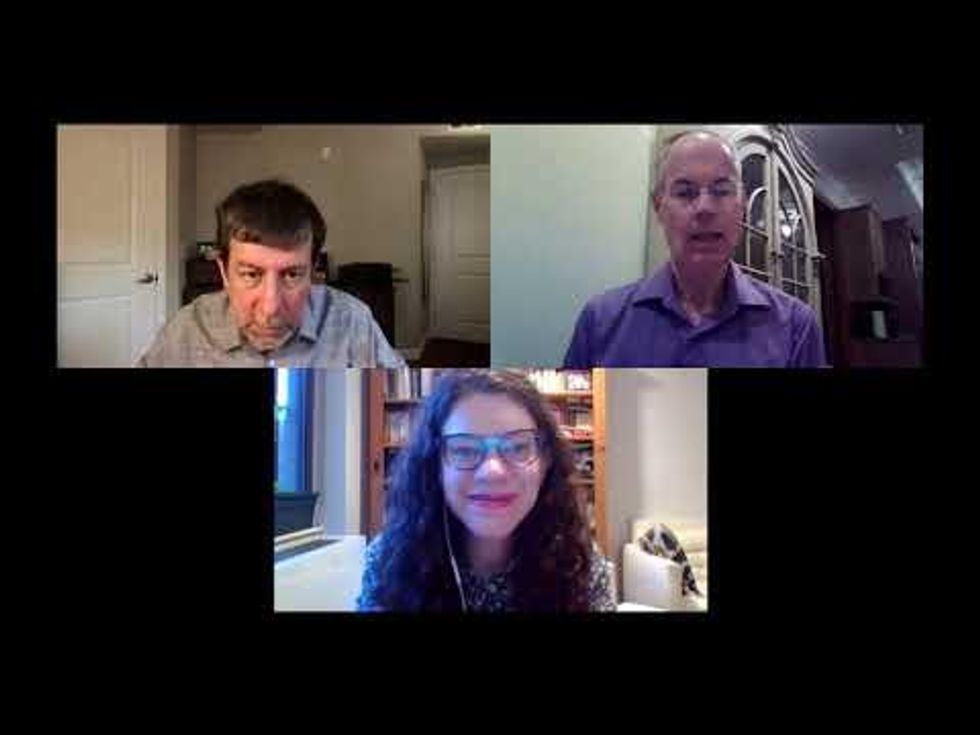 Our Staff
Much controversy and discussion are taking place about what the future job market will look like. Many Americans are anxious over the uncertainties and issues discussed by the team from the Network for Responsible Public Policy. Can manufacturing return? Is innovation key to the future? What role will technology play? Where do education, government, and entrepreneurialism fit in? What about unions? What jobs will fade away and what is likely to replace them? How can we prepare for a viable prosperous job future?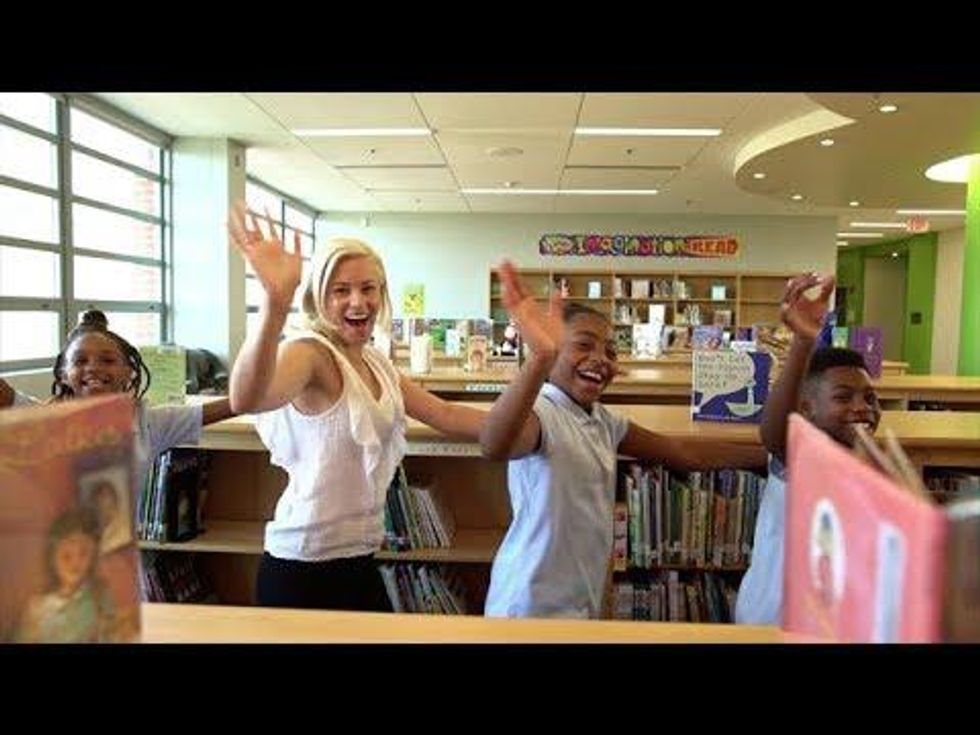 David L. Nevins
Get on board the Love Train with us as we strive to realize the dream of our nation's motto: "e pluribus unum." Out of many, we are one, writes David L. Nevins, co-founder and Board Chairman of the Bridge Alliance.