In this issue: three strategies to save our democracy and singing about common ground
---
Jeff Clements
As we turn the final pages on a tumultuous 2021, all this week The Fulcrum will share a year-end series of guest commentaries from a distinguished group of columnists on the current state of electoral reform and what we may expect in the upcoming year.

Clements is the president of American Promise, a nonprofit advocate for amending the Constitution to allow more federal and state regulation of money in politics.
Amid many lessons, 2021 reminded us — with intense national challenges and threats of democratic breakdown — that our nation faces systemic and structural crises. What will follow in 2022 and beyond?

It just might be much better—if we accept that the old ways are gone; if we go big enough to meet the moment; if we ground ourselves in shared values and face the common enemy with unity.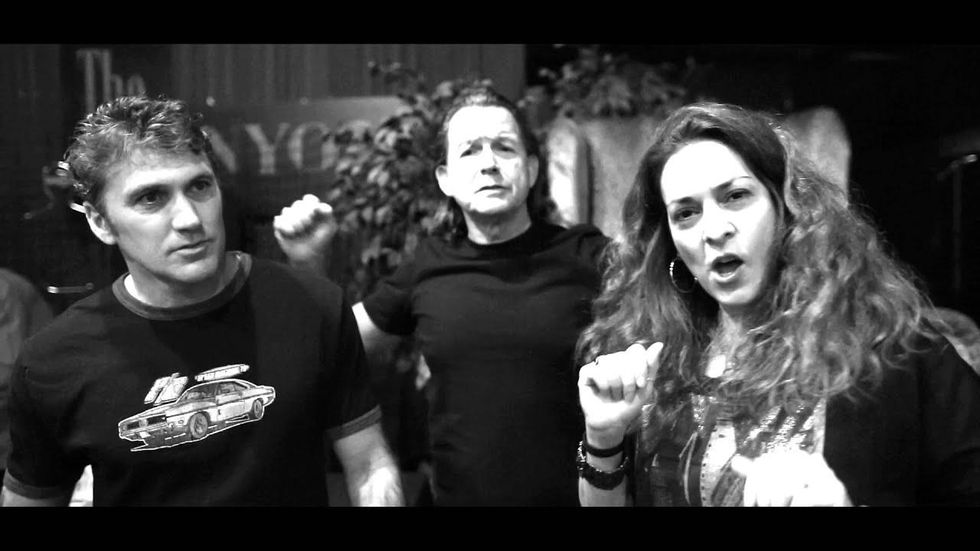 David L. Nevins
The American blue band Tommy Castro & the Painkillers sings about our shared goals and the need to support one another in "Common Ground."