In this issue: voter registration laws, analysis on Jan. 6 votes, and a lefty talks with Glenn Beck
---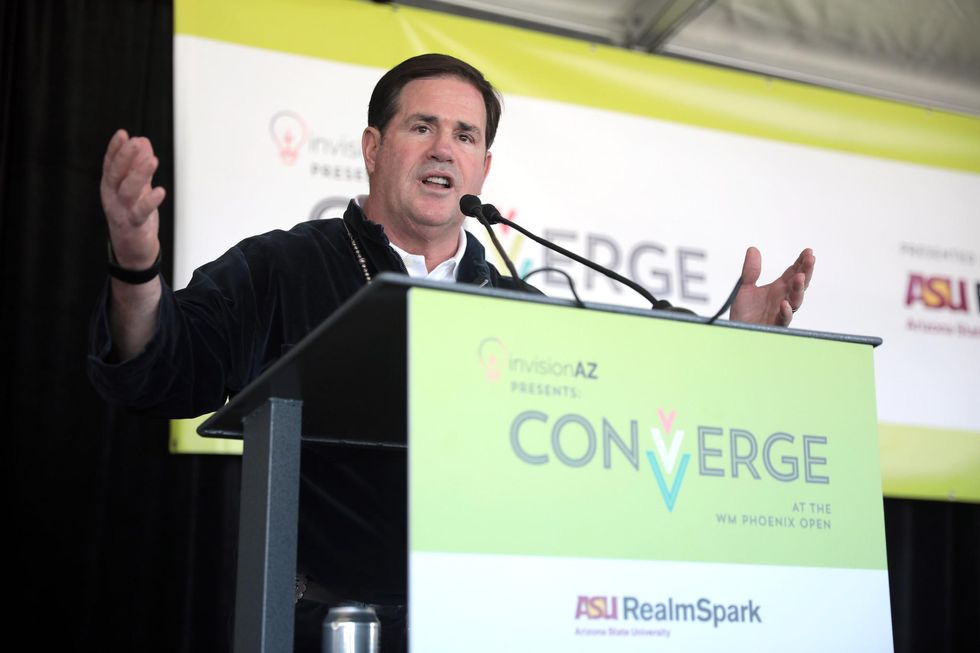 David Meyers
When Arizona Gov. Doug Ducey signed into law proof-of-citizenship voting requirements, he set the stage for another federal court battle on the issue. Legislators in other states have considered similar legislation but so far none have advanced as far as Arizona's changes.

The new law retroactively requires all voters to provide proof of citizenship, even those who are already registered to cast ballots in the state, updating a 2004 provision that only put that burden on new voters.
Opponents of the new law say as many as 190,000 people may be removed from the voter rolls because no such requirement existed when they registered. They would need to re-register, but might not be aware of the change in their status.
Lawmakers in a handful of other states also have been pushing voter registration changes tied to citizenship this year.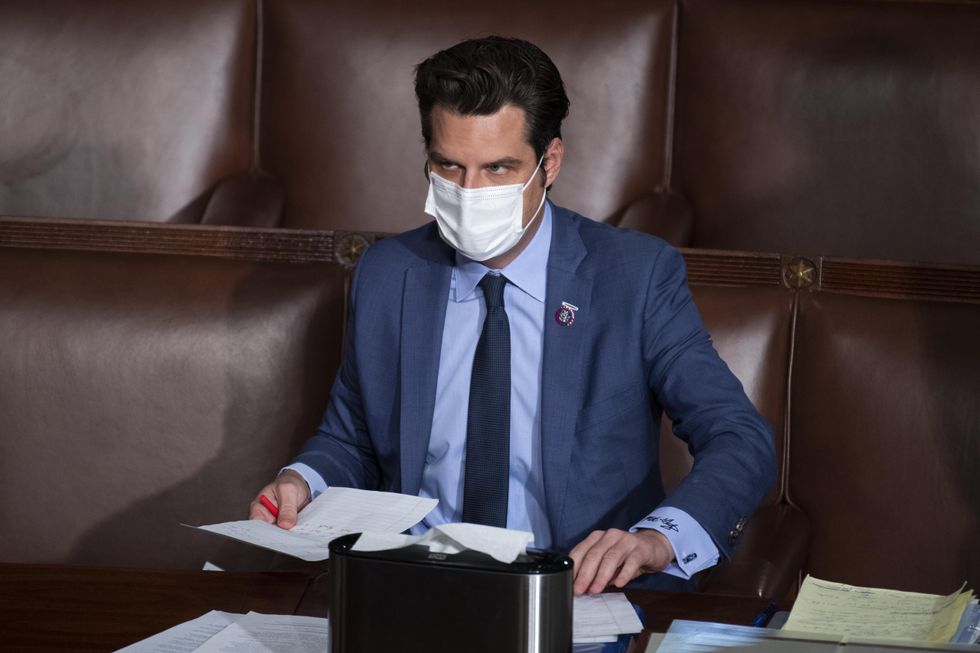 Alexander Vanderklipp
A new analysis finds an unexpected characteristic among most of the House members who objected to certification of presidential elections, and it's one that points to a structural danger in our election system, writes Alexander Vanderklipp, a senior fellow at the Election Reformers Network.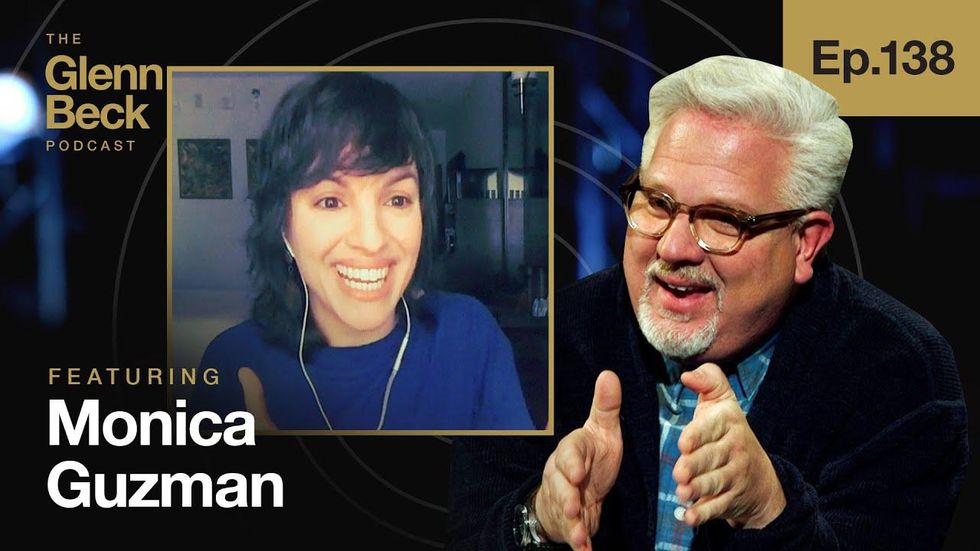 Our Staff
Monica Guzman, the director of digital and storytelling at Braver Angels, a grassroots organization dedicated to bridging the partisan divide, joins Glenn to discuss where the divide came from, where the media went wrong, and what every American must do to overcome it.